World No.1 Novak Djokovic has kept the social media buzz and news reporters busy for a long time since the start of the year. Since the time the Serb applied for a medical exemption, he has been a part of the headlines. When the Aussie Open authorities denied the appeal, the matter went cold. But when the authorities granted him exemption the matter gained heat again.
Novak flew to Melbourne in the first week of January only to be deported again to his country after being stopped by the airport border police and detained for nine hours of interrogation and isolation.
His visa got cancelled twice in this duration, when it happened for the first time the legend made an appeal but his lawyer was unable to provide sufficient evidence which would aid the player in visa renewal but this dream of his did not come true and his visa got cancelled again and he was deported back to his nation.
Jelena and Novak Djokovic's argument;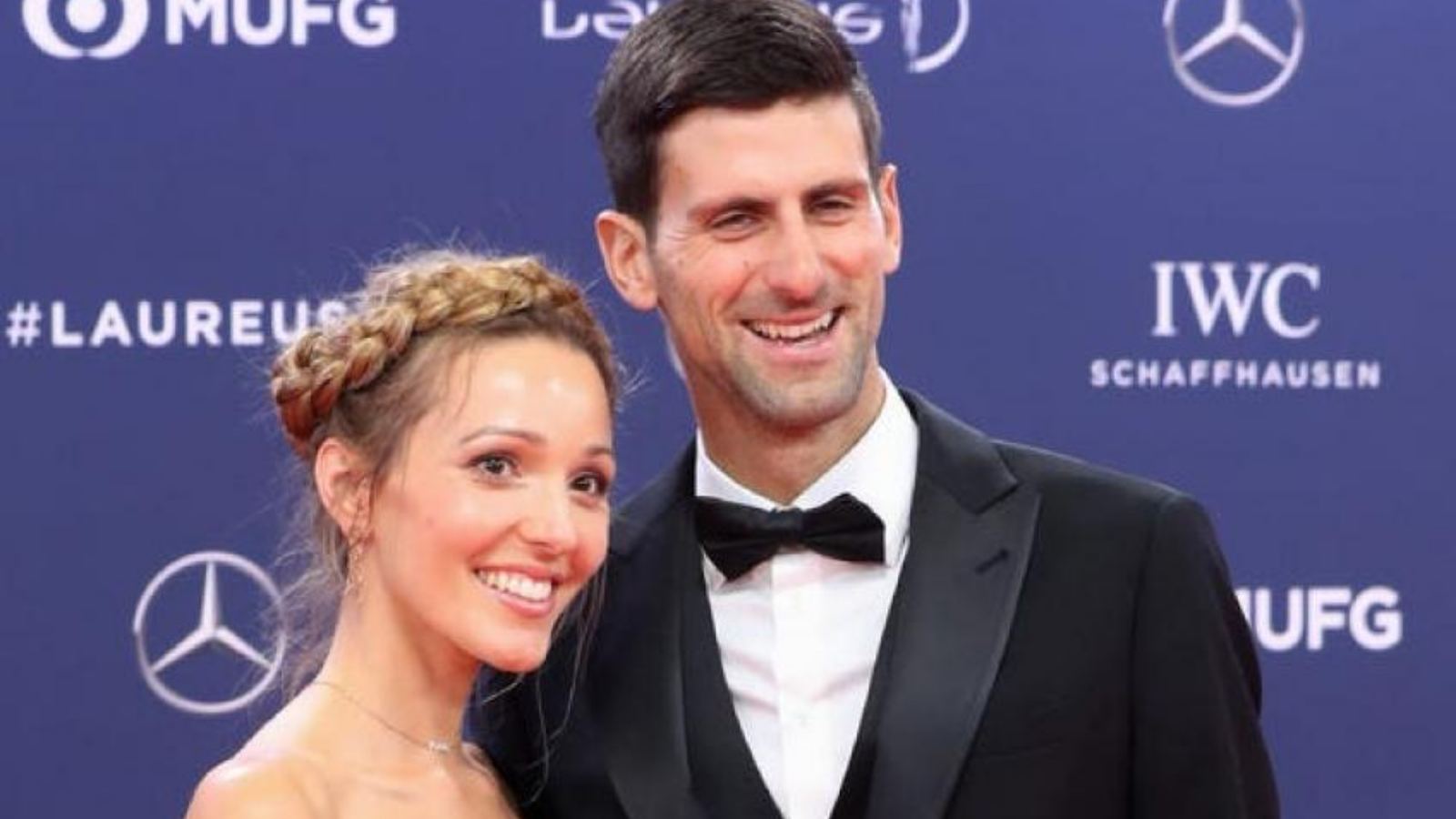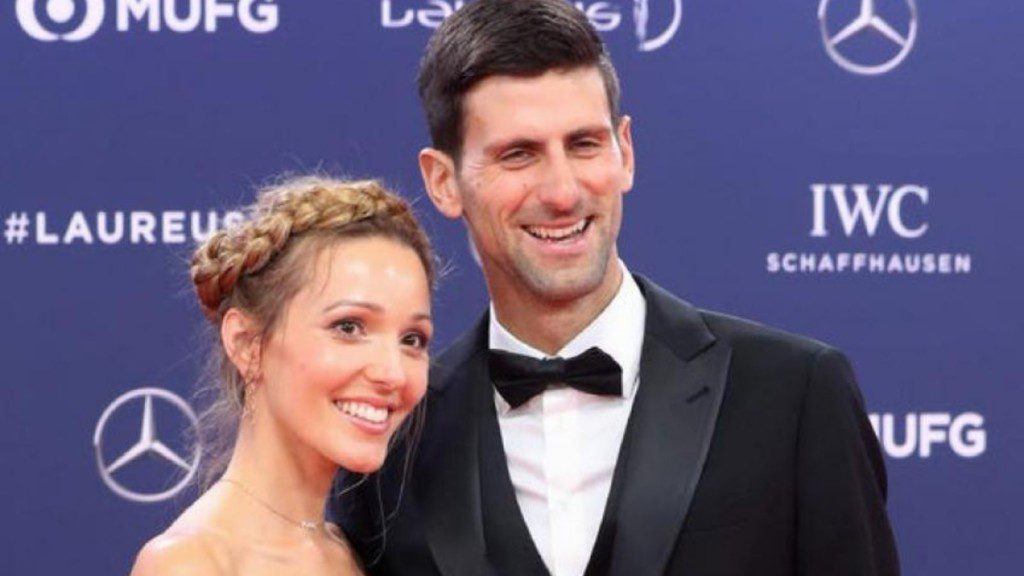 Jelena posted on her Instagram wishing they could be together on Christmas Day, Serbians celebrate Christmas on 7th January. The couple has been together since 2014 and has been by each other's side in every tournament.
In 2017, Novak took part in the Indian Wells Masters Tournament. For this, he was practicing in a court in Monte Carlo. Jelena, his wife was also present, shooting the session and broadcasting it to millions of Novak's fans.
During the filming Novak was playing with his dog and then approached the camera but his wife started backing away. On this, the player said, "no, I like to get near the camera, so it makes me feel more intimate, more friendly."
He grabbed the phone from her but Jelena did not like it and instantly pointed out how she felt about this action of her husband. She said this was not the way he should behave on camera and questioned his manners. "Where are your manners, huh? Thank you, love, thank you'. Isn't that the correct way to say it?"
Jelena did not realize that she was live during this argument and that hundreds of people were watching them. But she turned off the camera as soon as she realized it.
Also Read – Australian Open 2022: Stefanos Tsitsipas vs Jannik Sinner LIVE Stream, When, Where and How to Watch