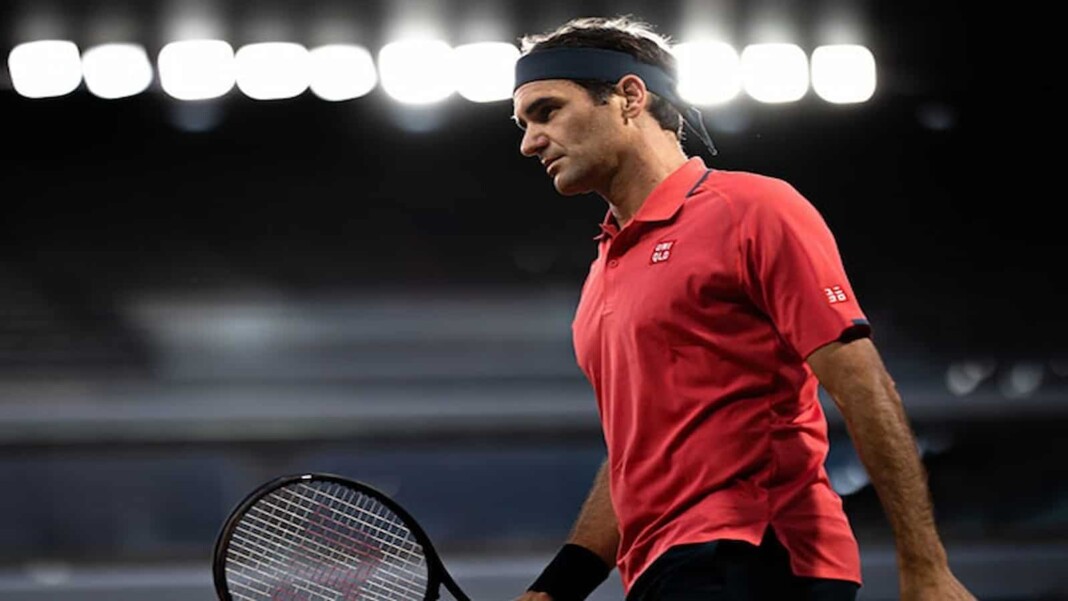 20-time Grand Slam champion, Roger Federer is undoubtedly one of the greatest players of all time. Playing the sport for more than two decades now, he has made and broken many records in his career.
Roger Federer hails from Basel, Switzerland. Born on August 8, 1981, even though his father, Robert Federer, is a Swiss citizen, his mother, Lynette Federer, descends from Kempton Park, South Africa. He has one elder sister, Diana, who is also a parent of a set of twins like him. Since his mother hails from South Africa, Federer holds both Swiss and South African citizenship.
Federer was raised up by his parents in Basel's nearby towns and cities including Birsfelden, Riehen, and Munchenstein. Since these states are close to the French and German borders, Federer can speak Swiss German, Standard German, English, and French fluently.
Roger Federer's early tennis career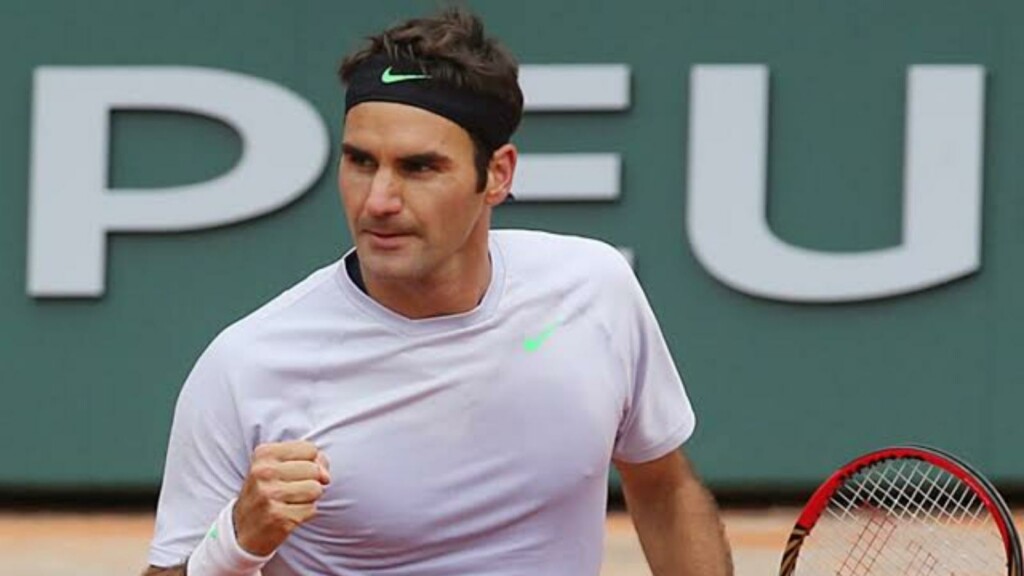 Federer was a brilliant star since his childhood only. He was the junior World No.1 at the age of 16 and won the Wimbledon Championships both in the singles and doubles category back then. He even ended up as the runner-up of the US Open that year.
He won his first Grand Slam at the age of 21 when he crushed Mark Philippoussis in the finals. It was the beginning of the era and after that Federer completely dominated tennis for the next five years. During this period, he was the World No.1 player for 237 consecutive weeks, from 2004 to 2008.
Even though Federer is about to be 40 now, he still has a lot of tennis left in him. He even showed his determination when he battled past Marin Cilic and Dominik Koepfer at the French Open 2021 after returning to the court for the first time since 2019.
The Wimbledon Championships 2021 can prove to one of the last Grand Slams for Roger Federer. Although he is an 8-time winner there, it'll be difficult for him to compete with the players who are almost half of his age. Will the Swiss Maestro be able to win his 21st Grand Slam title in London this year?
Also Read: Is Roger Federer the Oldest Player to Win a Grand Slam?