Viktoria Azarenka is one of the world's leading tennis players and the flagbearer for Belarusian tennis. Azarenka's strongest groundstroke is her two-handed backhand, which she uses to dominate opponents on the court; she is widely considered to have one of the greatest backhands of all time. Her signature shot is her backhand down the line.  
Despite hitting her groundstrokes with relentless depth and power, Azarenka aims to move her opponents around the court, counterpunching until she can create the opportunity to hit a low-risk winner. Azarenka is known for her movement, speed, court coverage, footwork, and balance, which allow her to blend offense and defense effectively and execute her aggressive yet controlled playing style effectively.
She has won 33 WTA tour-level tournaments (21 in singles, nine in doubles, and three in mixed doubles). Her most significant titles are two Grand Slam singles titles (back-to-back Australian Open titles in 2012 and 2013). From the same tier, she also has four finals in doubles as well as two mixed doubles (the 2007 US Open and the 2008 French Open). She qualified a couple of times at the year-end WTA Finals; she reached one final in 2011, where she lost to Petra Kvitova.
She is also successful at the WTA 1000 tournaments, winning 10 titles in singles. In doubles, she won four titles. In 2016, in singles, she achieved the Sunshine Double after winning Indian Wells and the Miami Open in the same year. Among other achievements, she was also successful at the national tournaments, playing for Belarus. At the 2012 London Olympics, she was the bronze medalist in women's singles and the gold medalist in mixed doubles with Max Mirnyi.
Related : Victoria Azarenka slams journalist for mistranslating her comments after big win over Jessica Pegula at Australian Open
Who are Viktoria Azarenka's parents?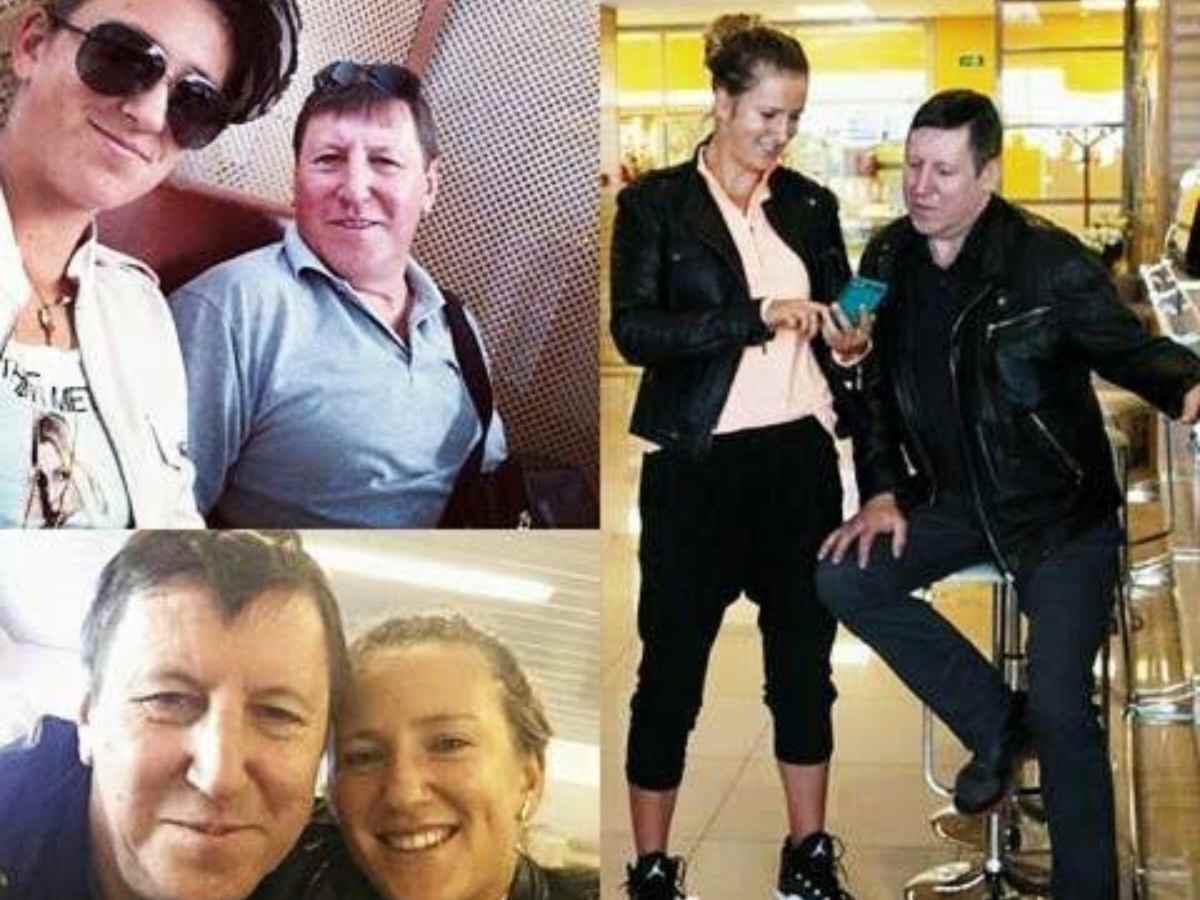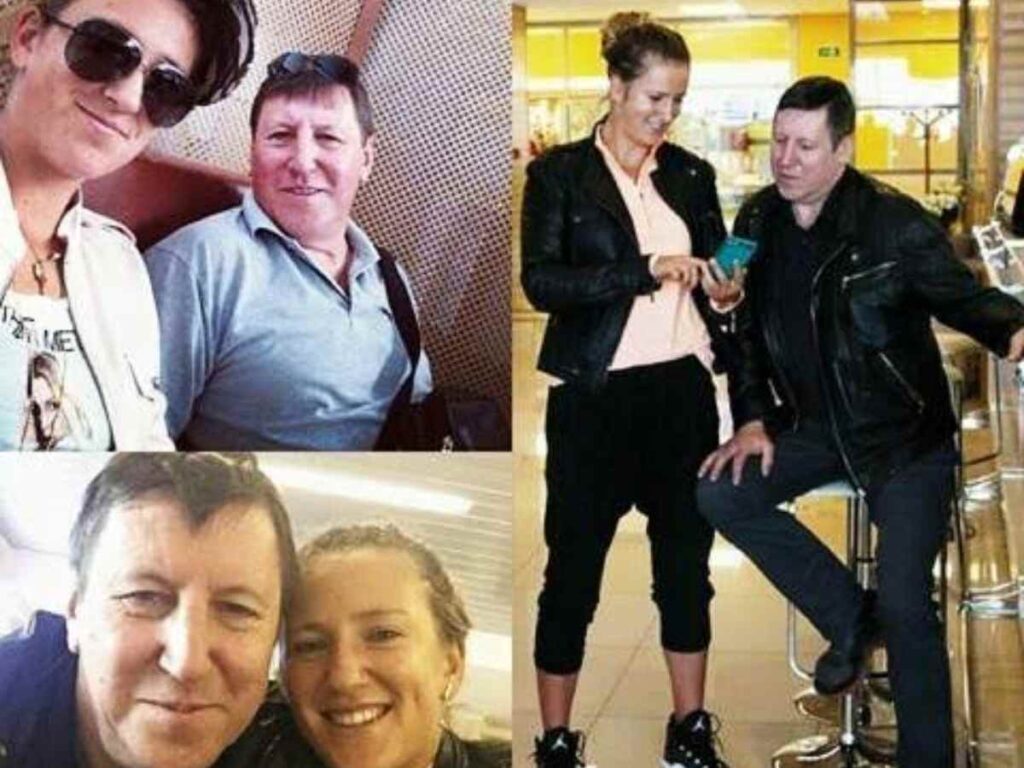 Fedor Azarenka is a tennis player and Victoria Azarenka's father. He is the support system on which the athlete rose to become a household name in tennis. Though the tennis star has referenced him several times without a number, she has not revealed much about him.
Victoria, Alla's daughter, was exposed to the sport when she was very little. She wanted her daughter to participate in the sport, so she gave Victoria, seven, a racquet. Alla then gave her specific directions for hitting the ball against a wall. Surprisingly, little Victoria adored the game and began fantasizing about playing alongside Monica Seles or Steffi Graf, two tennis superstars at the time. She used to serve at a small tennis club in Minsk at the time.
In case you missed it:-