Bruno Kuzuhara is a Brazilian-born American tennis player. He was born on 1st April 2004 in Sao Paulo, Brazil. Both his parents have Japanese heritage but they moved to the US when he was very young. Currently, the player lives in Coconut Creek, Florida.
Bruno is a right-handed and double backhanded player. His current ranking in singles according to the Association of Tennis Professionals is World No.1338 and his highest ranking was World No.1328 and in doubles, his ranking is World No.1686 and his highest ranking was World No.1673.
The champion was trained under Brian Baker at the national campus in Florida. Brain Baker is a retired professional American tennis player who is from Nashville, Tennessee. His highest ranking in singles according to the ATP is World No.52 and his doubles ranking was World No.29. He has two doubles career titles to his name.
Bruno was first seen at the 2021 US Open where he entered as a wildcard in the mixed doubles alongside Elvina Kalieva. Ahead of the Australian Open 2022, he participated in the Wimbledon 2021 where he reached the quarterfinal, but lost it.
Bruno Kuzuhara's Australian Open Journey to the title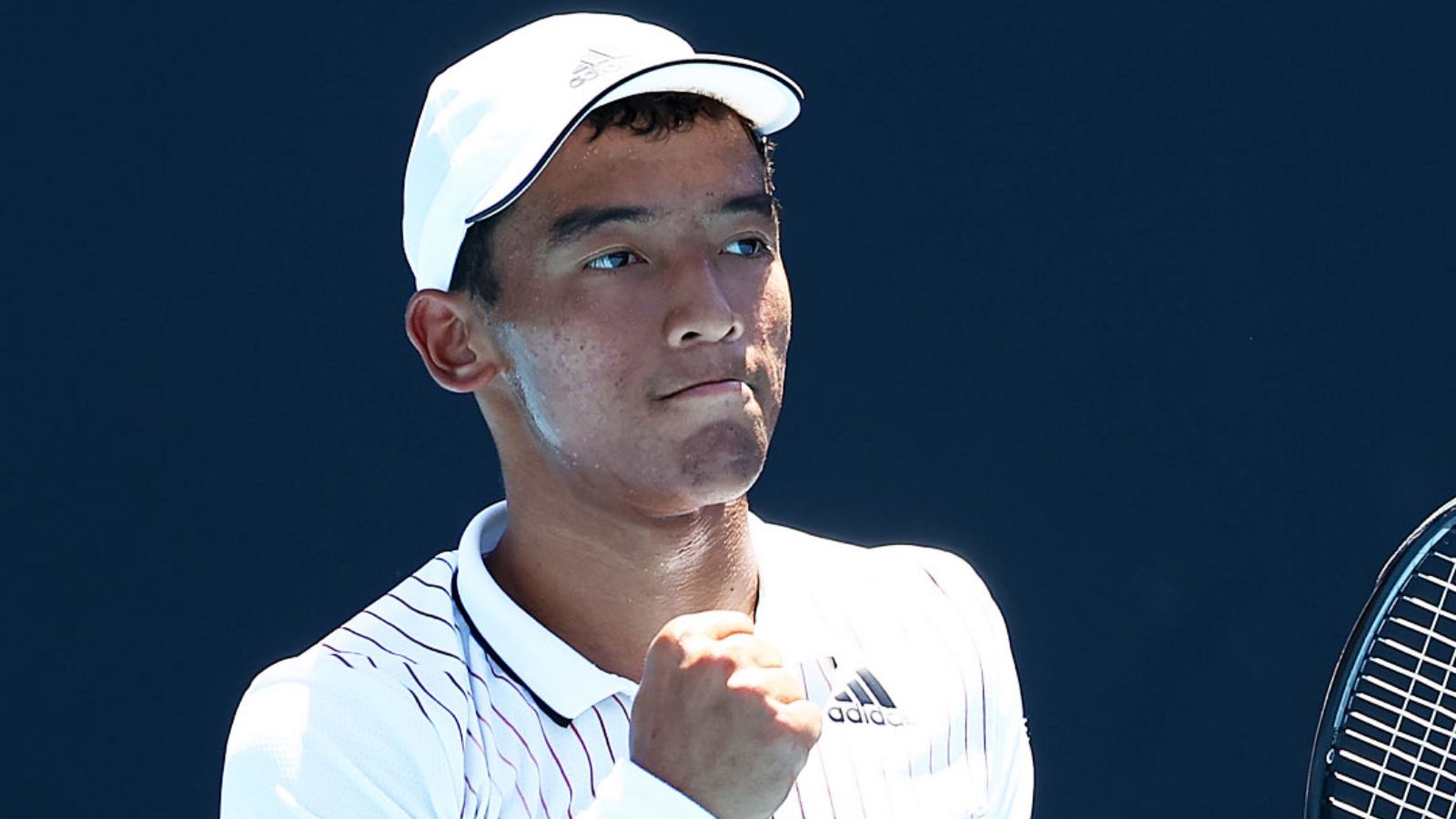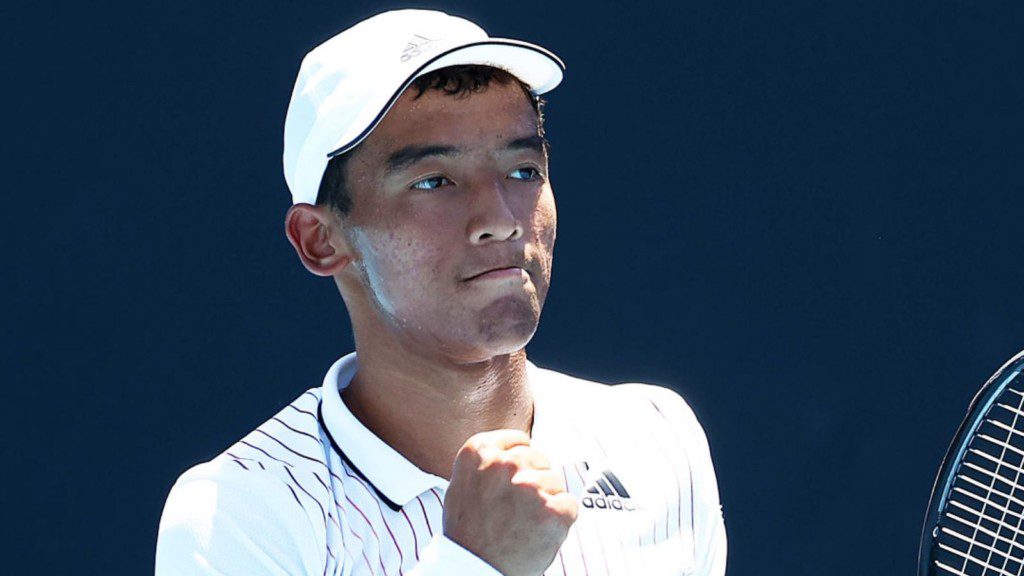 Bruno participated in the Australian Open juniors this year. In the opening round of singles, the player defeated Daniele Minighini with a score of 6-2, 6-2. Then one by one he won each match till the quarterfinal where he defeated Edas Butvilas in the quarterfinal with a score of 3-6, 7-6, 6-4. In the semifinal, he knocked out Adolfo Daniel Vallejo with a score of 7-6, 6-3 and saved himself a seat in the finals and finally conquered the tournament by defeating Jakub Mensik in the finals with a score of 7-6, 6-7, 7-5.
Apart from this he also won the finals for men's doubles in the same tournament. He and Wong Coleman defeated Adolfo Daniel Vallejo and Michelsen Alex in the doubles finals with a score of 6-3, 7-6.