Diego Schwartzman has been in excellent form for the past few years. Argentina's clay-court specialist, noted for his excellent return game. Schwartzman is known for his powerful groundstrokes as well.
In October 2020, he achieved a career high of world no. 8 in the ATP world rankings.
Diego Schwartzman's coach: Juan Chela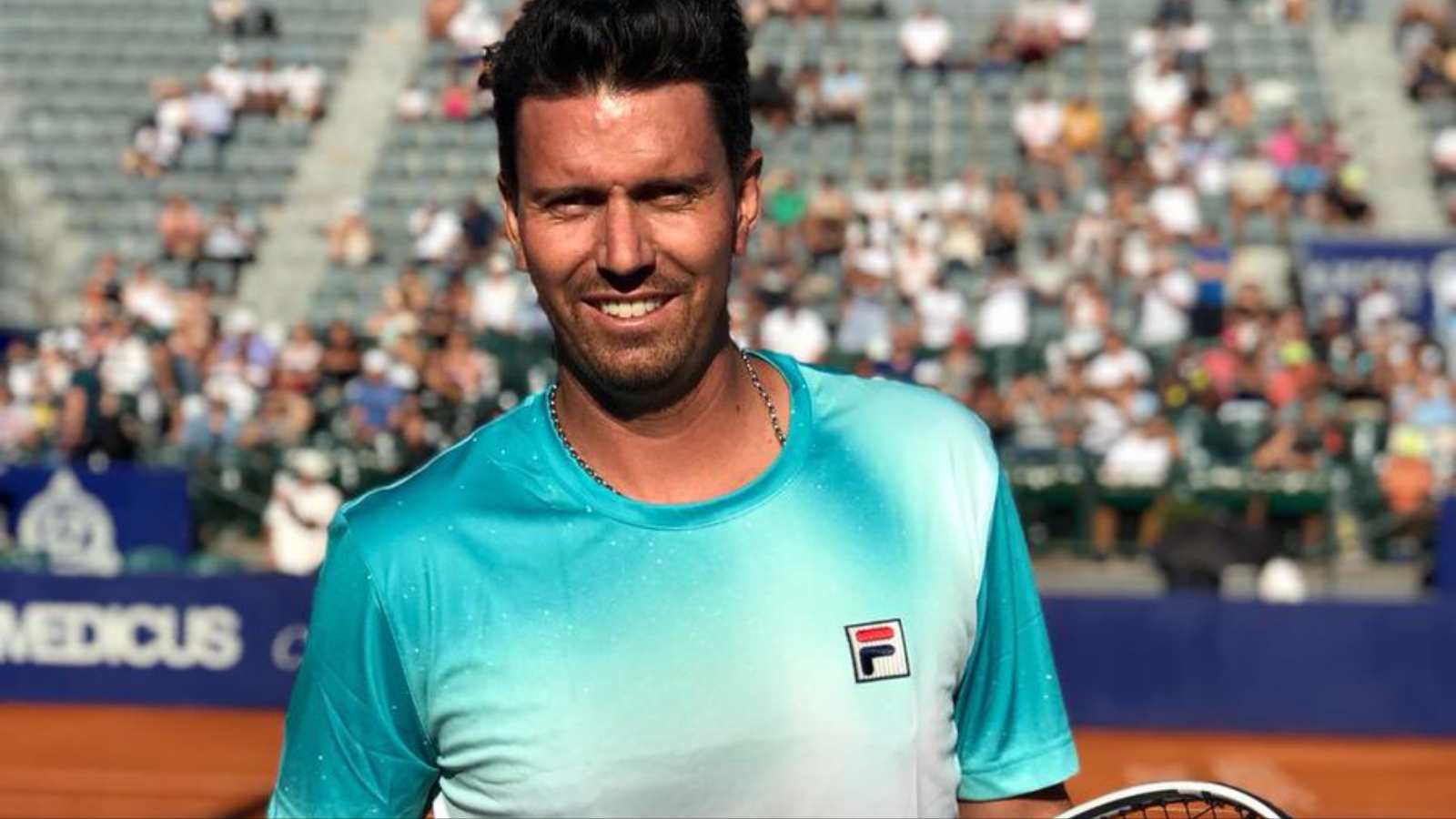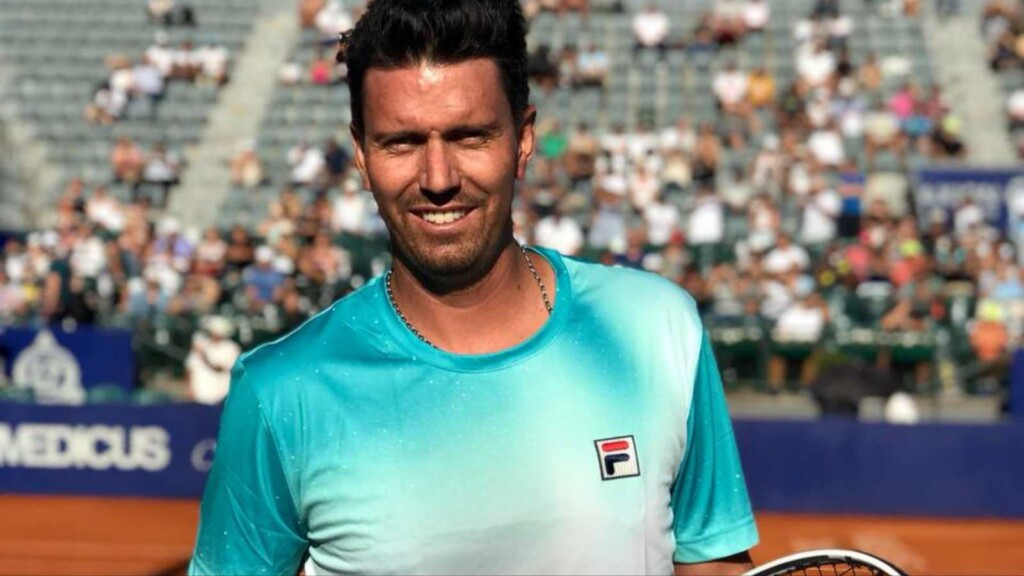 When it comes to tournaments, Diego Schwartzman is a person who keeps to his routines. For example, he isn't the kind to study the draw in order to prepare for his first opponent, or to consider his potential opponents as he goes. Diego's coach, Juan Ignacio Chela, is responsible for the adjustments in his game.
Since 2017, the former member of Argentina's "Legion" has changed parts of his tennis game as well as his mental confidence and strength to become an all-around great player.
Schwartzman has achieved regularity as a result of this. He improved his volleys to close points and has developed into one of the greatest returners on the circuit. Another important part of his game that has improved is his mental game; he has learnt to swiftly "turn the page" and not get "stuck" on unexpected losses. He can now beat players rated in the top five after joining up with Chela.
Schwartzman's achievements under coach Juan Ignacio Chela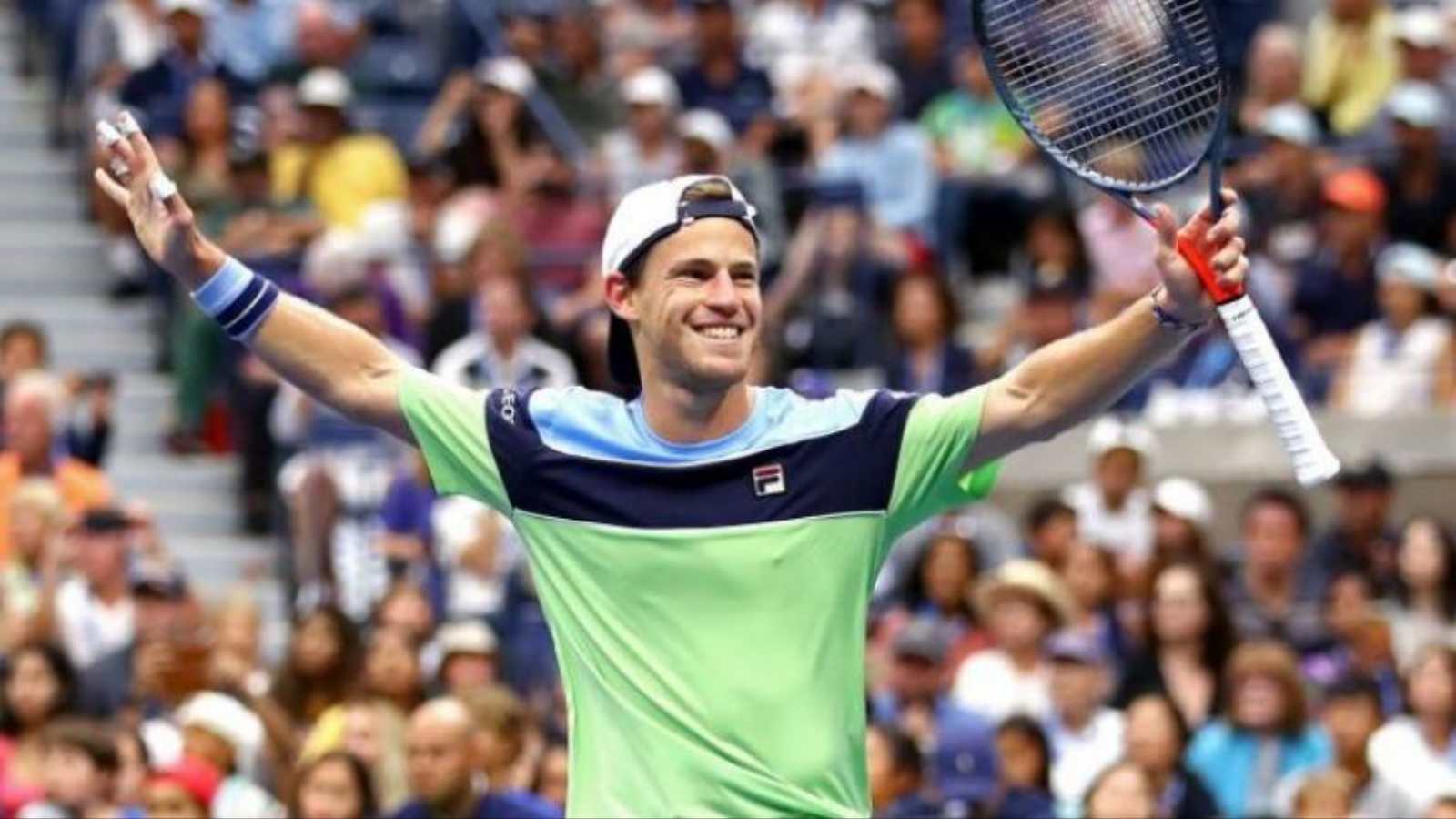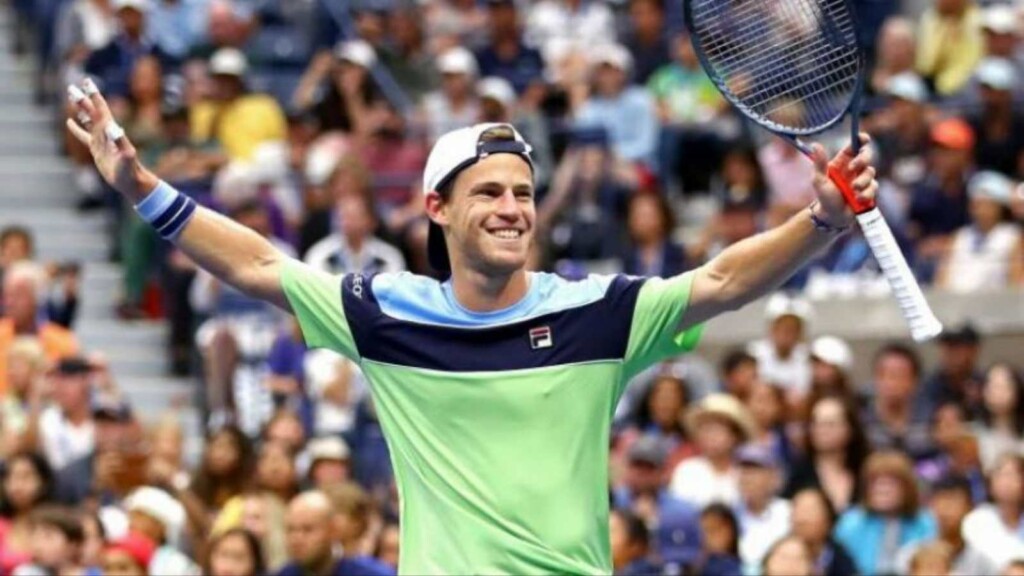 Diego is now capable of beating players rated in the top ten after tieing up with Chela. He has also risen to a position far within the top twenty. He had only won 31 total matches on the circuit before Chela; now, in only one year (2017), he has won 39.
In 2020, Schwartzman enjoyed his finest year on the ATP Tour. He advanced to the fourth round of the Australian Open without dropping a set. At the Italian Open, the Argentine won his first match against Rafael Nadal, and it was on clay. He reached the final of the Masters 1000 for the first time, and he also reached two more ATP finals in 2020.
Schwartzman also advanced to the semi-finals of the French Open, where he was defeated by Rafael Nadal. His strong season became even better as he broke into the ATP top-10 for the first time and qualified for the ATP Finals for the first time.
Also read: Who is Andrey Rublev's coach?