Karen Khachanov is a promising player in tennis. The Russian player married the love of his life, Veronika Shkliaeva, in April 2016- a year after he made his Davis Cup debut. She often accompanies Khachanov during her matches and one can see her cheering for her husband very loudly. Interestingly, Khachanov was just 20 years old when he got married.
After over three years of their marriage, Karen Khachanov and his wife, Veronika Shkliaeva, welcomed their first child, David, on September 14, 2019. David remains their only child right now.
Before marriage, Veronika was Khachanov's girlfriend for more than 10 years. In an interview, the Russian star even mentioned that he knows Veronika since his childhood when he was just 8 years old. They even trained together at the same tennis club when they were in their early teens.
Related: What does Nick Kyrgios' Girlfriend Costeen Hatzi do for a living?
How did Karen Khachanov meet his wife, Veronika Shkliaeva?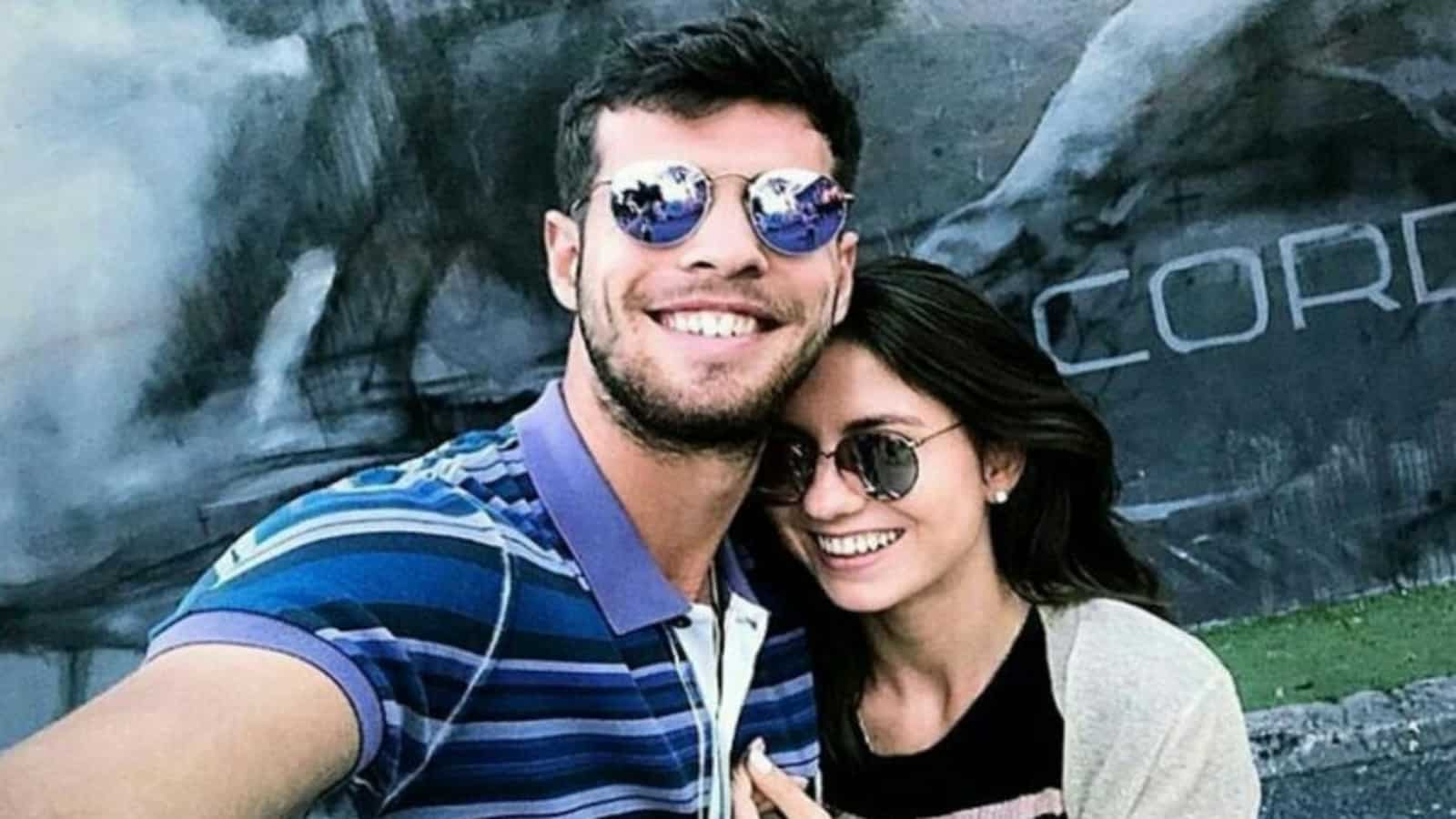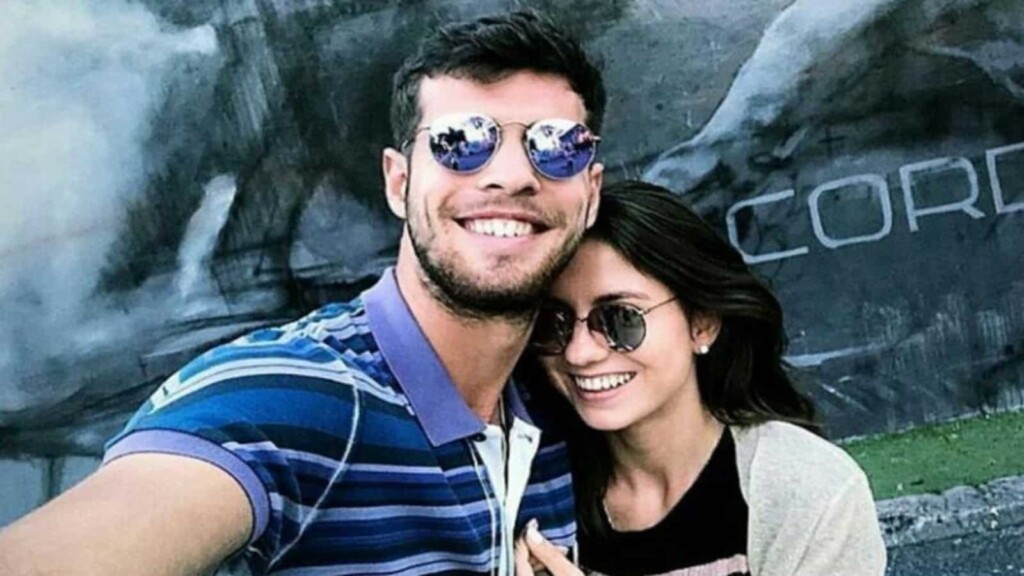 According to Khachanov, he failed to give a good first impression to Veronika. They first encountered at the airport where he actually hit her with his baggage and Veronika called her an idiot. However, after that, the Russian player fell for her completely and didn't give his mind any second thought. After training at the same tennis club, Veronika didn't pay much attention to tennis but was in constant touch with Khachanov.
It was during this time that the pair started dating. Apart from tennis, Karen Khachanov has an immense interest in Basketball and Football. Intriguingly, he was a great basketball player as well and must have got into the sport if he hadn't pursued a professional career in tennis.
As of now, Karen Khachanov has won four titles on the ATP Tour including an ATP Masters. He shocked the world when he defeated Novak Djokovic in the finals of the Paris Masters 2018, ending the Serb's 22-match winning streak.
Continue Reading:
Roger Federer Net Worth, Tennis Career, Endorsements, Prize Money, House, Wife and More
Rafael Nadal Net Worth, Tennis Career, Endorsements, Prize Money, House, Wife and More