The 31-year-old Polish player is definitely a late bloomer. After 29 attempts to win a Grand Slam title, Magda Linette finally reached her first-ever Grand Slam semi-final on Wednesday. Linette dispatched Karolína Plíškova, two-time major finalist, in a 6-3, 7-5 streak. Despite her inexperience, Linette did not let nerves get to her.
The 'novice' defeated 4th seed Caroline Garcia to enter her maiden major semi-final. Consequently, her confidence while competing against Pliskova was insurmountable. In the semi-finals, the player will face Aryna Sabalenka, the fifth seed in the tournament. Linette had never advanced past the third round of a grand slam competition before this week.
Prior to the Covid break in 2020, she attained a career-high rating of 33rd, but for the previous eight seasons, she had consistently been a top-100 player. Everyone on the tour can play, at least to a certain extent, but great results demand poise, consistency, and the capacity to handle pressure. Her late-blooming career is a reflection of this understanding.
Also read: Billie Jean King and the Orginal 9 get together for a special ceremony at the 2023 Australian Open
Meet Magda Linette's coaching team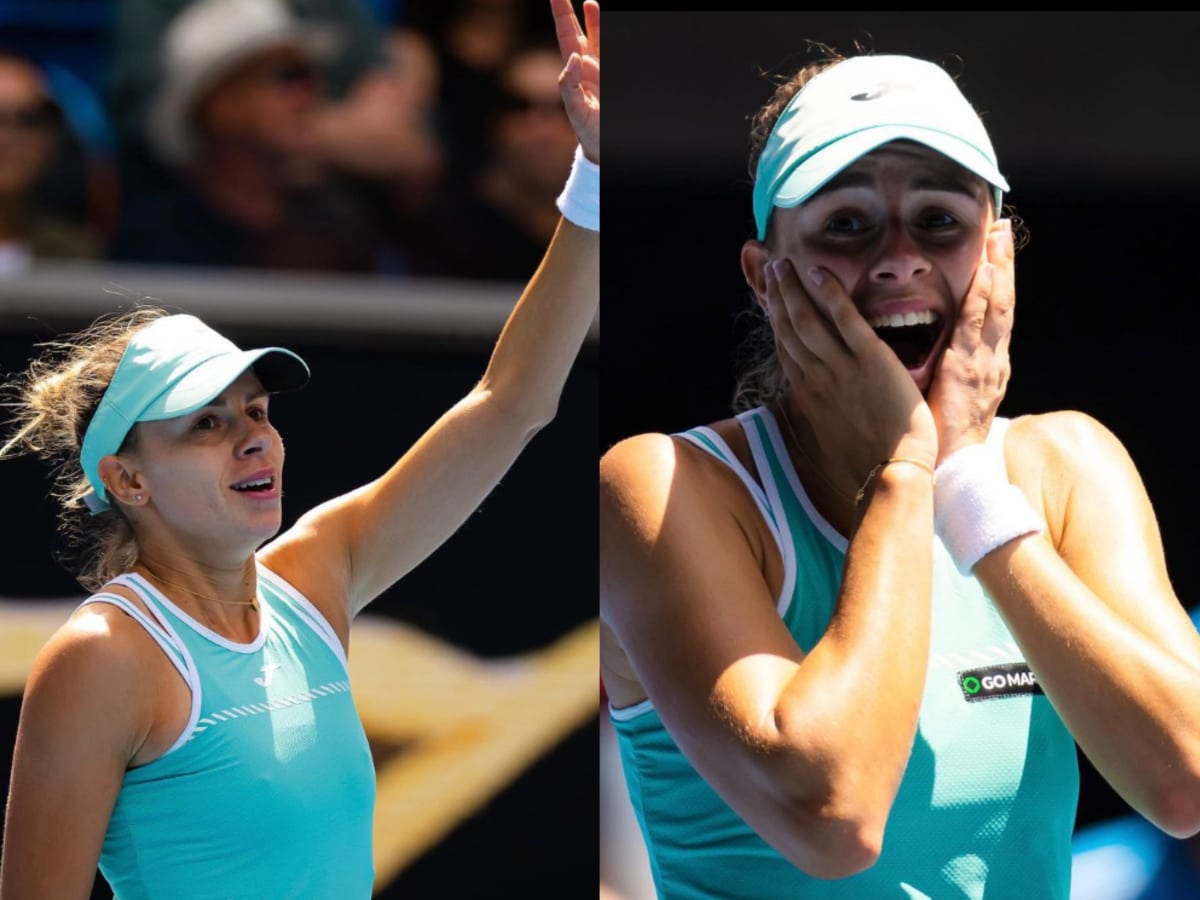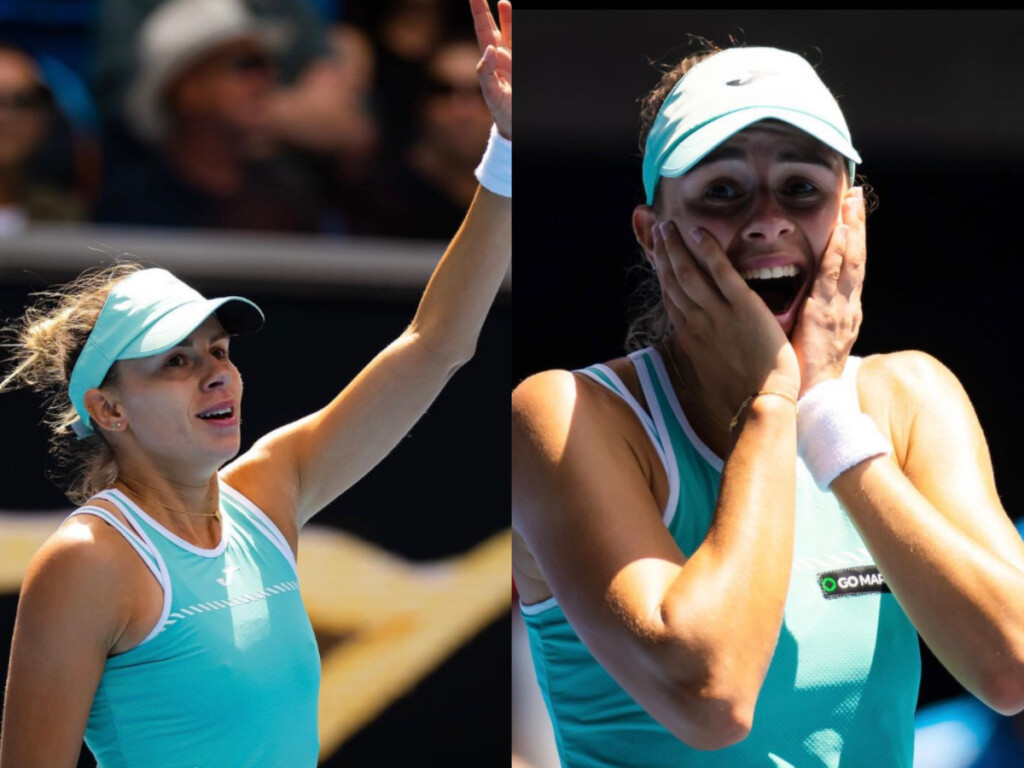 Mark Gellard and Iain Hughes, the British duo, have been working with Linette since 2018. When Linette's former instructor Izo Zunic chose to quit their working relationship, 27-year-old Gellard reportedly began working with Linette. At the University of South Alabama, Mark played collegiately before earning a Bachelor of Science in Business Administration.
He began his tennis career as Martina Hingis and Nadia Petrova's hitting partner. Ian Hughes has also joined Magda's coaching staff. Hughes has previously coached Belinda Bencic and has been a WTA Tour coach since 2009. Regarding Mark, Linette has some positive comments to tell WTA Tour
'He had really great ideas for my tennis, and we have really similar characters – we are not ultra-positive people, we both take time to open up, but we think logically and we like a lot of numbers.'
In case you missed it:
Who are Viktoria Azarenka's parents? Know all about Fedor Azarenka and Alla Azarenka
Magda Linette Net Worth, Endorsements, Career Achievements, House and more