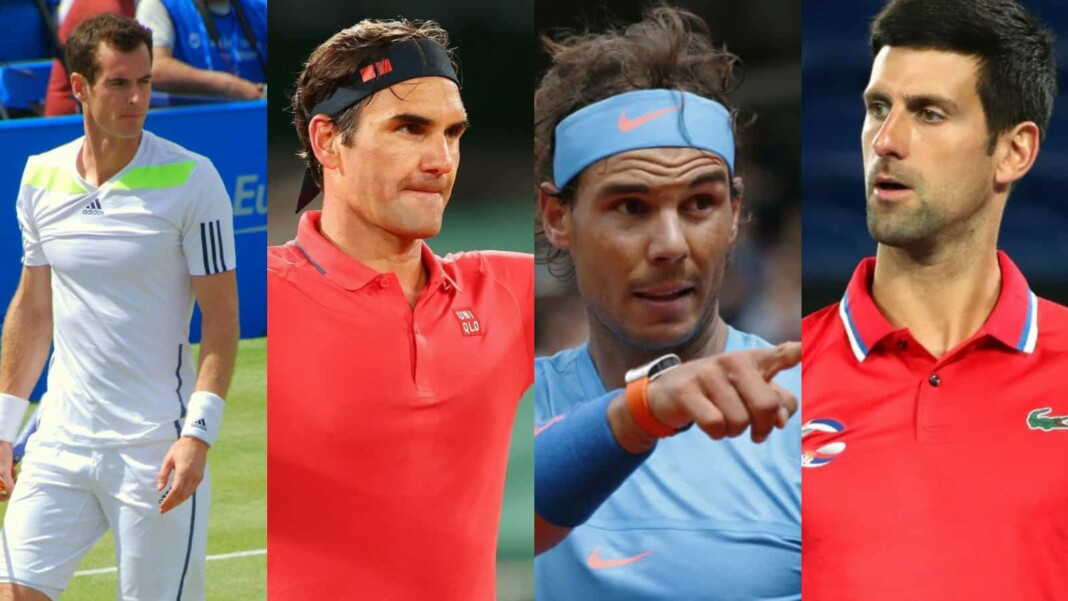 Andy Murray is often considered the man who brought Great Britain back on top in the sport of tennis. The Brit who turned Pro in 2005 broke into the Top-10 when he was still a teenager and had started to show he was going to be the next big thing in tennis.
Murray and Novak Djokovic arrived on the tour during the same time when Roger Federer and Rafael Nadal were quite literally facing each other in all major finals and sharing the trophy amongst themselves. The only time they had to battle was against Murray and Djokovic and who were giving the champions run for their money.
This slowly led to the quartet being dubbed as the 'Big Four of Tennis' but with regular injuries and lesser time on-court since the 2017 season, Murray was left behind as the trio continued dominating the game and were called the 'Big 3 of Tennis'. With regular debates about who is the Greatest of All Time (GOAT) amongst the trio, Murray recently weighed in with his opinion on the debate.
"None of their careers have finished so far. I think we obviously have to wait and see what happens." said Murray before picking some of the greatest quality each of the three players possess in their argument of being the 'GOAT'.
Murray talks about the greatness of Big-3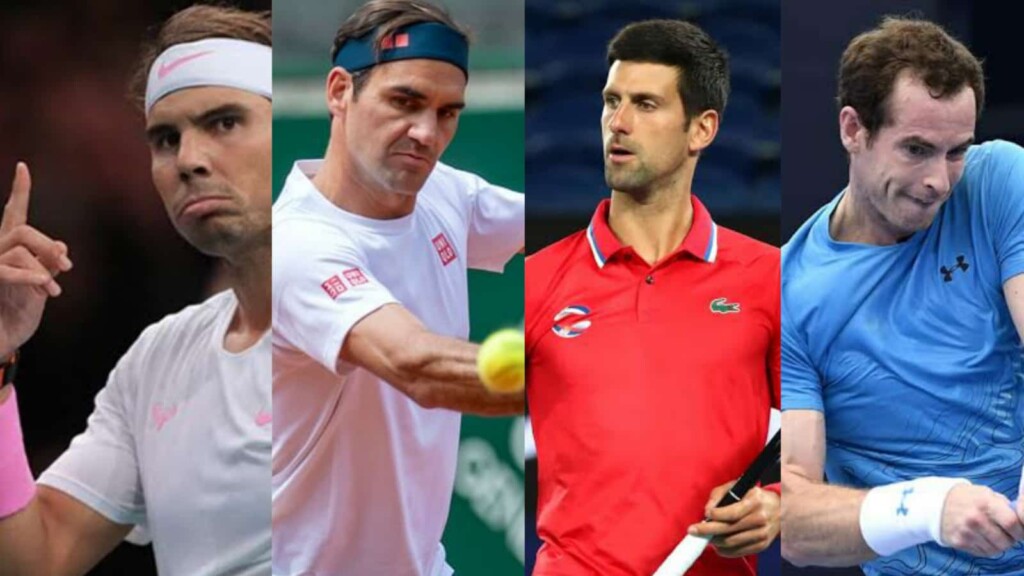 Speaking about Roger Federer with whom Murray had a record of 11-14 in their 25 matches, Murray said, "With Roger, he's been doing it over multiple generations now and he's still able to compete at the highest level at 39 years old. His record and results on Grass are unmatched."
Murray and Novak Djokovic clashed on 36 occasions of which 19 were finals. Murray won his only US Open title and his first Wimbledon title defeating Novak. "For me, the fact that he (Novak) has won every Master series twice and also won every Slam twice as well. Which, for him, that obviously stands out as where you could make that argument. That is incredible, what he's done."
With Nadal, Murray has a record of 7-17 with Nadal getting the better of him the most times out of the Big 3. Talking about the 'King of Clay', Murray said "And then with Rafa, you would then look and go, he's won 13 French Opens. That's the most anyone's won at single Slam, that's incredible."
Andy Murray lands the final verdict on the Big-3 debate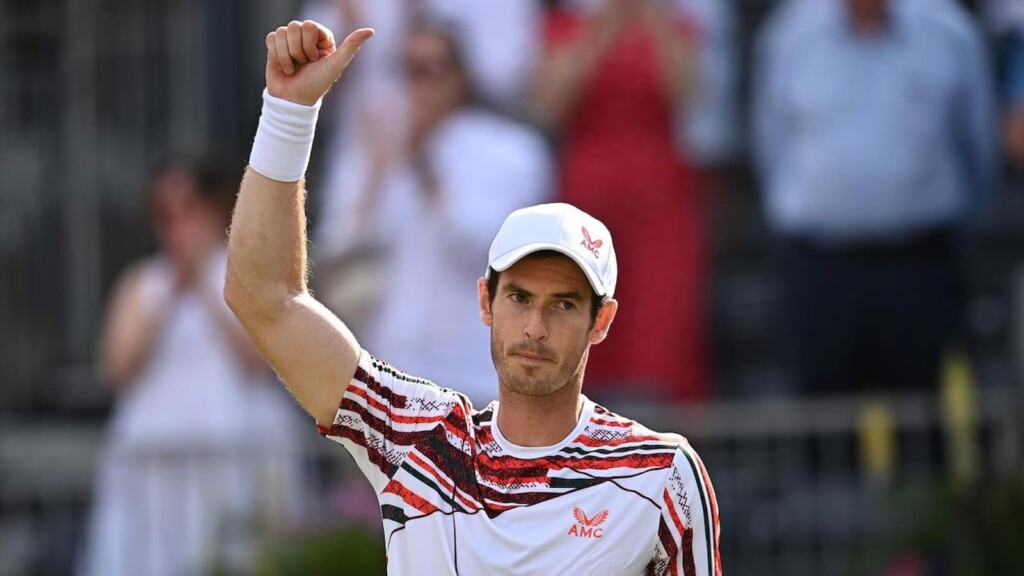 Murray giving out his final verdict on who is the greatest said, "I'm not that fussed about who is the best, I think there's no doubt about that it's been the best era in tennis history. It's incredible what all of them have done. It's been great to have played during that period and also challenging."
"I think as a tennis fan, it's been a great time to get to watch it and play a small part in it as a player as well." concluded Murray.
With Murray having received the wildcard at the upcoming 2021 Wimbledon, a clash with his old rivals could be well on the cards. Even though Nadal will not be participating this year, Murray can certainly meet Roger or Novak in the tournament treating the fans to another epic encounter amongst the greatest of tennis for the past decades.
Also Read: 'It's a Shame for the tournaments,' Andy Murray calls out on Rafael Nadal's withdrawal from Wimbledon 2021 and Tokyo Olympics