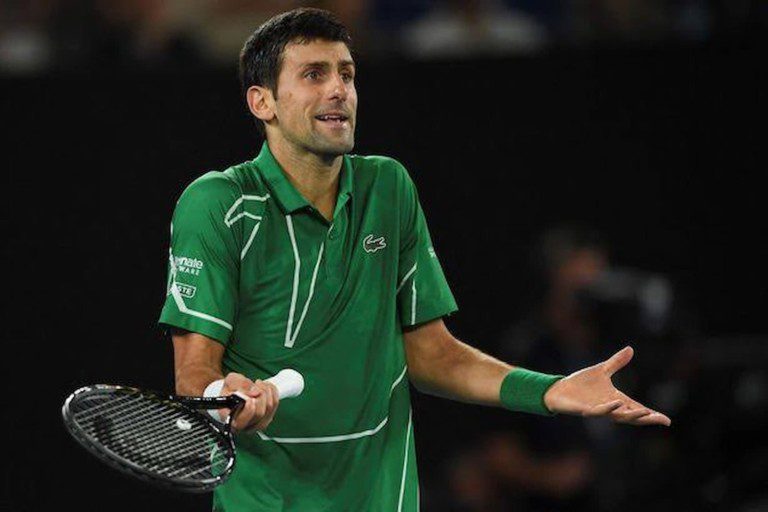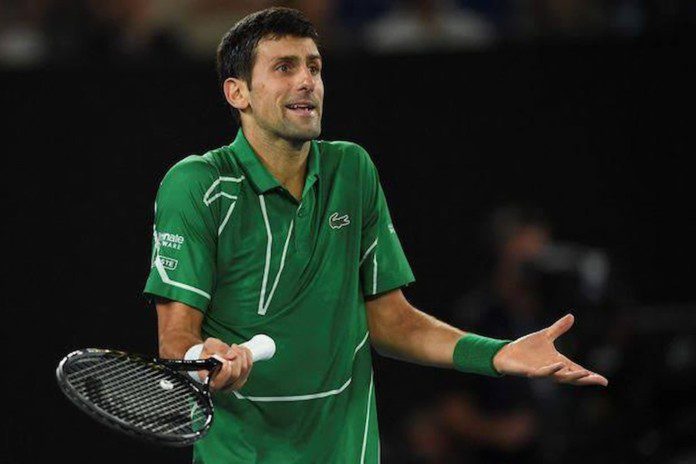 Following his Australian fiasco and refusal to get vaccinated, World No. 1 Novak Djokovic's participation at various tournaments remains doubtful as many countries are now making vaccinations compulsory for foreign nationals. After his deportation from Australia, the Serbian is now facing uncertainty from other countries as well.
Djokovic is a 5-time champion at the Indian Wells but might not be allowed for the Indian Wells Masters this year as the USA has made vaccination compulsory for all of their foreign nationals. However, the Serbian is set to make his comeback at the ATP Dubai Duty-Free Tennis Championships next week.
Djokovic gives verdict on Nadal-Medvedev Australian Open final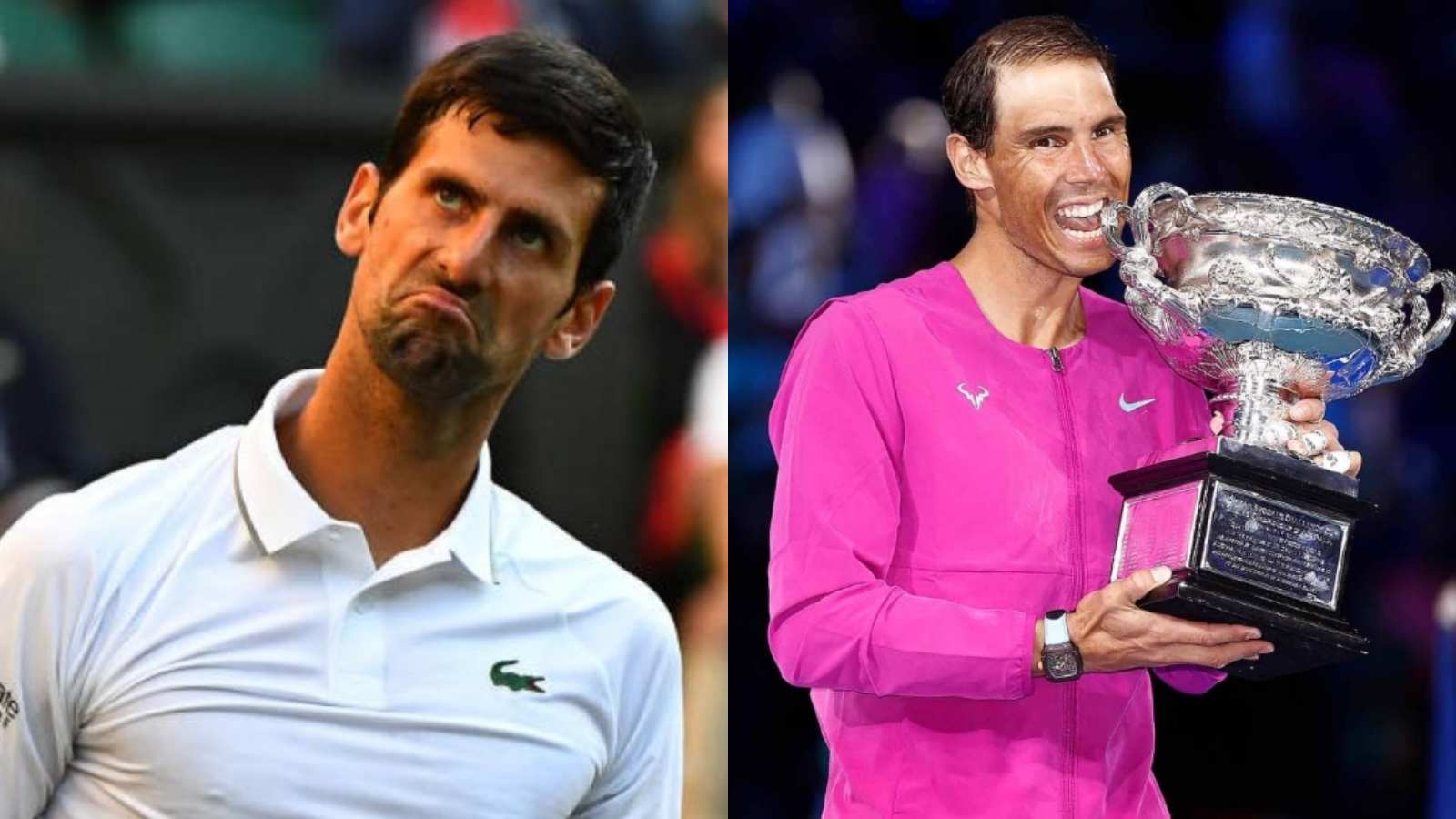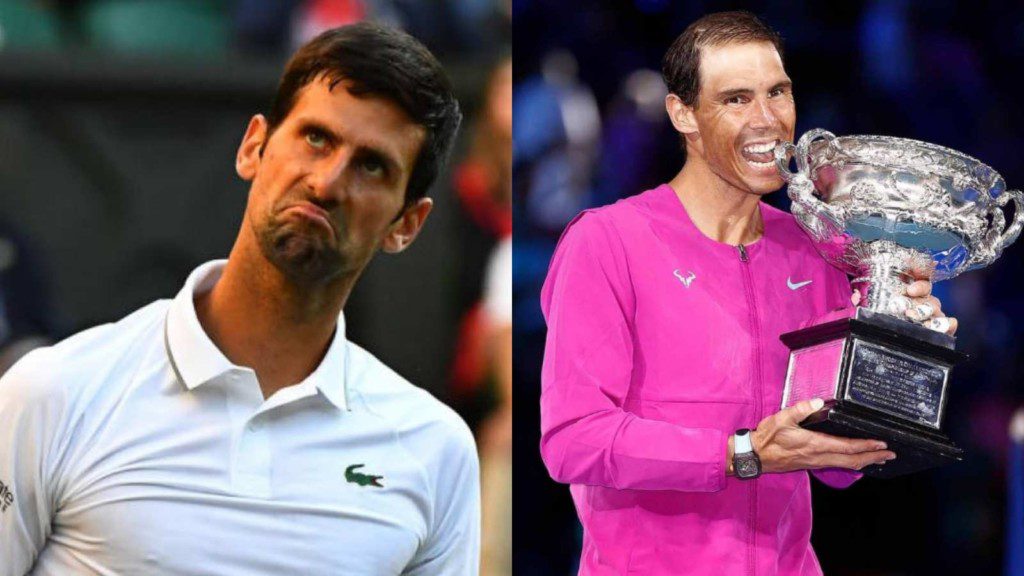 Novak Djokovic is currently focussing on the future and preparing for his blockbuster comeback against Lorenzo Musetti tomorrow at the ATP Dubai Duty Free Tennis Championships. However, the Serbian recently reflected back on the incredible Australian Open 2022 final between Rafael Nadal and Daniil Medvedev.
The Serbian revealed that it wasn't easy for him to watch the final after what happened to him in Australia and the connotations the match would have. The win for Nadal made him the player with most Grand Slam titles in history, pulling clear of Djokovic and Federer.
The World no.1 revealed that he had to watch the match unwillingly despite not wanting to as his wife and son were watching it at home. The Serb also smirked that it was he who had lost whatever was the result, revealing that he tried not to be too emotionally attached to the match. He added that he supported neither players during the match and didn't even watch the full match.
"It wasn't easy for me to watch the finals, I had to because of the circumstances at home, although I didn't want to watch it. My wife and my son were watching. I didn't see the whole match, we did other things around the house as well. I was neutral – whoever won, I lost, right? (laughing). I didn't want to be emotionally involved too much, I wanted to be on the court."– Djokovic said.
READ NEXT: 'Forgive yourself' Rafael Nadal on Dealing with Failures