Novak Djokovic confirmed that he was given a medical exemption by authorities in Australia and he will be participating in the Australian Open unvaccinated. But amongst such stringent rules, why was Djokovic given an exemption?
Melbourne has been under one of the harshest lockdowns for over two years and the authorities handing out medical exemptions for foreigners to roam around the city shows their hypocritical nature.
Why was Novak Djokovic given a medical exemption?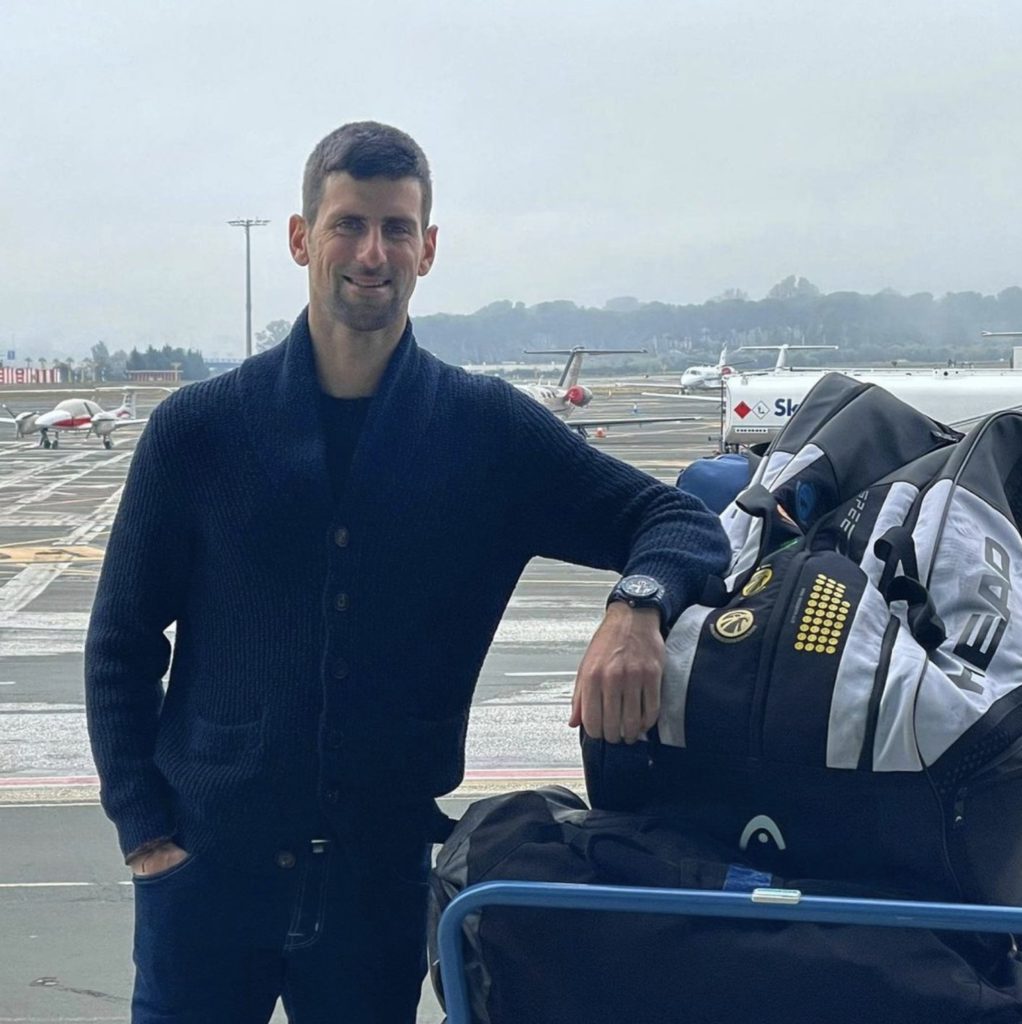 On 17th December 2021 CEO of Tennis Australia in his interview with Reuters confirmed the process of getting a medical exemption to participate at the Australian Open 2022.
He said that the cases of players who apply for a medical exemption will be reviewed by an independent three-person panel. He confirmed that the panel will consist of doctors from the fields of immunology, infectious disease, and general practice.
In the interview, Tiley said, "We've worked closely with the Victorian government to establish fair and independent protocols for assessing medical exemption applications that will enable us to ensure Australian Open 2022 is safe and enjoyable for everybody, Central to this process is that the decisions will be made by independent medical experts and that every applicant gets due consideration."
After this, the applicants will need to go through another panel for a second review conducted by the government-appointed medical experts. After the completion of the two medical reviews will the player's application be submitted to the Australian Immunisation Register.
He confirmed that they wanted to make the process rigorous to ensure the safety of the players as well as the fans. He said, "We are happy there is some rigor around the process, we think it leads to the best possible outcomes."
Novak Djokovic confirmed that he received a medical exemption which means that world No.1 went through this tedious process. After Djokovic's confirmation about receiving an exemption, the officials at the Australian Open confirmed by saying that he was "granted following a rigorous review process involving two separate independent panels of medical experts."
In an official statement, they said, "One of those was the Independent Medical Exemption Review Panel appointed by the Victorian Department of Health. They assessed all applications to see if they met the Australian Technical Advisory Group on Immunisation (ATAGI) guidelines."
Also Read: Fans react to Novak Djokovic getting an exemption at the Australian Open and deem it to be a SCANDAL