Late American singer Nina Simone is one of the all-time favorites of the current generation of musicians, especially Americans. Tennis legend Venus Williams is not an exception. She teamed up with conceptual artist Adam Pendleton to save the childhood home of the renowned singer.
Simone was also an outspoken advocate for civil rights and used her music as a means of expressing her political views. Throughout her career, she released many popular songs, including "Feeling Good," "I Put a Spell on You," and "Sinnerman." Simone's legacy continues to influence modern music and activism to this day.
Nina Simone passed away in 2003 at the age of 70. But now so many communities have come up with fundraising plans to preserve the old home. Simone who is also known as "The High Priestess of Soul" is still living in the minds of people all over the world and these fundraising events are the proofs to show the same.
In 2016, Adam Pendleton, Ellen Gallagher, etc purchased Nina Simone's childhood home in Tryon, North Carolina for $95,000. The house had suffered several failed restoration attempts over the years, and there were concerns it might be demolished. The artists intervened to preserve Simone's legacy and Williams featured as one of the big names working towards the cause.
Williams struck a partnership with the National Trust's African American Cultural Heritage Action Fund, Pace Gallery, and Sotheby's for a fundraising benefit and art auction to raise funds to ensure the preservation of the home for generations to come. Speaking on it, Williams said, "I'm inspired to be able to protect her legacy by preserving her childhood home. Her music, her vision, cannot be forgotten."
Also Read: "He destroyed Novak," Casper Ruud applauds sensational Rafael Nadal for incredible record at French Open
Nina Simone's legacy that Venus Williams wants to protect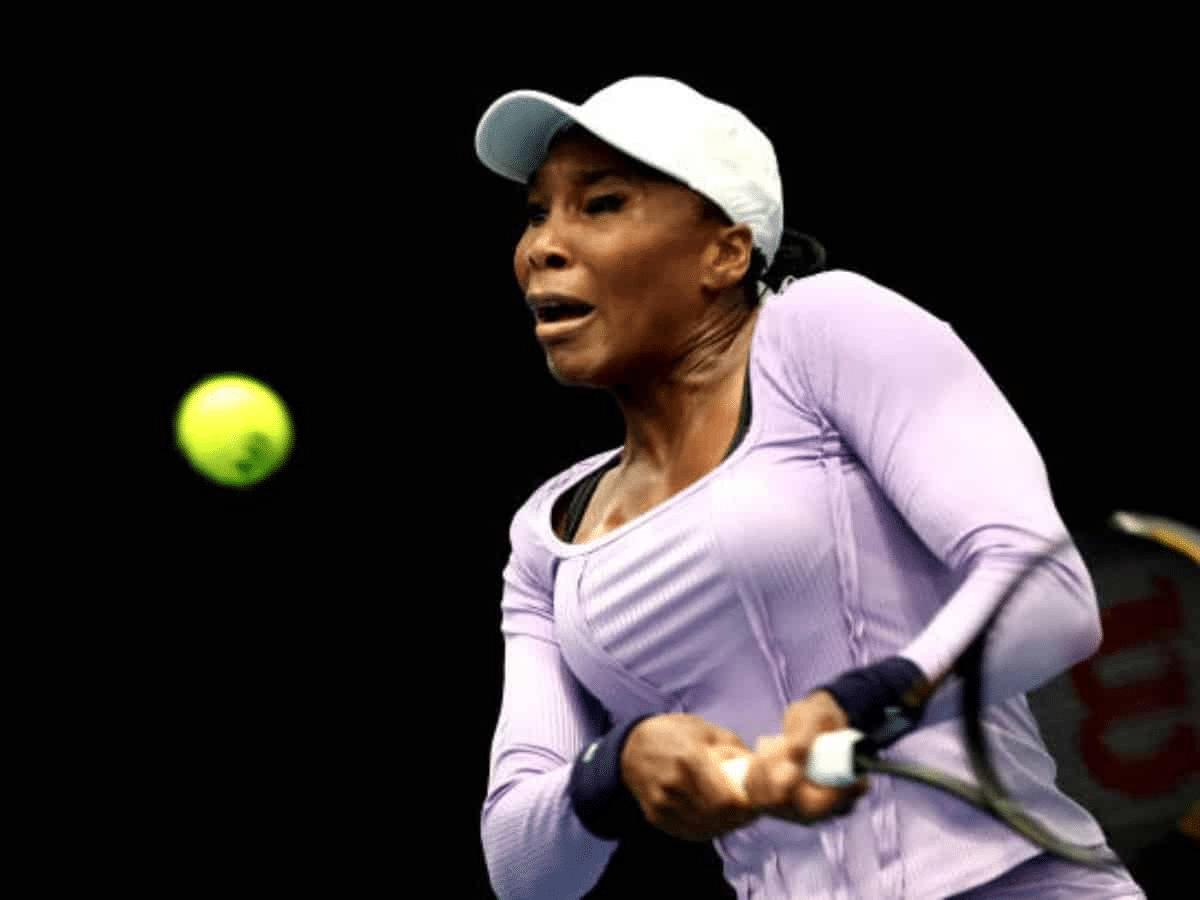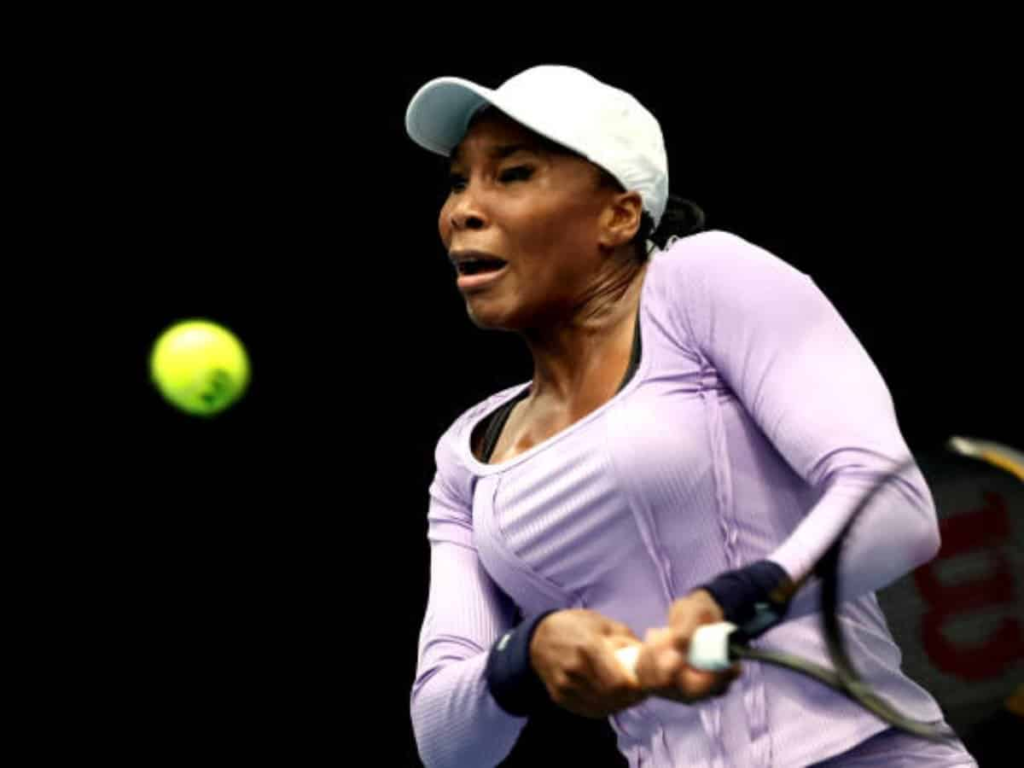 Nina Simone's music career began in the late 1950s with her first album, "Little Girl Blue." She went on to release many popular albums and singles throughout her career. She performed at civil rights events and wrote songs. These songs addressed issues such as racial inequality and police brutality.
Simone received many honors and awards throughout her career. Some of them are the Rock and Roll Hall of Fame in 2018 and receiving the Grammy Hall of Fame Award in 2000. Simone's unique blend of musical genres and her advocacy for civil rights have had a lasting impact on music and activism. She continues to be celebrated and revered by fans and fellow musicians alike.
National Trust's African American Cultural Heritage Action Fund is the one which they are in collaboration with to protect the property in North California. The Trust released a note stating the objective of raising the funds, "Through this project, the Action Fund aims to restore the birthplace of musical icon and civil rights activist Nina Simone in Tryon, North Carolina".
Two possible directions for the renovation project were outlined in an August 2021 community engagement report. However, the architects or designers have not yet finalized detailed plans for the renovation of the house. Williams' work toward preserving one of music's greats is truly remarkable.
In case you missed it!
"It just seems like it's made for those conditions," Casper Ruud backs Rafael Nadal to claim his 15th French Open title
Nick Kyrgios stands up for Holger Rune after his ugly confrontation with Stan Wawrinka at Indian Wells