The French Open 2023, beginning 28th of May, 2023 is just around the corner, and the burning question right now among tennis fans is: will the greatest player ever to grace the clay courts at Roland Garros, Rafael Nadal, feature this year's edition? Now, after a series of multiple rumors and speculations, Rafael Nadal finally announced that he would finally be retiring from tennis after 2024. That's not all, the tennis phenomenon will not be playing any tournaments in 2023, not even Roland Garros. This is the first time the city of Paris won't see their favorite player on the red courts competing for his favorite trophy.
A mind-boggling 14-time Grand Slam champion here, Nadal has missed the whole clay court season of 2023 as he is struggling with a lingering hip injury. Nadal last featured at the Australian Open in 2023, where he crashed out in the second round and cited a hip injury as a reason for his early exit.
This has also brought down the Spaniard's world ranking to 14, the first time since April 2005 that Nadal has slipped out of the top 10 men's rankings. 
Keep exploring: Rafael Nadal set to withdraw from the French Open for the first time in his career
Timeline of Injuries to Rafael Nadal throughout his Career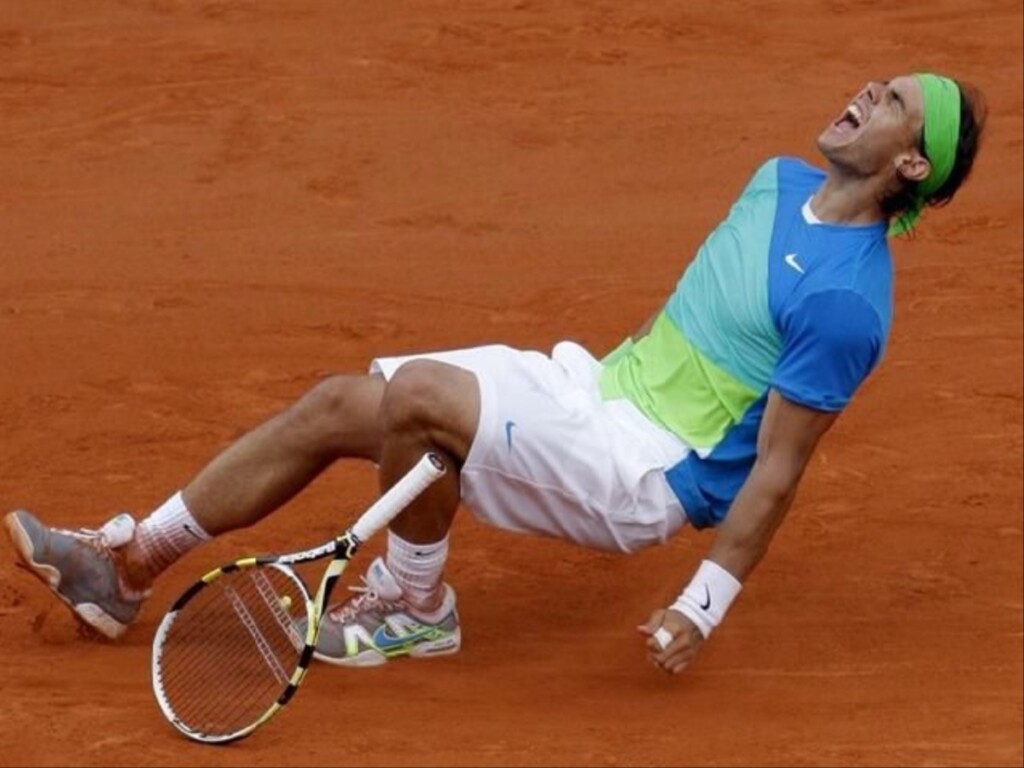 Nadal has a long history of injuries, so much so that he has been forced to sit out of at least one tournament in every year of his career! The 36-year-old's first injury-enforced absence came when he was just 16 and hurt his elbow in a fall during training, forcing him to miss the 2003 French Open. The next major break from the ATP Tour came at the end of 2014 when Nadal struggled with appendicitis.
A problem with his left foot made Nadal sit out of Wimbledon, the US Open, and the Olympics in 2021 and only return towards the build-up of the Australian Open in 2022.
Many during the early stages of their careers predicted that Nadal would not play for long and would always be marred with injuries due to his grueling style of play, however, the Spaniard proved everyone wrong and is now one of the all-time greats of tennis.
In case you missed it: