The tennis world is in shock as Rafael Nadal holds a press conference this Thursday. The Spanish newspapers have already reported that the Spaniard will be announcing his withdrawal from his beloved French Open for the first time in his career. To add more agony to the conditions, it is not even certain now that the Spanish Great will ever return back to the tour.
As the Spaniard is set to be 37 years this June and looking at the conditions of his injury sustained during the Australian Open, some miracles must happen to see him back on the court in full flow. This setback was least expected by the fans as the injury didn't look threatening as of now initially. Nadal was even planning to be back in Monte Carlo Masters but the delay kept on continuing.
Nadal is yet to play a match since his heartbreaking hip injury during the Australian Open second-round battle against Mackenzie McDonald. After a tough win over the promising talent Jack Draper in the first round in Melbourne Park, the loss against a comparatively easier opponent McDonald was least expected by the tennis world but the injury-prone champion had to deal with another blow in his aging body during that dark night down under.
In case you missed: "Clay is for the GOATS," Tennis Twitter reacts as Novak Djokovic fails to reach any of the clay tournament semi-finals this season
Is it the end for Rafael Nadal?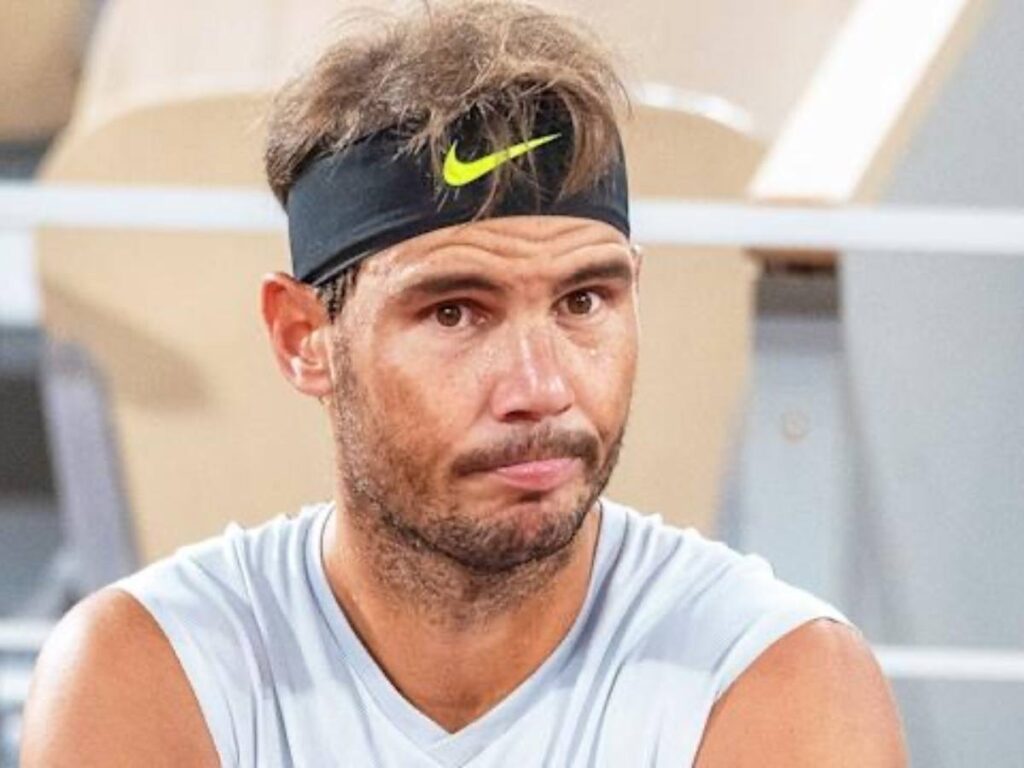 Rafael Nadal has had an injury-hit career. However, he has always come back stronger to win more Majors and break more records. Despite being one of the unluckiest players in the history of the game in terms of injuries, Nadal is still the most successful Grand Slam player ever. With 22 Grand Slam titles won, he is still at the top with Novak Djokovic.
In 2022, the Spaniard underwent a radio-frequency treatment. It was expected to stop the pain in the foot by numbing the nerves. The fans were expecting an-injury free Nadal after the foot treatment. But the abdomen injury in the second half of 2022 and the hip injury at the start of 2023 have given them further blows.
Now to add nails to the coffin, Rafael Nadal is holding a press conference this Thursday and the Spanish reports are already posting that the legendary player will be missing the French Open for the first time in his career. This will also mean that Nadal might probably be out of the top 100 in the world rankings.
The tennis world is praying for the recovery of the champion at least before the Wimbledon now. The King of clay court has proven enough times that he can come back from the dark phases like a true champion, but whether there is enough gas left in his aging body – We will know in the coming months.
Also read:
WATCH: Novak Djokovic furious with umpire Mohamed Lahyani for taking heavy pauses between announcing scores in English and Italian
WATCH: "You're an absolute joke!" – Holger Rune BLASTS umpire Mohamed Lahyani and loses his cool at the 'arrogant' Italian crowd during crunch game against Novak Djokovic