World No. 15 and the top-seed at the ongoing ATP-250 Maharashtra Open, Aslan Karatsev had some harsh words for his compatriot and World No. 2 Daniil Medvedev who recently finished as the runner-up at the 2022 Australian Open, his second consecutive runner-up finish at Melbourne Park.
Medvedev had a tough time with the crowd in Australia and was subjected to whistles and booing throughout his fortnight-long stay Down Under. While Medvedev retorted with sarcastic applause to the booing till the tournament finished, he vented out his anger in the post-match press conference after the finals when he talked about how the crowd was indifferent to him and it was also because of his nationality.
Karatsev however did not agree with the thoughts presented by Medvedev. Karatsev has risen in rankings only since the start of the 2021 season when he reached the semi-finals of the 2021 Australian Open and some good runs have garnered him a small following. Having been on the side of receiving boos, Karatsev had a piece of advice for his fellow countryman who was quite disappointed with the reception in Australia.
"I think for me it's pretty normal (fans supporting Nadal), Nadal has just made his comeback and didn't play for almost half a year, of course, fans will support him. He's coming back from injury and the same thing happens if you play against Roger (Federer).
"So yeah I know it can be disturbing when fans try to distract you while serving and all, but I think sooner or later Daniil will realise that and move on. The same thing happened with me ( not getting supported or being booed from the crowd) but you cannot do anything like telling the fans 'c'mon you support me', that would not make sense," said Karatsev currently playing at the ATP Maharashtra Open.
Aslan Karatsev could rise in rankings soon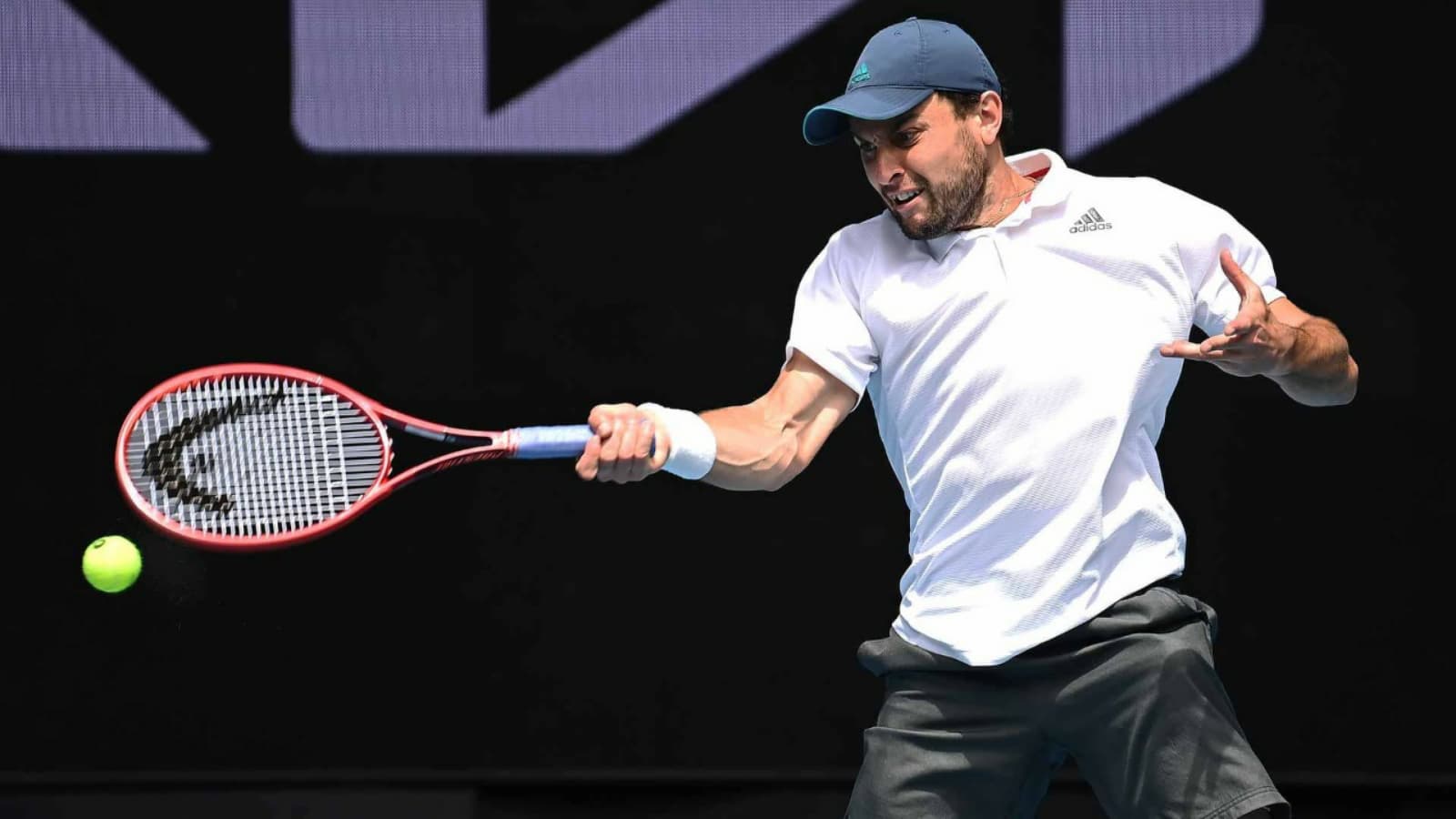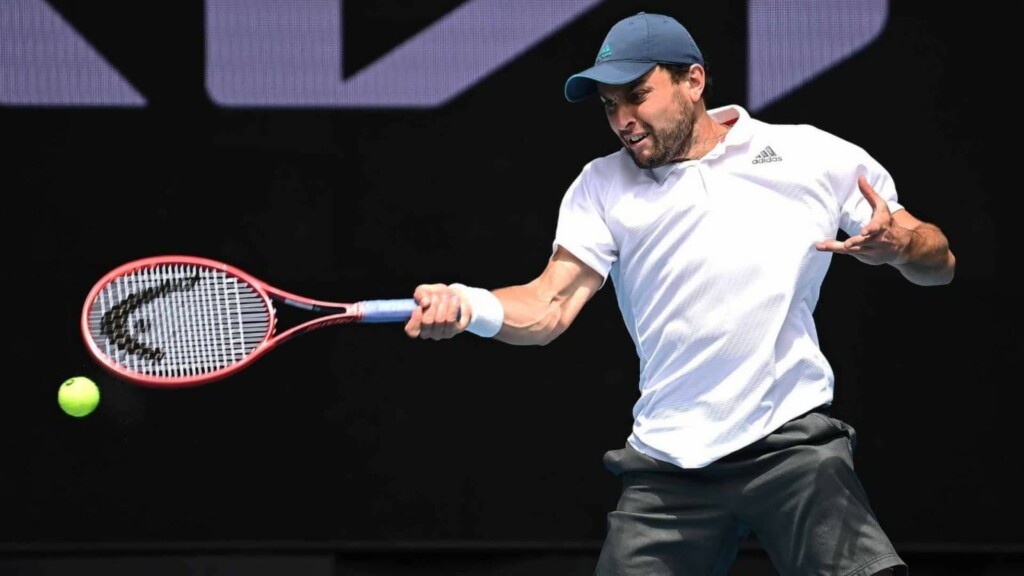 Being the top-seed in a draw that is relatively easy for the Russian, Karatsev has a good chance to rise to World No. 13 if he is able to win the title in Maharashtra this week. He would overtake Diego Schwartzman and Cameron Norrie and will increase the pressure on the players near the Top-10 heating up the race to break into the Top-10 for the first time in his career.
Also Read: "Rafa arrived in Australia without pressure" Marc Rosset heaps praise on Rafael Nadal for his historic 21st major, comments if Roger Federer can match it