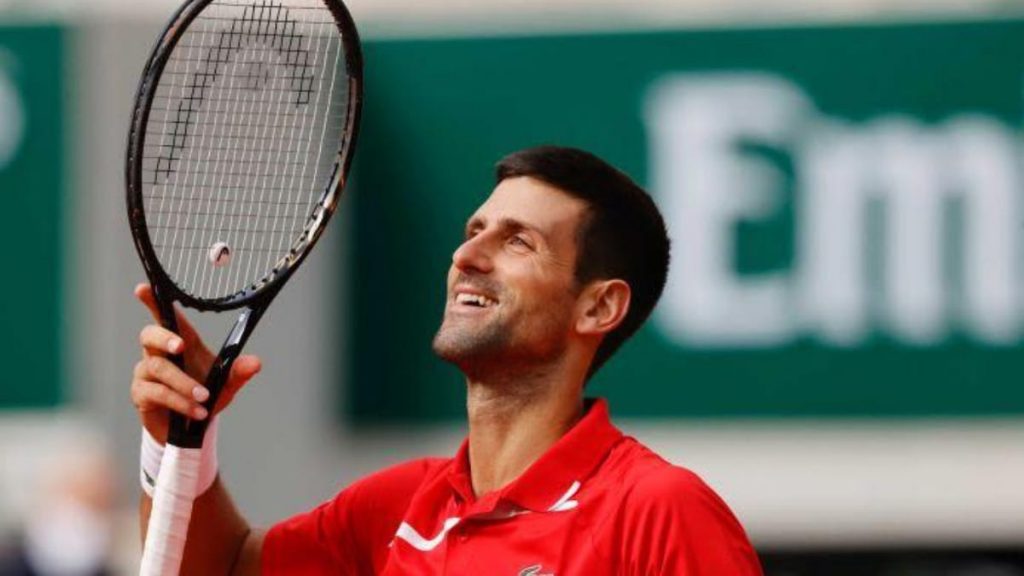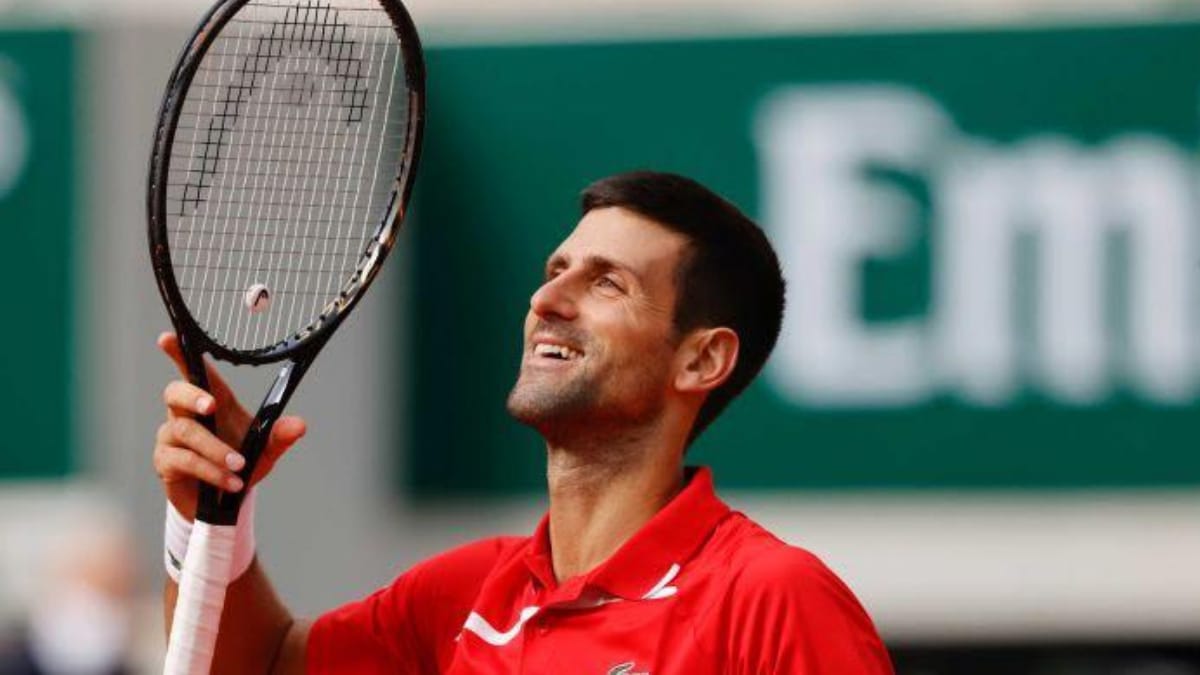 Hoping to seal the year-end No. 1 World Ranking yet again, Novak Djokovic recently announced the remainder of his 2020 schedule. Days after his loss to Rafael Nadal in Roland Garros finals, he gave a statement to AFP outlining his plans.
He was visiting a wellness park in Bosnia to recuperate after the multiple tournaments throughout the delayed season.
"I have played a lot of games for two and a half months… I could not go out because of the restrictions and rules and it has mentally exhausted me a lot. This is the last of my three days here and I feel recovered and regenerated," Djokovic said.
"This season, which was very intermittent, different and weird, at the same time brought me a lot of success and I'm very satisfied with my game, points, ranking. I hope that, after the month and a half that's left in this season, I will finish it as world number one. That's my professional goal and I'm going to work on it. It's mostly up to me," he added.
Djokovic will be looking to tie the legendary Pete Sampras' record of ending the year as World No. 1 six times.
Novak Djokovic will only play two more events
In an attempt to exploit the new ATP ranking system, Djokovic has chosen to skip the Paris Masters this year. He will instead play at the Vienna ATP 500 event, an event he has barely chosen to play, and also the season-ending ATP World Tour Finals.
In the new ranking system, every player's ranking points from a certain event will change according to a better result from this year or the previous year at that event. Through this rule, Djokovic would not be losing any points by skipping the Paris Masters this year, which may have influenced him to take this decision.
After having a remarkable 2020 season with a Tour-best 37-2 win-loss record, Novak Djokovic is leaving no stone unturned in ensuring that the season ends on a high. His new schedule may very well help him in this regard.
Also Read: "Novak Djokovic was put under pressure by his coach," believes Rafael Nadal's coach Carlos Moya