The Bundesliga arguably has some of the best goalkeepers in the world and German keepers have been quite impressive with their performances this season. The Bundesliga has been a great platform for young German players, the league has produced many quality players. young talents and some of the greatest goalkeepers in the world.
Let's take a look at the Top 5 goalkeepers in the Bundesliga currently.
#5 Florian Müller – Mainz 05, Freiberg, Stuttgart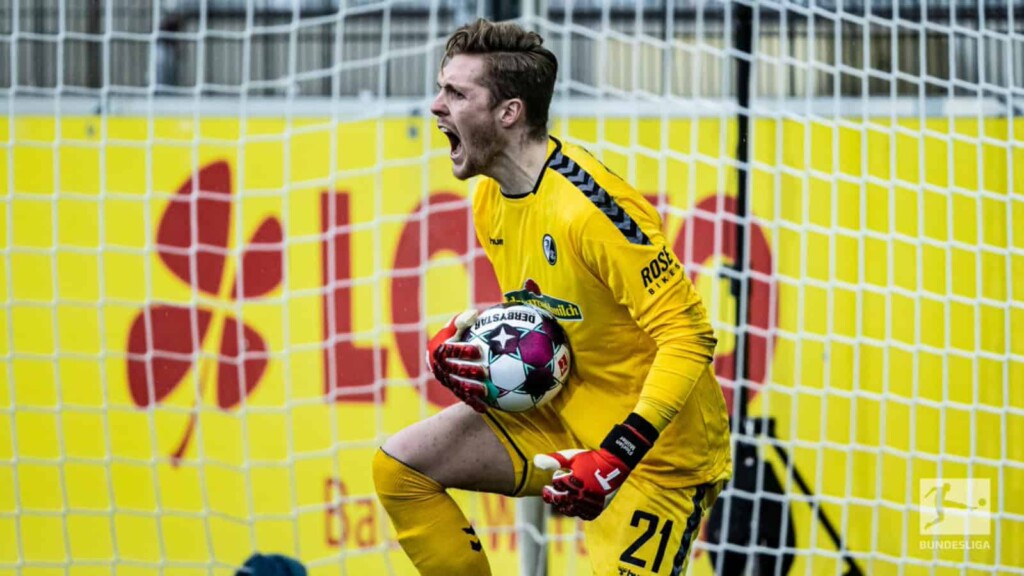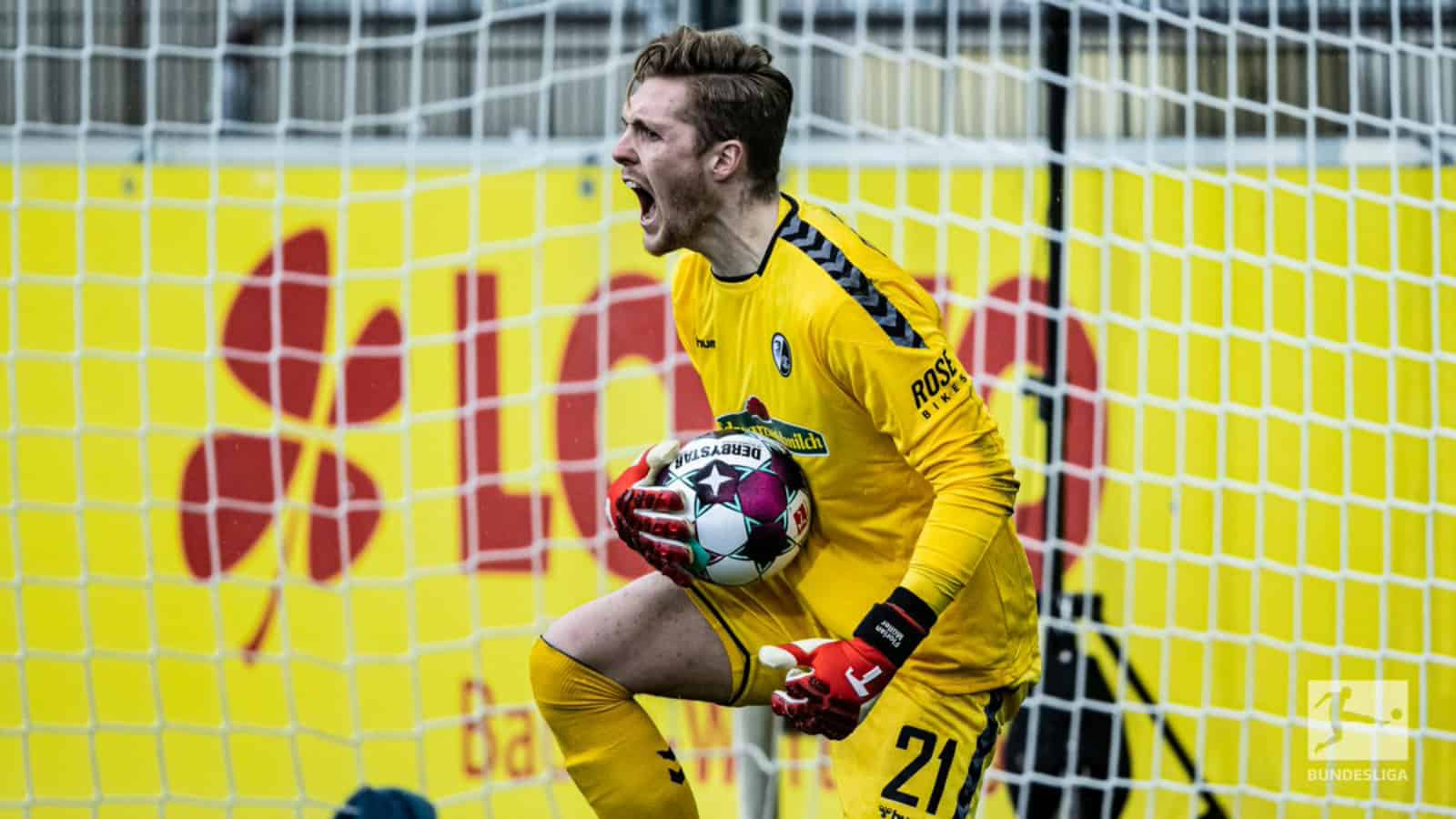 The 23-year-old German keeper started his football career quite early and was part of the German youth team and was scouted to play for Stuttgart and then to the Mainz squad from 2016-2021. He was quick and made some crucial saves which earned him a spot at the Bundesliga. In October last year, he was called to play for FC Freiberg, since then he has been the first choice keeper for his team and has put up many performances.
#4 Oliver Baumann – Freiburg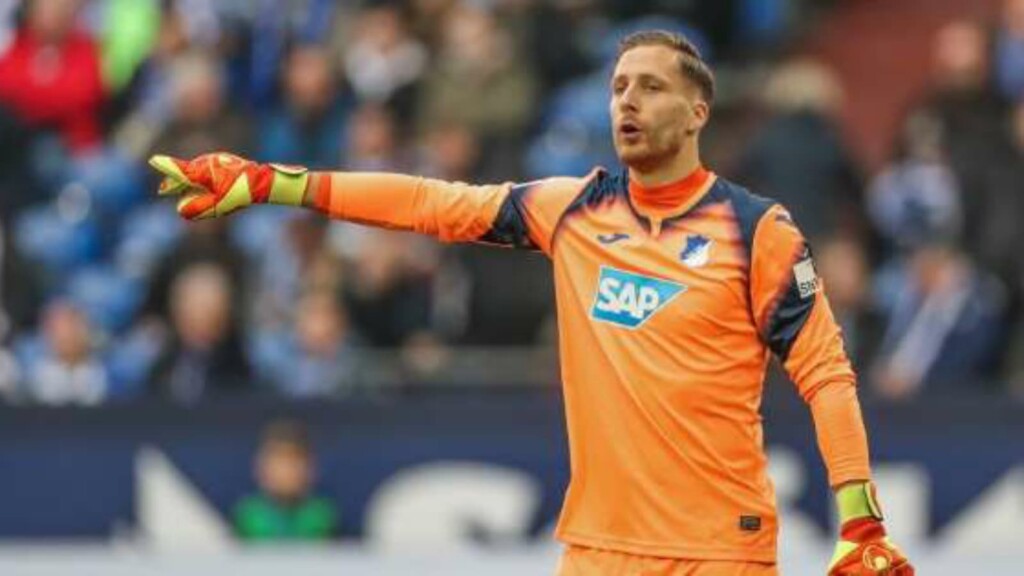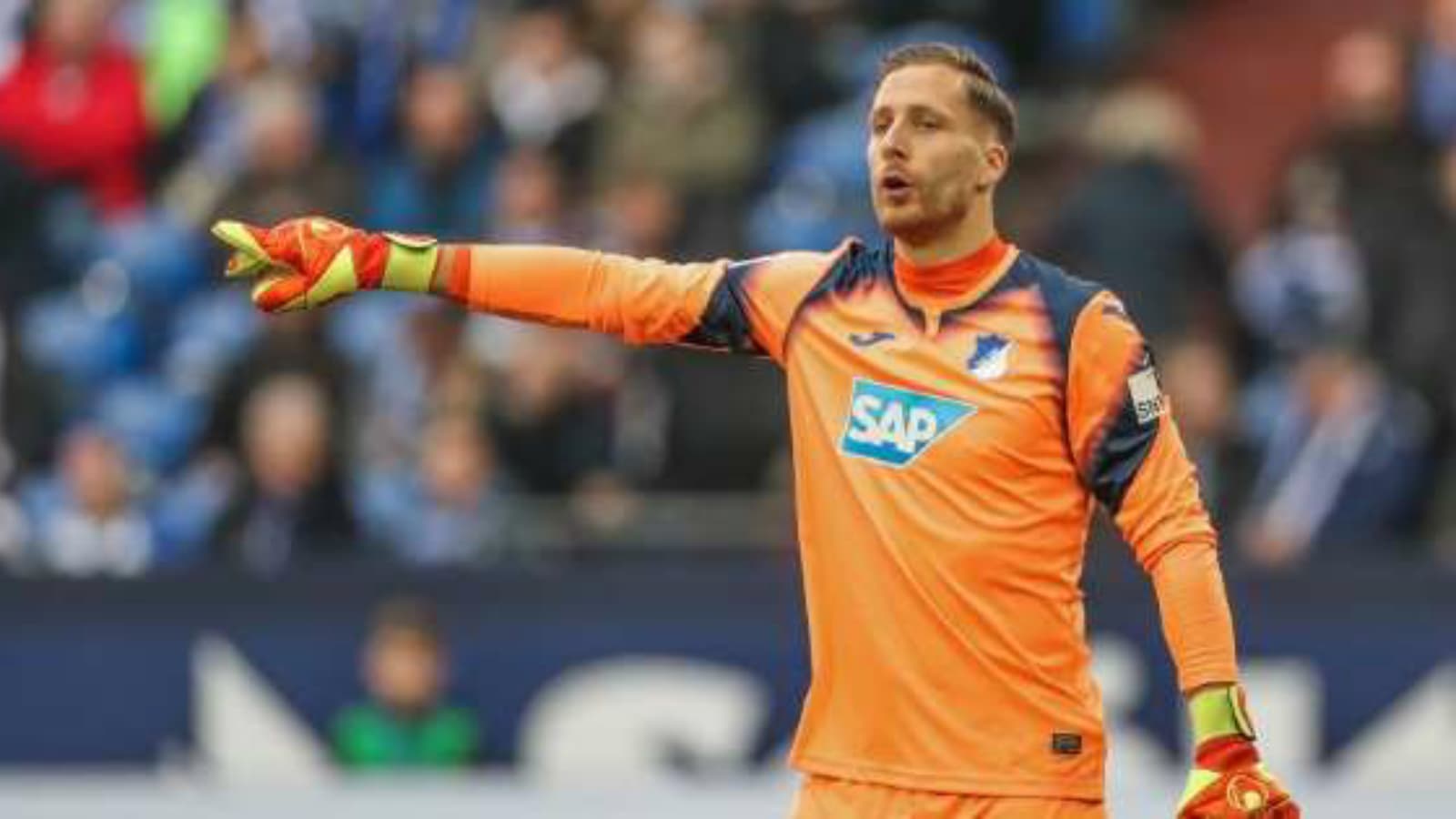 Oliver Baumann joined SC Freiburg's youth team in 2002 and made it into the Bundesliga. He has made 104 Bundesliga appearances for the club. He made his youth team debut for Freiburg on 2 September 2007 at the age of 19. Two years later he made his first appearance for side SC Freiburg ll and kept a clean sheet in a 0–0 draw. He has made 31 appearances for his team this season.
#3 Stefan Ortega – Arminia Bielefeld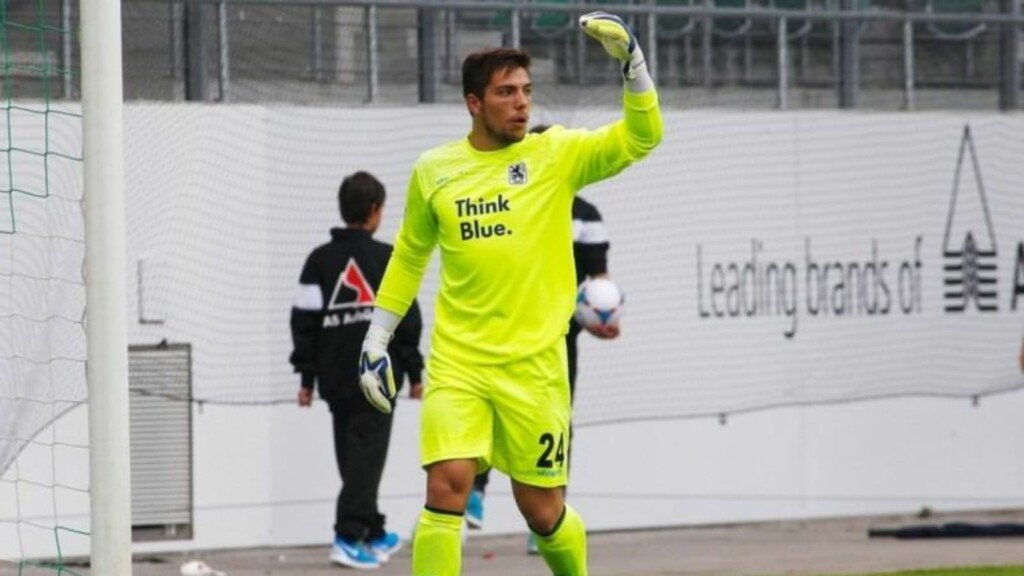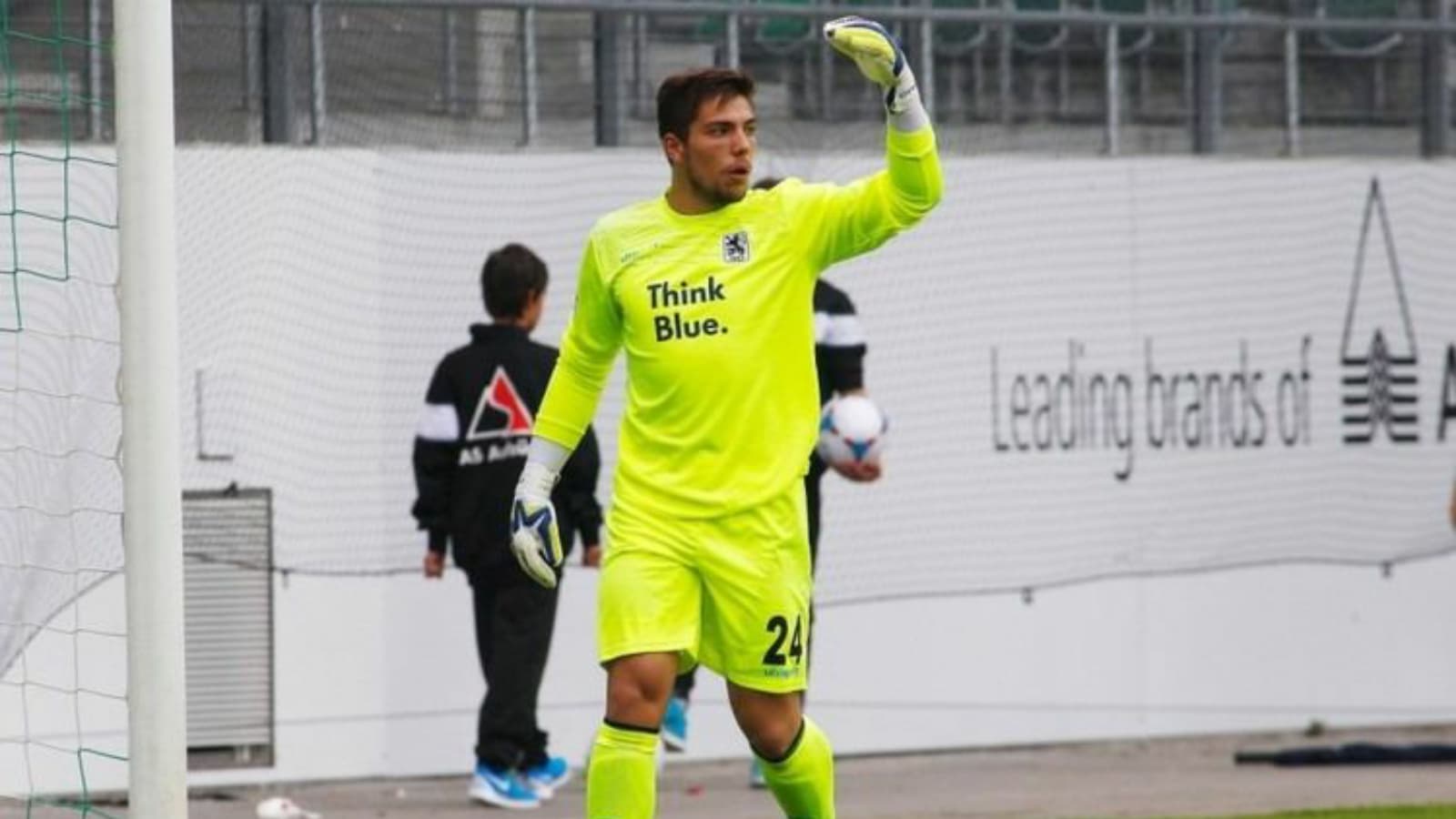 Stefan Ortega has been impressive with his goalkeeping this season. The 28-year old German was part of the youth squad in 2010 and was soon called to the senior team and was part of the Germany Euro 2020 squad. Stefan is now part of Arminia Bielefeld's squad. He has played all 34 games of this season as a goalkeeper and has played a great role in leading his team through the season.
#2 Kevin Trapp – Euntracht, Kaiserslautern, PSG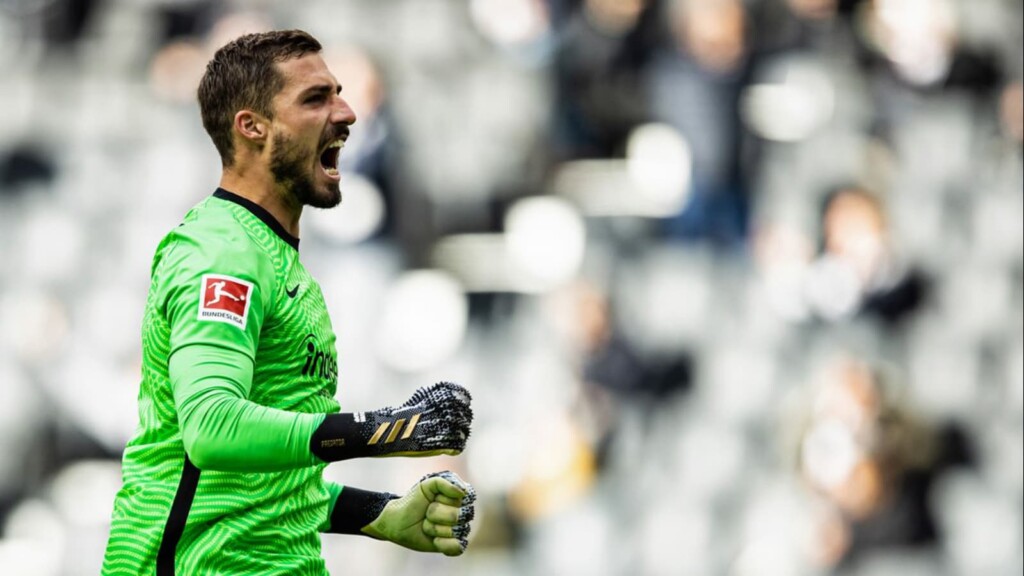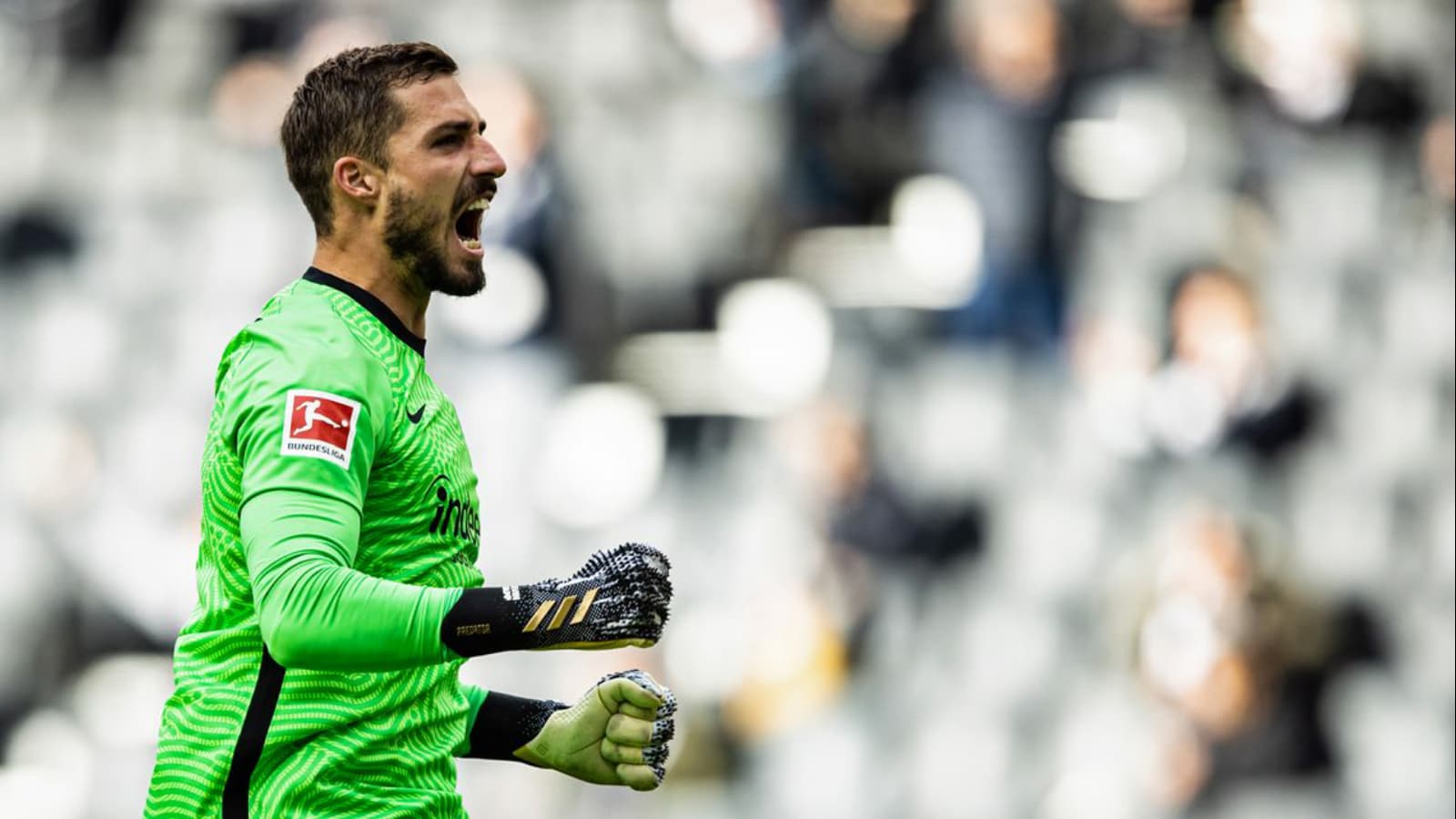 The 31-year old keeper is part of Eintracht Frankfurt and the Germany national team. He has played in the U-21 German squad and made his senior debut in 2011. He was part of their squad that won the 2017 FIFA Confederations Cup and also played at the 2018 FIFA World Cup. Throughout his career, he played for several teams like Eintracht Frankfurt, FC Kaiserslautern and PSG. Out of his 33 appearances this season, he has 8 clean sheets to his name.
#1 Manuel Neuer – Bayern Munich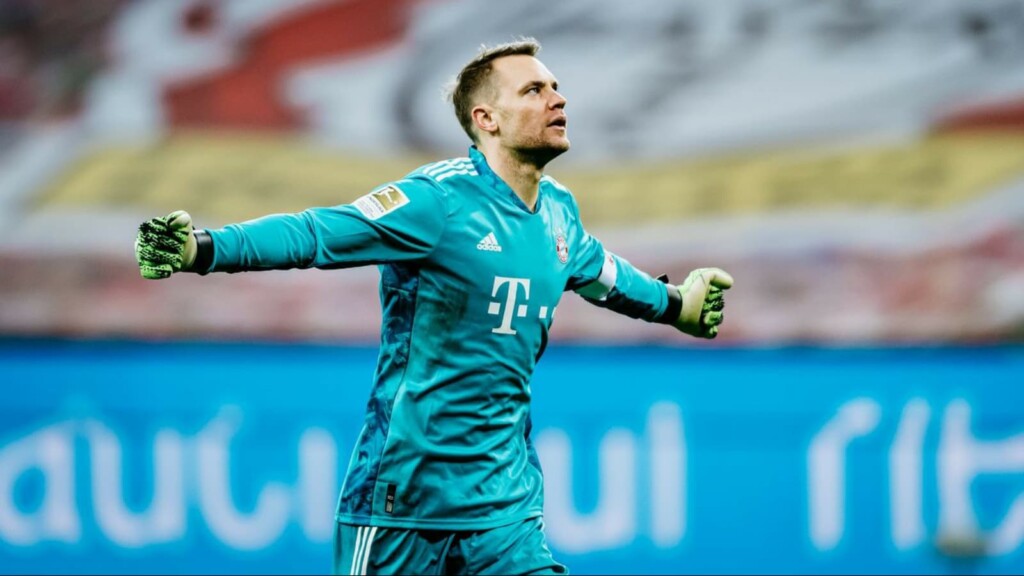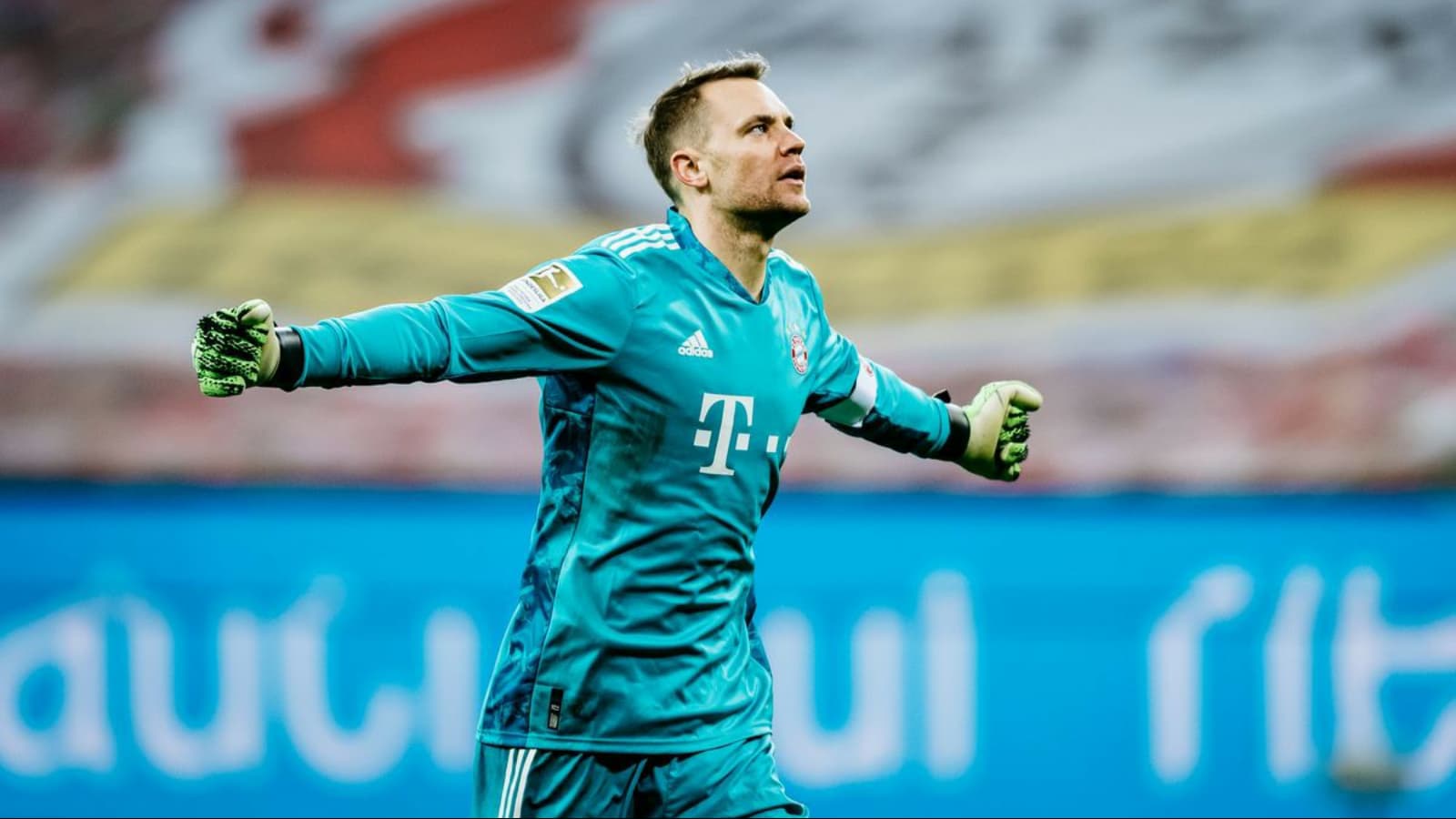 The legendary German keeper has been consistent with his good form this season. Neuer has been a powerhouse in front of the goal for Bayern and has constantly been leading his team to the top of the league table. The 35-year-old has made numerous saves and 8 clean sheets and has been the league's top Keeper for a while. Neuer is the highest-paid player in the Bundesliga and is an inspiration for many.
Also Read: Lionel Messi leaves FC Barcelona -OFFICIAL