The Arizona Cardinals faced off against the Dallas Cowboys in week 17 in which they emerged victorious with a score of 25-22 in which Kyler Murray played an extremely great game.
Fox Sports analyst Skip Bayless believes the biggest reason that the Cowboys lost the game was because of Kyler Murray as he controlled the game from the start and didn't have any major bad throws.
Kyler Murray threw for 263 yards with 2 passing touchdowns which paved the way for the victory for Cardinals against the dangerous Cowboys.
Arizona led 22-7 after the end of the 3rd quarter before Dallas scored 15 points in the 4th quarter.
"He was masterful from start to finish. He was deadly accurate the whole game." – Skip Bayless.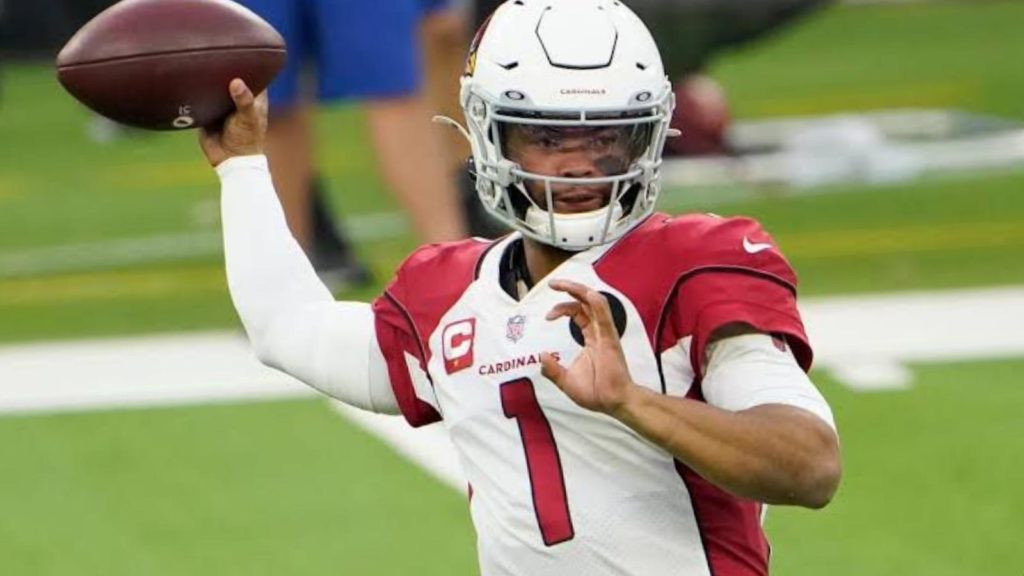 Skip Bayless who is one of the biggest Cowboys fan said that Kyler controlled the game from the starting and his throws were accurate which led the Cardinals to another victory against the Cowboys.
He further goes on to say that this was Kyler's 7th straight victory at the Cowboys stadium which includes victory from both the League and when he was in the college playing for the Oklahoma Sooners.
"I have never seen him play better. Dak was bad for 3 quarters, and pretty great in the 4th. Too little too late" – Skip on his twitter account.
Skip believes Kyler Murray rightly deserved a Pro Bowl selection over Matthew Stafford.
Skip is a firm believer that Kyler Murray was rightly selected ahead of Rams QB Matthew Stafford in the Pro Bowl selections as he outplayed his Cowboys QB Dak Prescott again.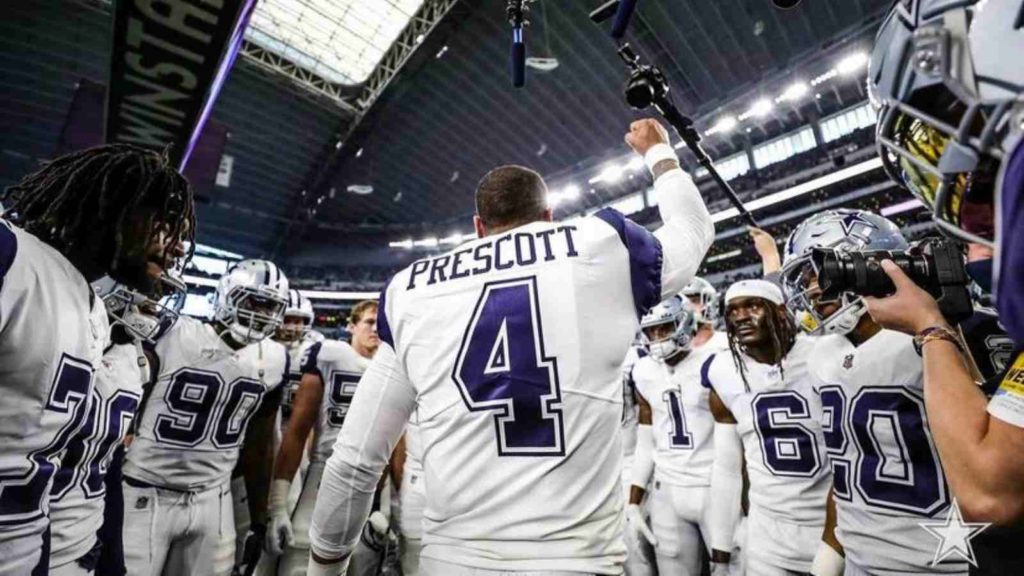 Skip Bayless still hopes that his Cowboys can win a playoff game after a good season so far.
WATCH: "Hurts Almost Got Seriously Hurt" Jalen Hurts narrowly escapes getting crushed by Eagles fans after railing collapse at FedEx Field