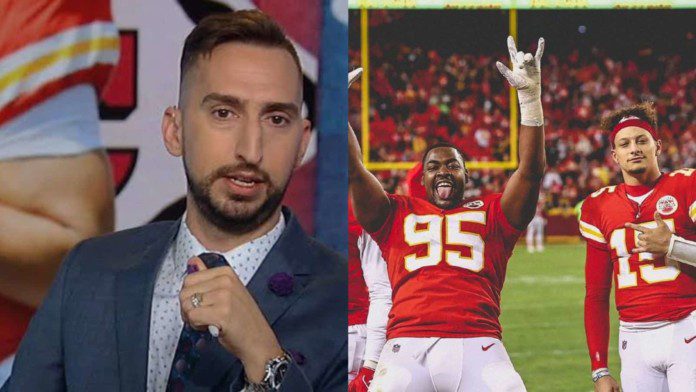 The Kansas City Chiefs lost to the Cincinnati Bengals in their week 17 matchup by the score of 34-31 in a very good match for the neutrals as both teams went off to a flying start and kept the contest entertaining throughout the match.
Both Patrick Mahomes and Joe Burrow played really great and led their teams to this exciting and high scoring match , This well could be the start of a very long and eye catching rivalry between Two young superstar QBs of the AFC.
After this matchup the playoff picture in the AFC has changed completely as the Titans are now the joint 1st seed in the AFC along with KC and it will all come down to last week's matches on who ends up where heading into the playoffs.
https://www.nfl.com/standings/conference/2021/REG
Famous sports analyst Nick Wright says that he still believes in KC and said that they are the favourite to win the AFC for a reason and they will get their game together once the playoffs start.
"Had they beaten the Bengals, we would've heard, 'KC looked great but they're peaking too early." – Nick Wright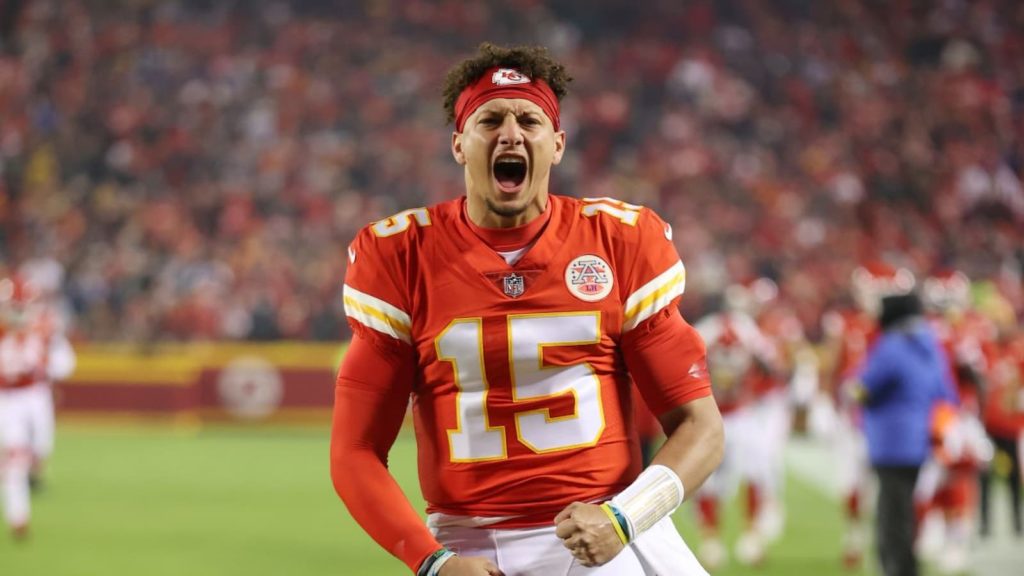 Nick Wright says that if the Chiefs would have beaten the Bengals in week 17 then people would have said that the Chiefs have peaked too early and would lose their groove come playoff time.
He said people were speaking this sort of stuff after their last week's victory also which had put them in a "No Win" situation coming into this game against Bengals as both the victory or the loss would have brought criticism.
If KC would have defeated the Bengals then that would have been their 9th straight victory as they have been on a tear recently and were on the top spot in the AFC.
This loss can help Chiefs and rejuvenate them for the Playoffs.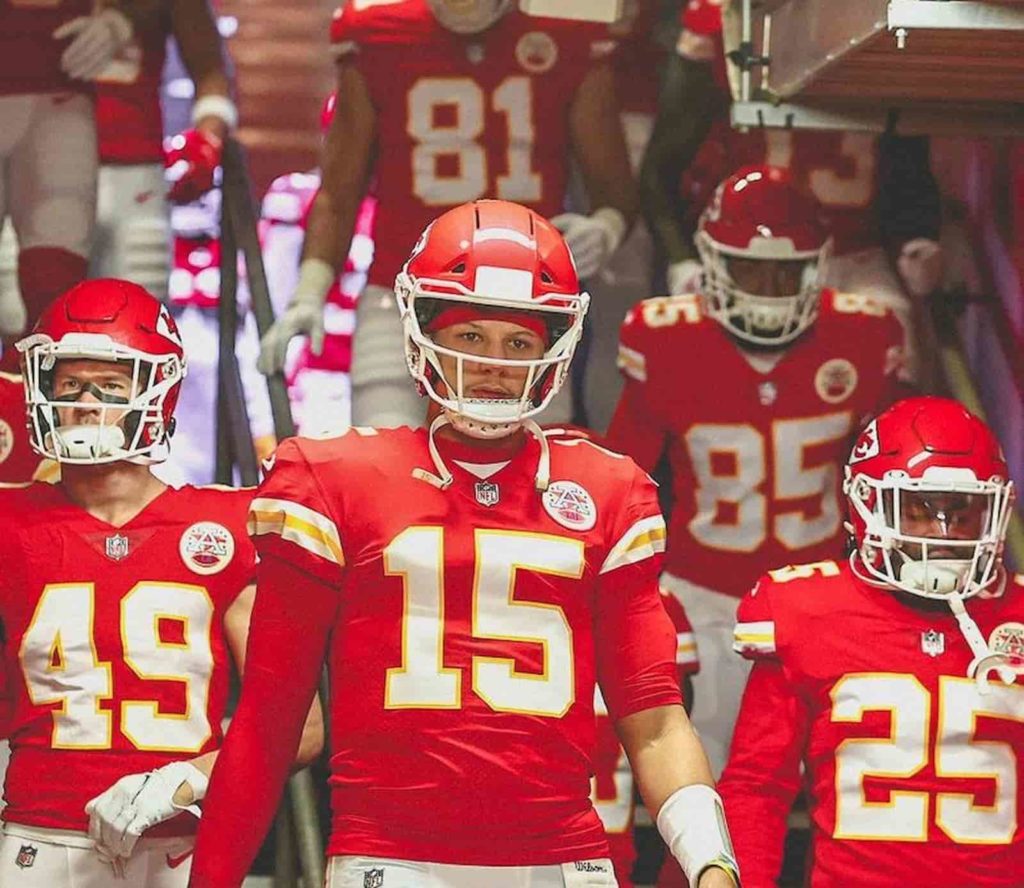 KC's loss to the Bengals can turn out to be a motivating factor which can help them to turn around things come playoff time and help them to make a deep playoff run.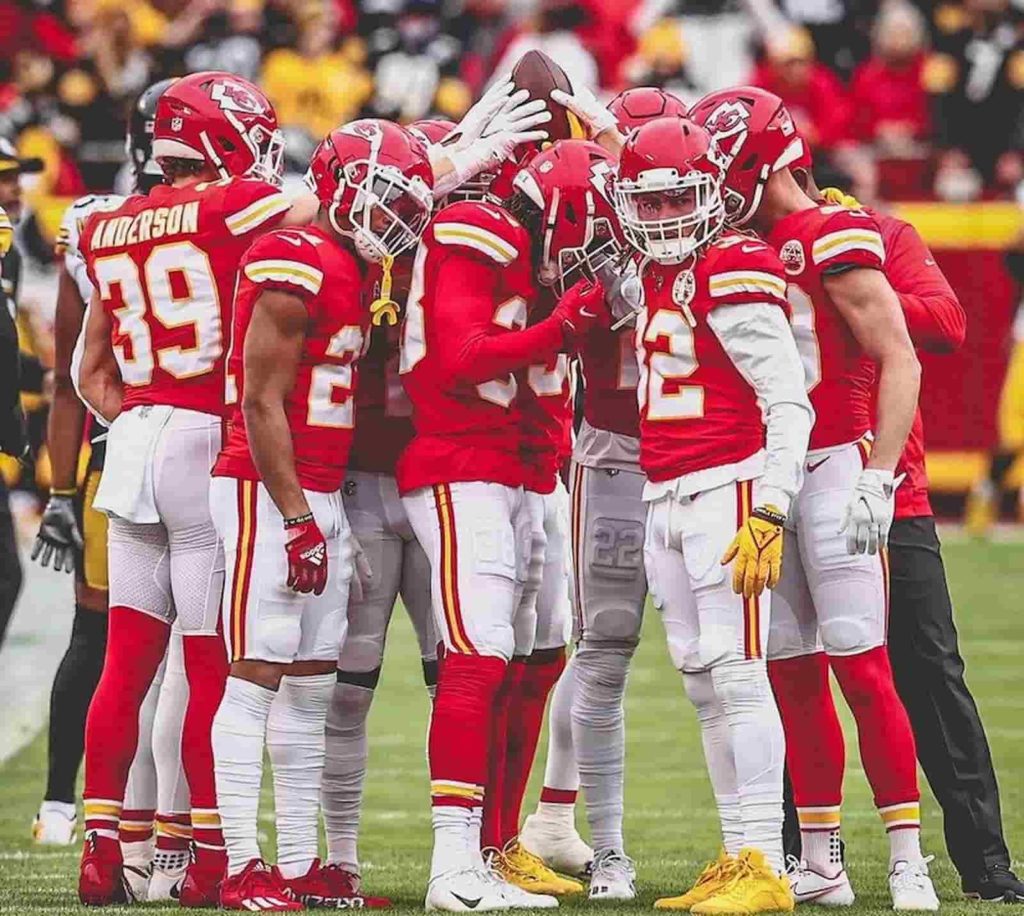 KC would hope to reach their 3rd straight Super Bowl and win their 2nd Super Bowl in 3 years to establish the dynasty with Mahomes leading from front in the same way in which he has done in past few seasons.
Also Read: "Best cornerback in the NFL": Twitter Reacts as Trevon Diggs gets his 11th INT of the season for Dallas Cowboys