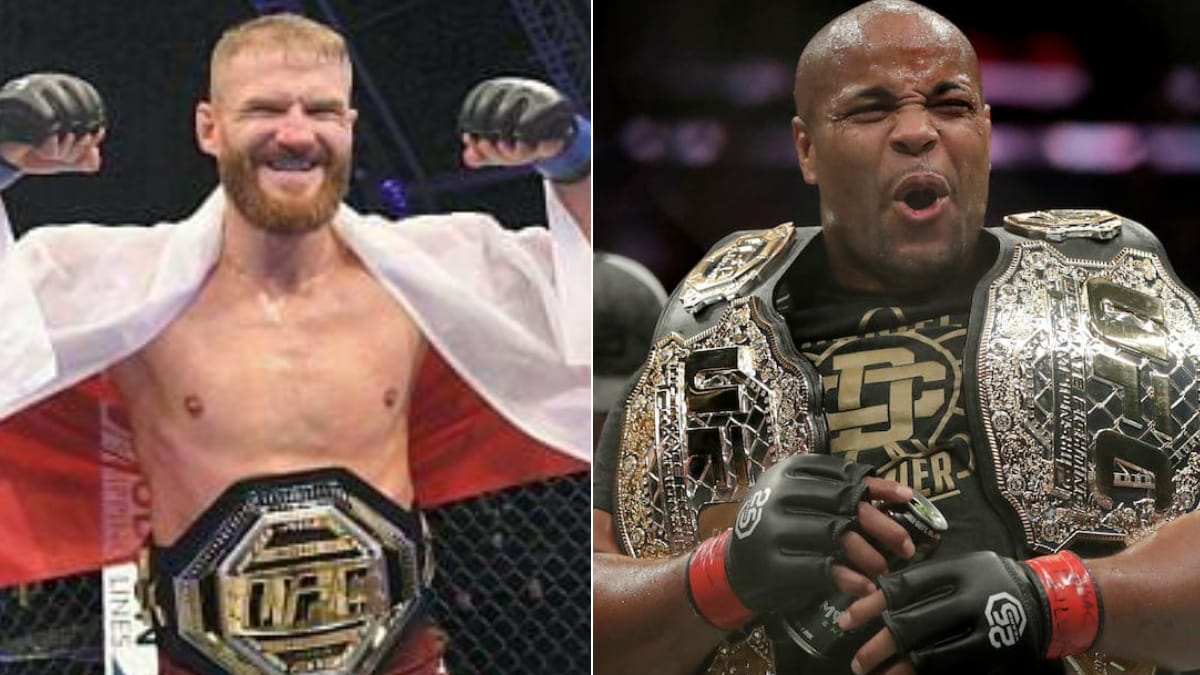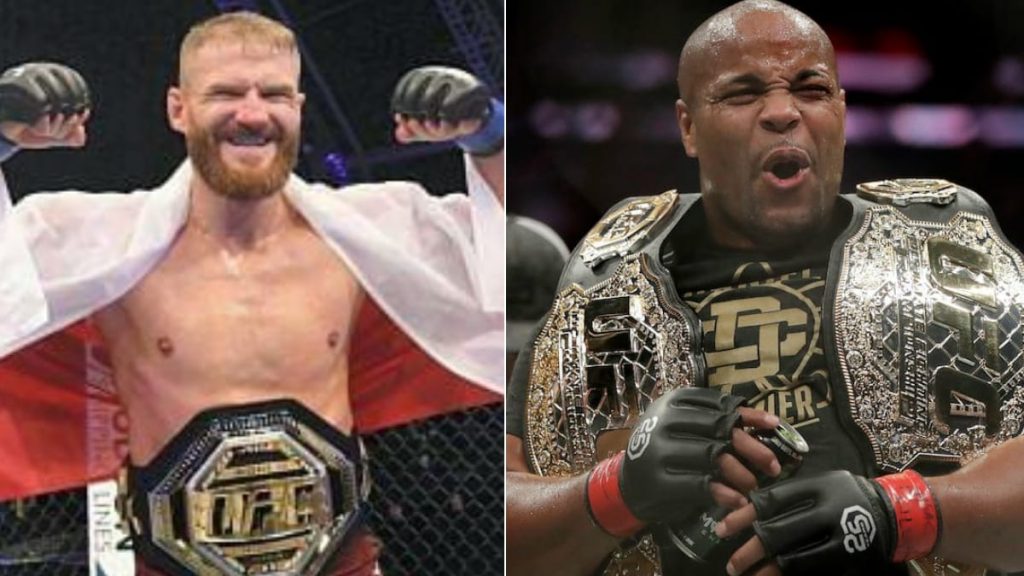 Jan Blachowicz has won the UFC Light Heavyweight Championship and started the Polish reign in the Light Heavyweight division. But as the saying goes, "When you're on the top you've more people getting jealous from you then supporting you". This is also true for Jan Blachowicz, after winning the fight a lot of people have given different reactions about his win.
The former heavyweight champion Daniel Cormier has appeared on the live podcast with Ariel Helwani and they both said many things about the new champ some of which doesn't seem nice to the Blachowicz. Daniel started by saying that he is the only champ in the decade to hold the Light Heavyweight belt apart from him and Jon Jones.
Daniel Cormier although praised him too for giving a tough competition to Dominick Reyes and winning the fight. But some things which D.C. said don't look so good to the new champ.
The Twitter War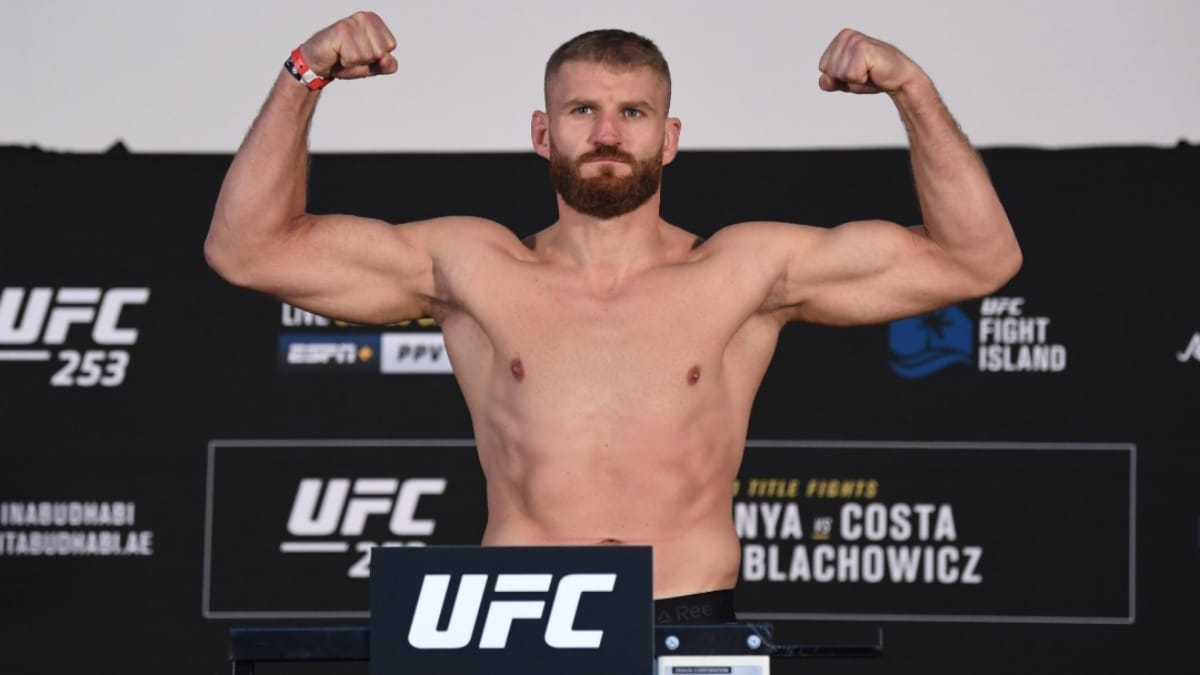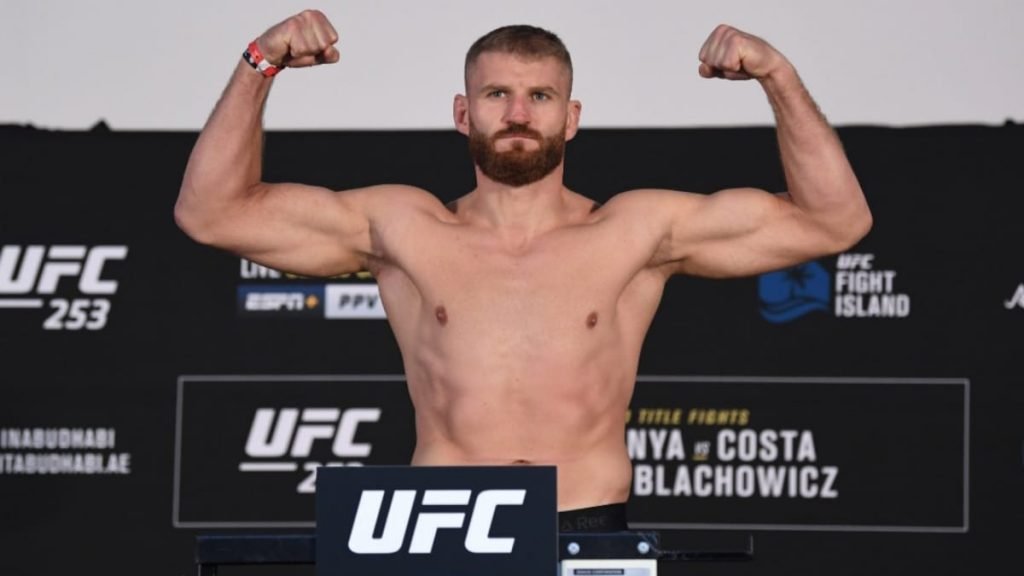 Jan Blachowicz replied to Daniel Cormier that "Hey DC mma! If you have so much to say about me, get your fat a** off the couch and come to the Octagon. I'll teach you some respect. The Polish champ has announced with this that the Polish reign has started in Light Heavyweight and he'll not hear any kind of nonsense from anyone.
Daniel Cormier on the other hand replied to Blachowicz in a humble way he said, "No chance champ, congrats on a big win. You're the man! You're the king now, you shouldn't worry about what an old retired man is saying. Great job getting that title !"
There are a lot of speculations for whom Jon is going to face next and how the champ is going to enter the Octagon this time with title belt on his shoulder, only time will tell what will happen now.
Also Read: Daniel Cormier fires at Jon Jones about him moving to 205 he said, "Jones didn't want to fight Dominick Reyes"