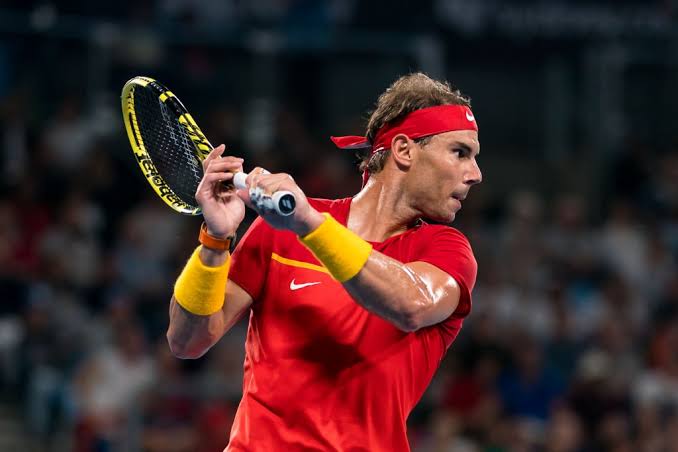 Everyone knows facets of Rafael Nadal's life. The Spaniard has been one of the most relevant characters in Spanish sport for a decade and a half. 
One of those who knows him more closely is Ángel García Muñiz. He has followed him through the Grand Slam and Davis Cup tournaments for years and the journalist has published one of the biographies on the Spanish tennis player.
Recently, García Muñiz spoke in the La Noche de Arjona program of the COPE Network. The journalist reviewed the trajectory of the Mallorcan, which from a young age began to surprise the world of tennis. 
García Muñiz on Rafael Nadal
"At 14 he wins a Wimbledon, at 15 his first ATP game and at 16 he wins Albert Costa, Roland Garros champion", Garcia said.
Despite the fact that a few days ago Nadal said he was a bit bad playing football right now, the journalist revealed that, "He had to decide between tennis and soccer." 
One of his uncles, Miguel Ángel Nadal, was a highly successful professional footballer, spending his career at Mallorca and Barcelona.
Toni Influence on Rafael Nadal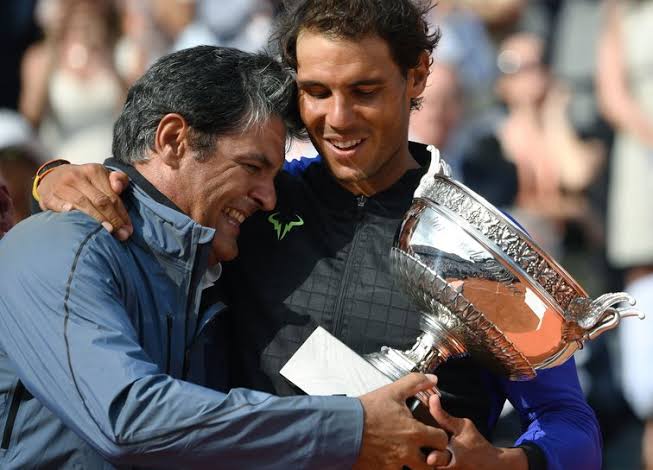 Another of his uncles, Toni, is the biggest influence for Rafa being the way he is.  "Toni is the one who has furnished the most privileged head of sport", said the biographer.
"One day Rafa played a game with a broken racket because he learned not to complain about anything. Toni made him collect all the balls. If he left the bottle of water, he would not buy another so that he would not forget it," says García, to show the harshness with which Nadal's uncle has been used.
How long Nadal's career will go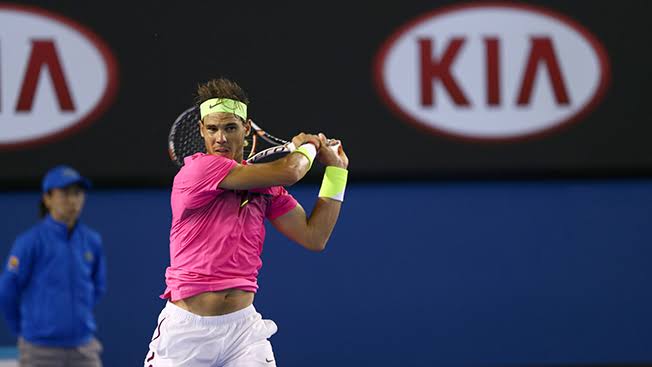 On how long Nadal's career can go on, his biographer predicts that it will not take too long to arrive.
"The end is near. 2, 3 or 4 years. I don't think it will be much more", García Muñiz said.
Among many unknown details, the journalist recounted Nadal's fear of the dark, or his lack of love for ham or cheese.
Nadal is preparing for his return to the tennis court. It's unlikely he will be going to the United States to play the US Open. He has been training hard on clay and will be focusing on defending his title at Roland Garros, his favourite tournament.
Also Read: Tennis on the roof' girls get featured in a commercial with Roger Federer, to join Rafael Nadal academy soon