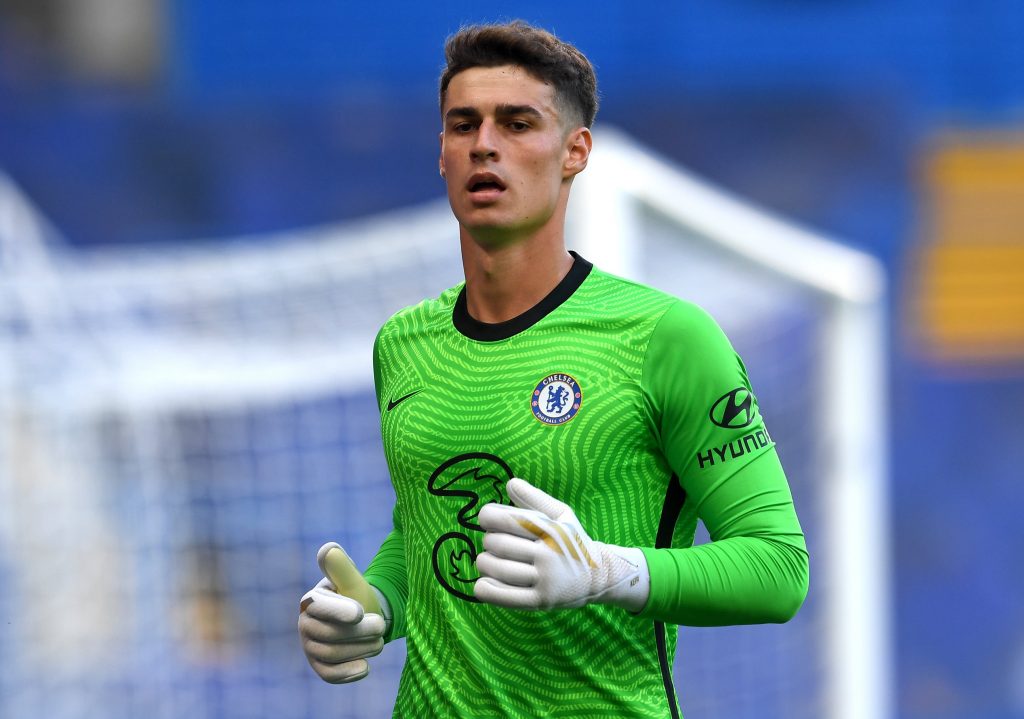 Kepa Arrizabalaga was bought by Chelsea in 2018 for $72 million. At the time the record transfer fee made him the highest priced goalkeeper ever. However that price tag has definitely come under question right now.
The Spanish goalkeeper has been under immense scrutiny. Since last season Kepa Arrizabalaga has conceded the highest number of goals out of any goalkeeper of the top 6. Hence the question remains: how does Frank Lampard solve this problem?
Kepa Arrizabalaga- does he stay or does he go?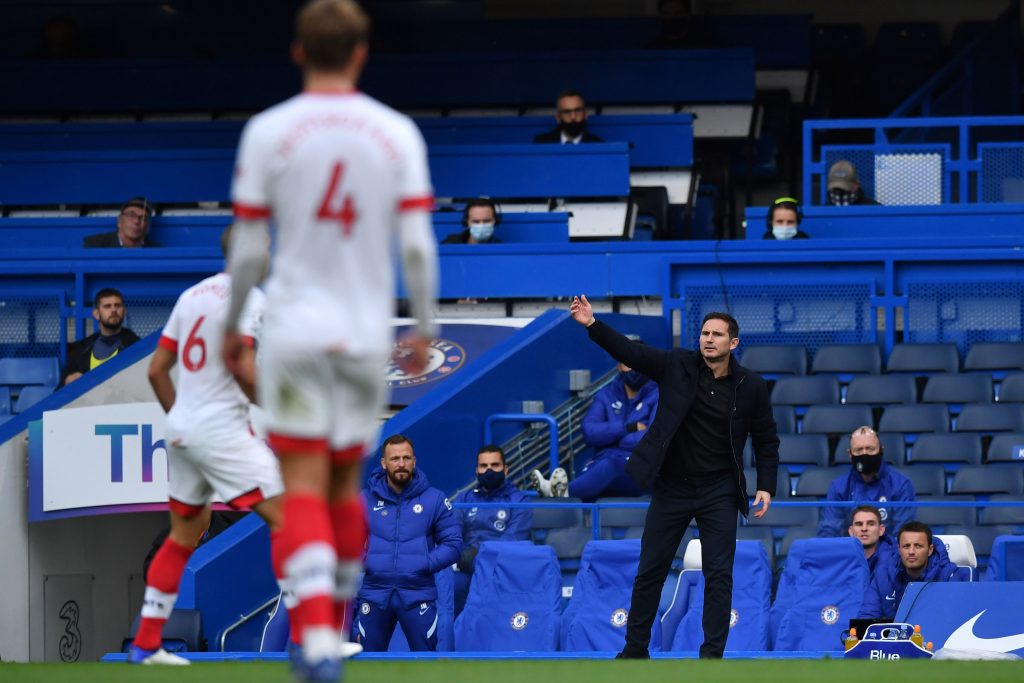 It's safe to say Kepa Arrizabalaga isn't in the right frame of mind at the moment. He's suffering from extreme confidence loss and that's evident from his time on the pitch.
Arrizabalaga conceded yet another goal from an individual error during the match against Southampton. He's conceded 4 goals out of the last 5 shots he's faced. That is simply not good enough.
Fans may say that Chelsea's defence too is to be blamed for the horrendous defensive records. However with Eduoard Mendy at goal, the defence too looks much more confident and less nervy.
Frank Lampard will have to assess the situation very carefully. Kepa surely does have talent and the ability to make it to the top. But can he get his mojo back quickly? If not the best potential solution looks like a loan move out. Given he performs well, Arrizabalaga can make a comeback into the senior side.
Also Read: Virgil Van Dijk could be out for 8 months!