New UFC signing Sharaputdin Magomedov was taken into custody by police after getting into an altercation in a shipping mall. Videos of the incidents have gone viral on the internet and created a bad reputation for the MMA fighter. In the footage, Magomedov can be seen following a man and a woman down an escalator while wearing a pair of brown shorts.
During the descent, they kiss each other. Then, Magomedov seems to confront the individual directly. The man seems to attack Magomedov which leads the two into a fight. Afterward, onlookers come to separate the two apart. The footage then skips ahead, seemingly revealing Magomedov waiting around a bend to surprise the man. Magomedov levels the man with a vicious punch when he gets close enough to strike and stomps on his head as soon as he hits the ground leaving him unconscious. Onlookers then push Magomedov and started helping the injured man.
Sharaputdin Magomedov is managed by Ali Abdelaziz and has recently signed with UFC. Although the dates for his debut have not been confirmed, he will probably fight between May and June of next year. This video was from an old incident and has resurfaced again.
Also Read: An insane combined record of Dagestani fighters would ABSOLUTELY blow your mind away
Sharaputdin Magomedov gets support from fans and pros for his action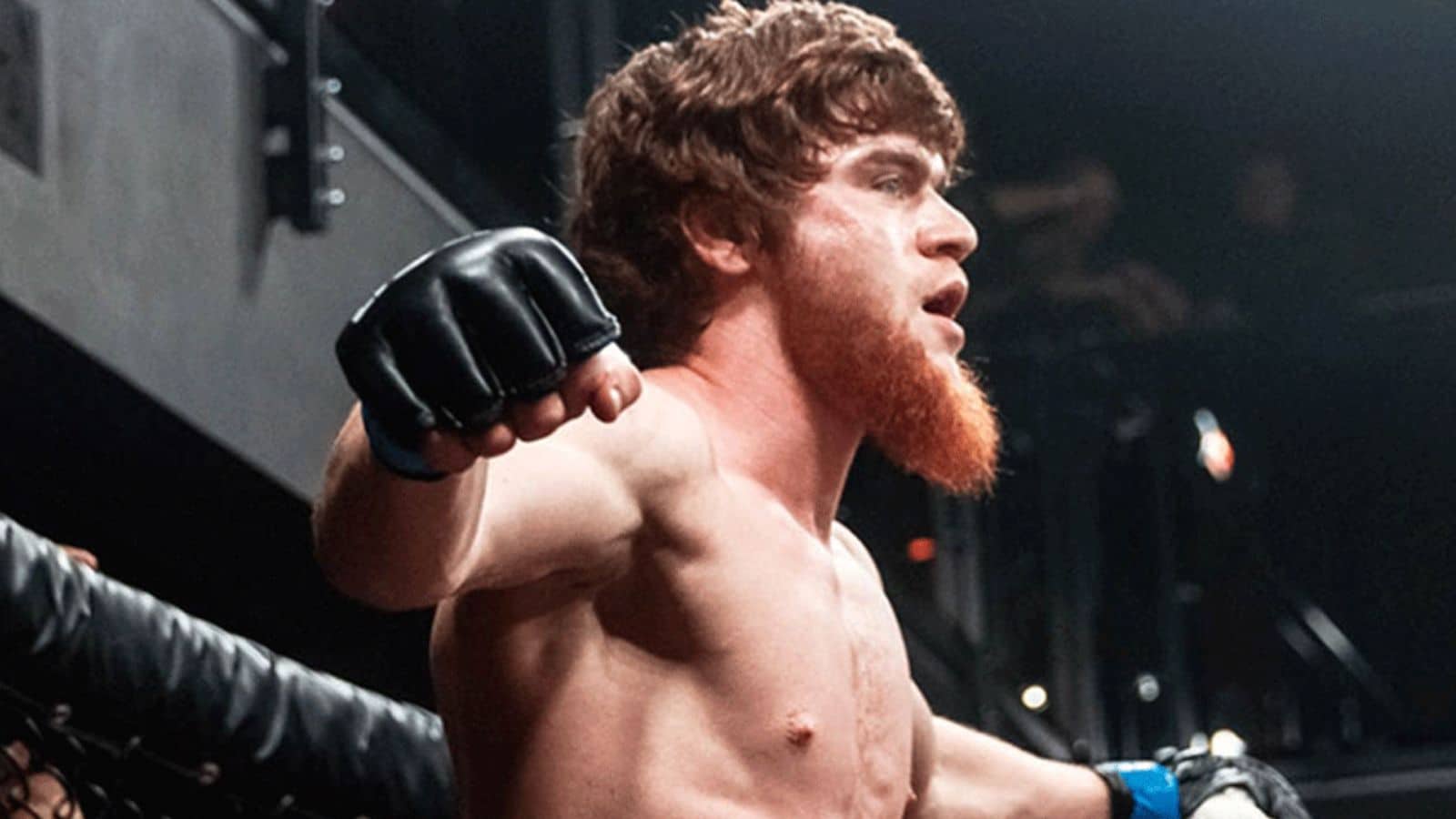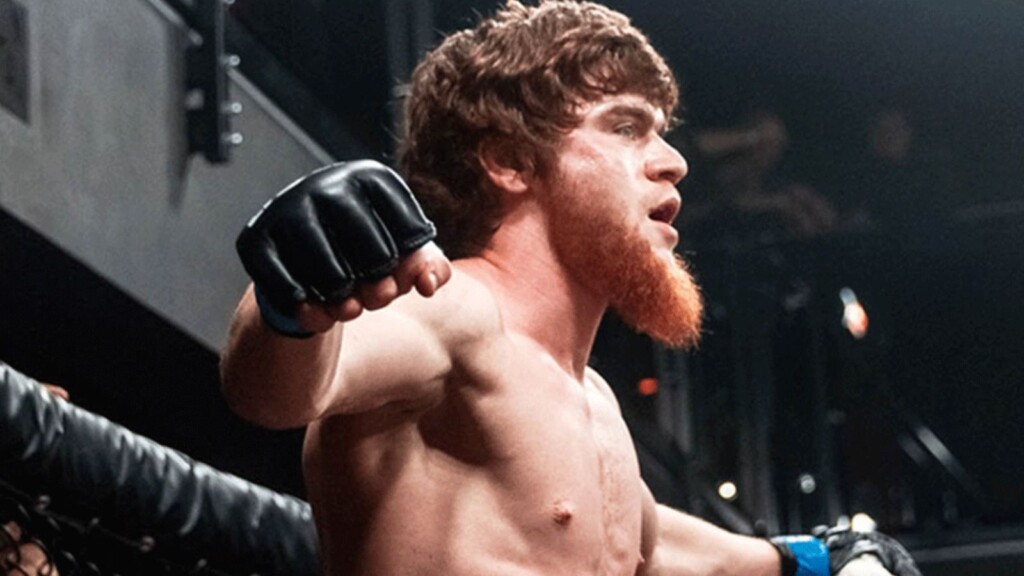 Magomedov addressed what transpired in a statement via Sport1. He defended his conduct when confronting the couple, although he acknowledged that he went too far.
He said, "One has to understand the situation, in Makhachkala there are unwritten rules, a kind of moral code of our own…In Moscow it is acceptable , but with us it is not acceptable. I could not shut up." He further added that he wanted to talk about the incident but the stranger took it the wrong way and attacked him.
Also Read: Undefeated Russian MMA fighter Sharaputdin Magomedov brutally KOs civilian over PDA in a shopping centre
Many fans and fighters have supported the Dagestani fighter for his actions.
Sharaputdin Magomedov competes in the middleweight division. Due to the fact that Magomedov is predominantly a striker, unlike his Dagestani counterparts, fans are highly excited about the Russian fighter's arrival at the UFC. In 17 fights over the course of his professional career, he has 13 knockout victories. The last time Sharaputdin Magomedov competed was in Phuket for the Thailand Fighting Championship. In the tenth iteration of the promotion, he faced off against Indian MMA competitor Kushal Vyas. Within eight seconds of the first round, "Bullet" knocked out his opponent to win the fight.
Also Read: Islam Makhachev walkout songs – List of songs the Dagestani fighter has walked out to in his UFC Career