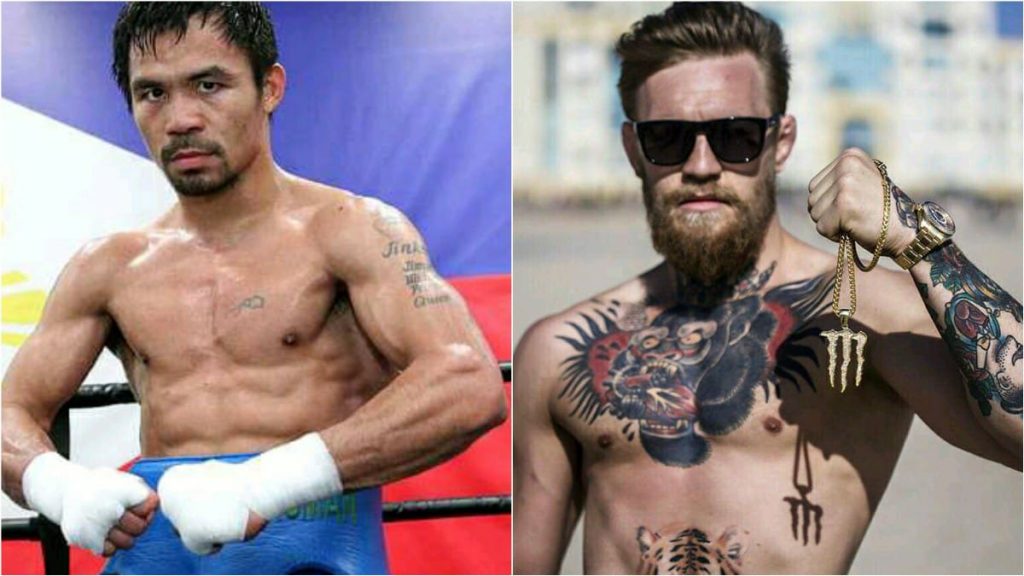 The world woke up to a surprising news that Conor tweeted he will be fighting the Filipino boxing great Manny Pacquiao in a boxing bout. The tweet was retweeted a whopping 2200 times and it sent the whole MMA world into a frenzy. It had the whole world talking and people began providing their own insights about the possible bout.
Conor Mcgregor had already made his boxing debut against arguably one of the greatest boxers of all time, Floyd Mayweather. Though Floyd Mayweather made quick work of Mcgregor, the world was pretty impressed with Conor's boxing skills. Taking this into consideration, if Conor vs The Pacman happens, it will be a lip smacking one.
Teddy's Take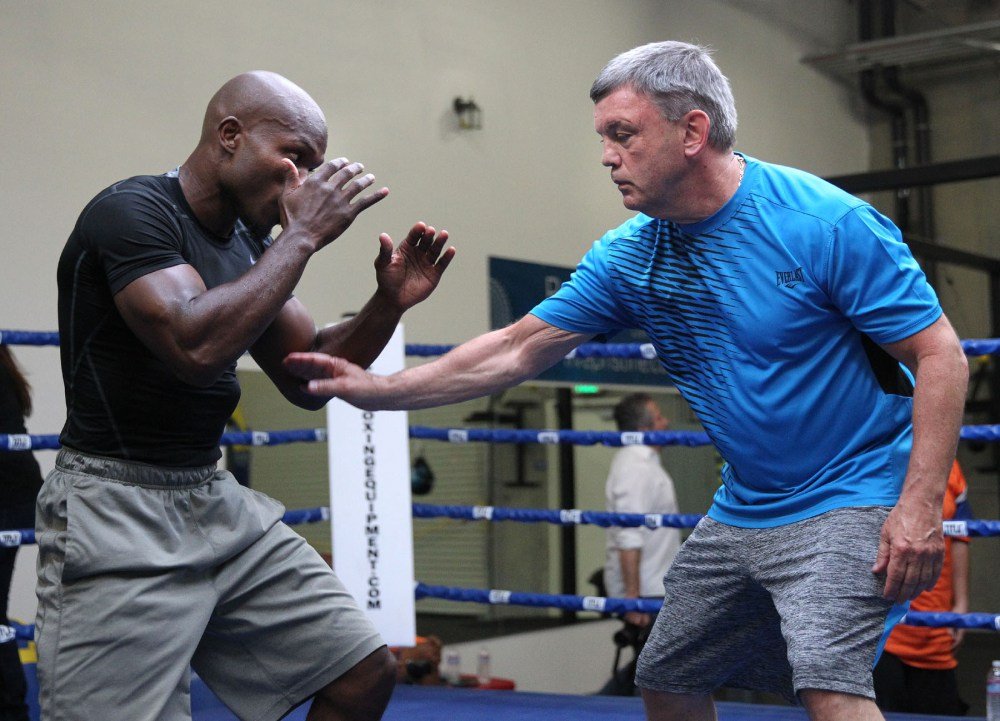 The legendary boxing trainer and fight commentator was asked by Ariel Helwani of ESPN, to shed some light upon the possible fight between Conor and Manny. Ariel Helwani asked Teddy if Conor has a chance against Manny, to which Teddy was quick to point out the age of Manny Pacquiao stating that he is 42 years old. "You never know when a guy is gonna get real old", he was quoted as saying. Teddy also added an important point saying that Manny Pacquiao will come forward in the fight, right from the beginning, unlike Floyd Mayweather who is more of a counter puncher, which might come to the aid of Manny. But, he once again reinstated that he gives Conor a chance anyway to beat Manny.
Teddy Atlas was an assistant to the great Cus D'Amato who trained a young and dangerous Iron Mike Tyson. Atlas is known for training great boxers like Michael Anthony Grant and Alexander Povetkin. He has been inducted into the New Jersey boxing hall of fame. He is also a fight commentator and provides boxing analysis for ESPN.
Also Read: Jonny Bones's trash talk on Israel Adesanya continues over Twitter