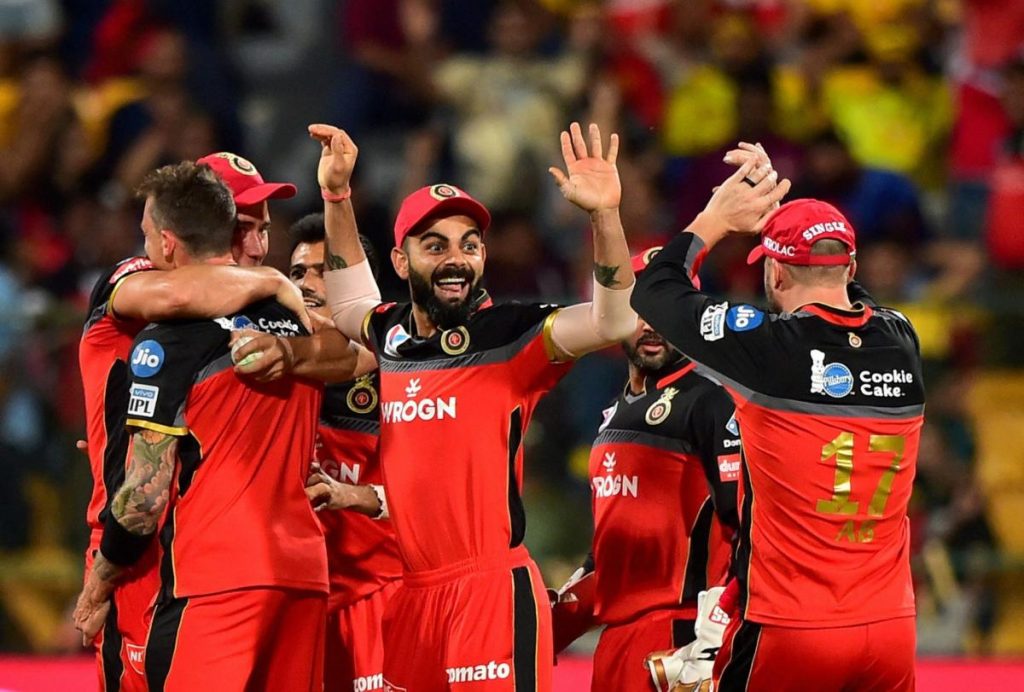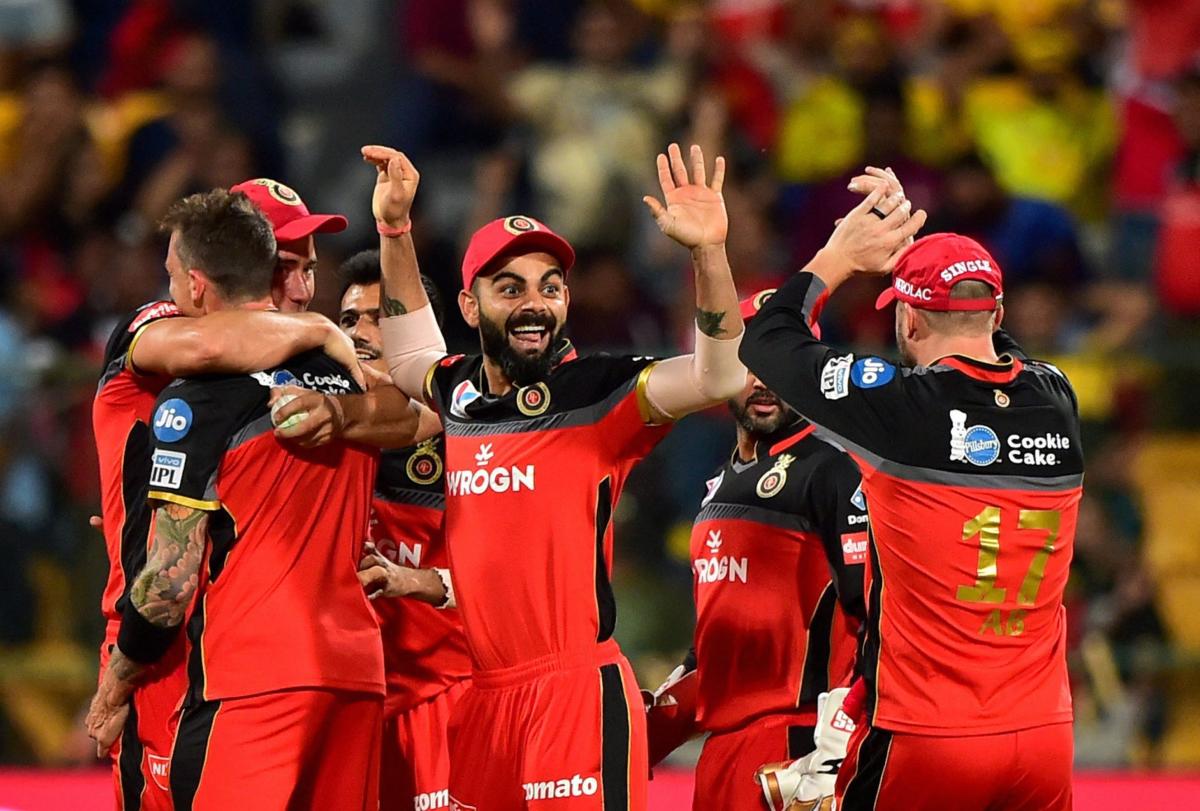 Royal Challengers Bangalore haven't won a single title in the history of IPL. However, fans still look up to the franchise, hoping that they will turn the tables in the next season.
Perhaps, it's more to do with the kind of players they have had over the years. RCB have never been short of world-class players in their set up. Over the years, we have seen some class players joining the squad such as Rahul Dravid, Zaheer Khan, Virat Kohli, AB De Villiers, Chris Gayle etc. They have managed to reach the finals on three occasions but never held the elusive trophy.
Royal Challengers Bangalore played like champions in 2016 and even reached the finals. However, they remained at the bottom of the table in three successive seasons which followed thereafter.
Ahead of IPL 2020, skipper Virat Kohli is confident that they have compiled a balanced squad and are likely to exhibit notable performances.
"I would definitely agree with that (most all-round squad). The reason why we wanted someone like Chris Morris precisely for that reason. He brings a lot of experience into the squad." Virat Kohli was stated as quoted by Hindustan Times.
The Indian skipper also talked about the new overseas acquisitions and how they can benefit to the team's cause.
"The youngsters whom we have picked this year are exciting too. Someone like Aaron Finch, who has a lot of experience, playing international cricket for a while, Josh Philippe, up and coming, exciting player." he added
Indian Premier League due to start from 19th September 2020: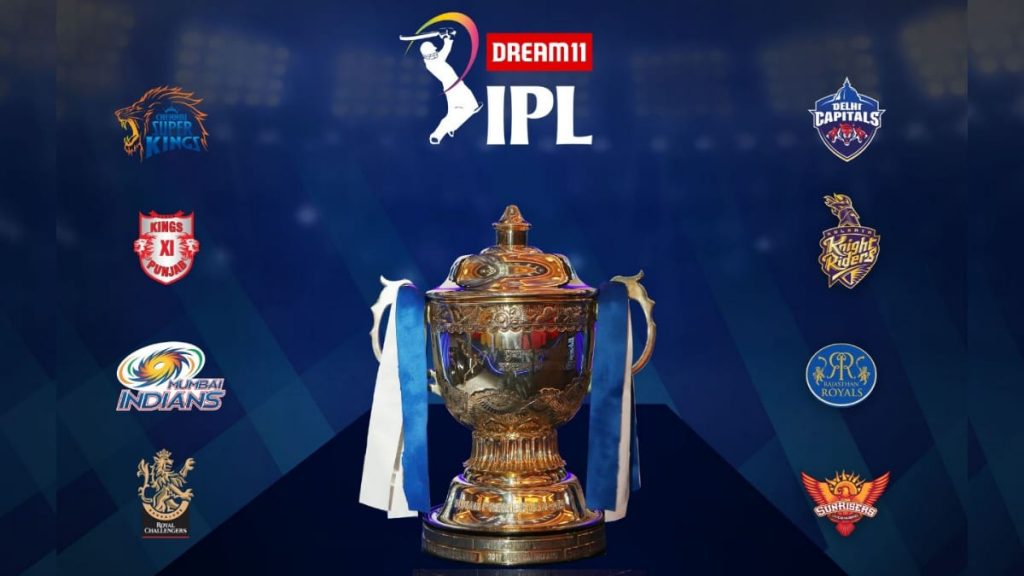 The much-awaited Indian Premier League is scheduled to start on 19th September 2020. BCCI released the schedule of the tournament on Sunday. The first match of the cash-rich league will witness Chennai Super Kings taking on Mumbai Indians at Abu Dhabi. All the matches will be played in three stadiums- Abu Dhabi, Sharjah and Dubai.