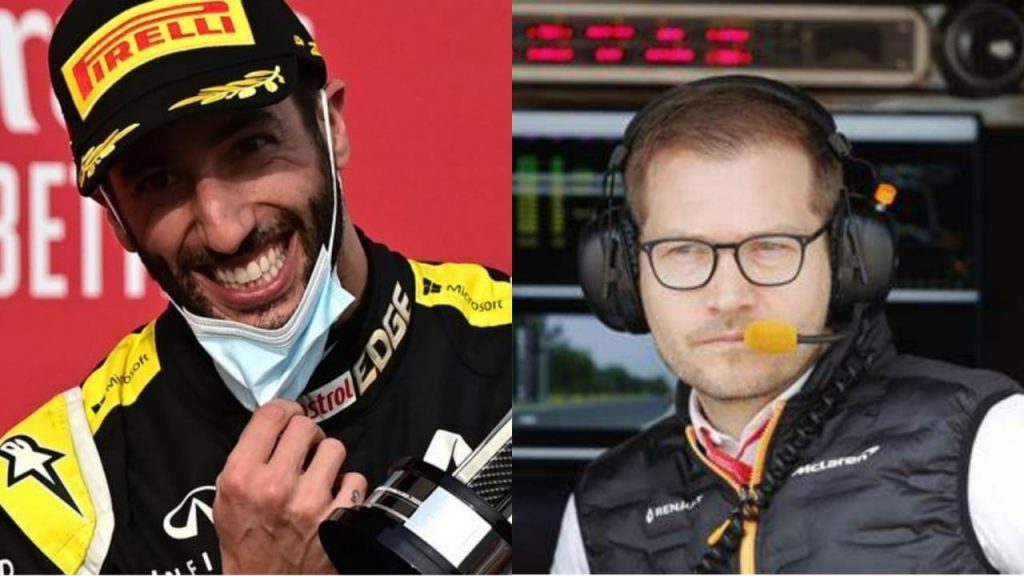 McLaren team boss Andreas Seidl talks about driver Daniel Ricciardo. McLaren has finished the last season on a high, with a rising trajectory, McLaren would be having hopes of winning a Grand Prix win or two in this season.  Given their Mercedes power unit, they have an unusual pairing of Daniel Ricciardo and Lando Norris. This could be a pair that can surprise everybody or can be the other way around especially for Ricciardo. 
There are only 3 days of testing for the drivers. Also, McLaren cannot provide the Australian drive the opportunity to test older machinery owning to the engines changes makes Ricciardo combination with Norris very tricky. But team boss, Seidl says that the franchise is up for the task in full force.
Andreas Seidl on Daniel Ricciardo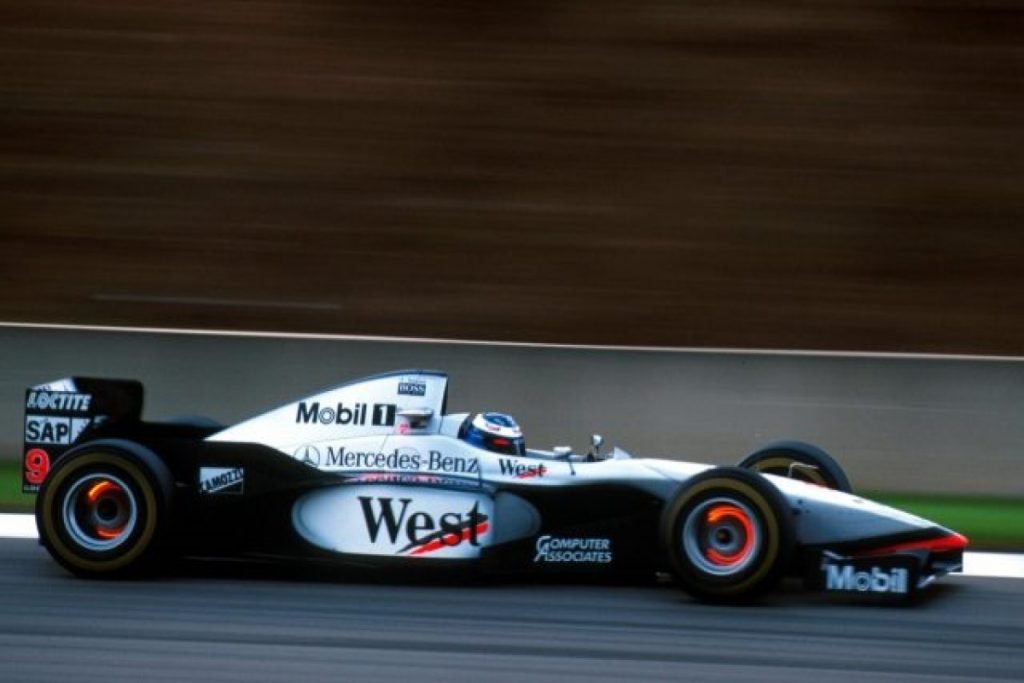 Seidl said as per Essentially Sports, "Having a new driver on board is always a very interesting challenge.
"It's a combination of a very methodical approach and competence because I'm sure the engineers will be eager to share with the driver tonnes and tonnes of information and solutions, but you need to do the right things. There won't be a lot of time to test on track, less than any other time, which increases the challenge.
"The objective is to be like Daniel has driven a McLaren and has worked with his engineers a long time, but it's actually the first race. From there, just work backwards."
Speaking on the team's plans for integrating him, Seidl believes that it should be a healthy process.
He Lastly added, "The main focus is on integration on the technical side, on the racing side. But in parallel to that we have as a programme in place to integrate him as a team member on the communication side, the marketing side and the business side.
"The target is to make sure he feels at home with us as quickly as possible, then looking forward to perform together from the first race onwards." 
Also Read: "People enter and couldn't stop crying" Felipe Massa overwhelmed with Enzo…