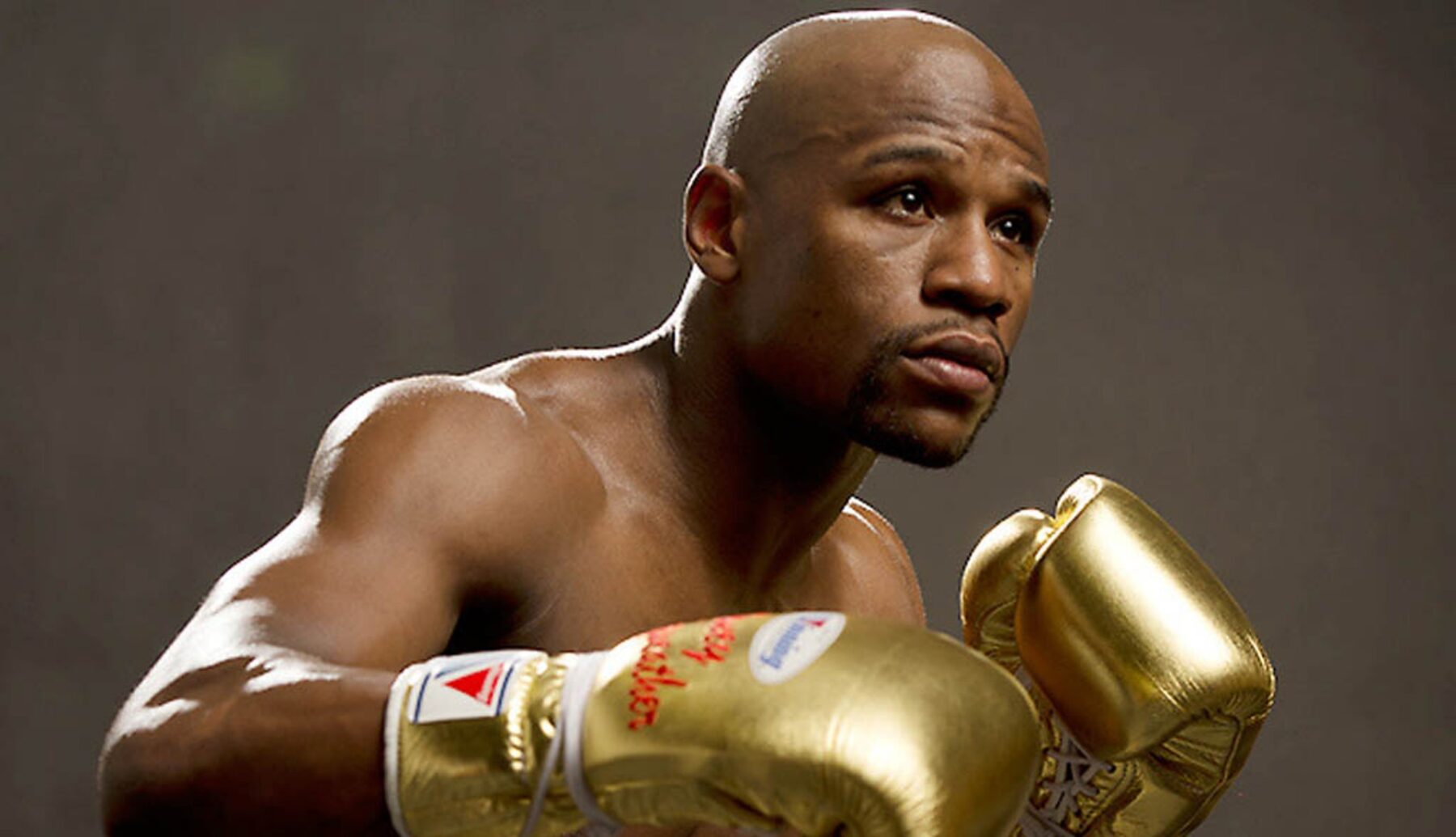 Floyd Mayweather has a ton of fights lined-up for the year 2021. The list includes Logan Paul, Jake Paul and renowned rapper 50 Cent. Floyd Mayweather was set to take on Logan Paul in an exhibition boxing bout on the 20th of February, but it has been postponed of late due to 'business side of things'. Since, fighting Conor McGregor, in his last professional boxing bout (in 2017), Floyd has fought once in an exhibition bout against Rizin kickboxer Tenshin Nasukawa, which he eventually one.
More recently, taking to Instagram, Mayweather posted a short clip of a promo for his possible match against rapper 50 Cent. He claimed that he would finish Logan Paul first, then take on Jake Paul if he manages to beat Ben Askren, and finally take on 50 Cent, in a winner takes all bout.
'This year I will focus on several exhibitions' – Floyd Mayweather
Mayweather captioned his post, "This year I will focus on several exhibitions. I will have an exhibition in Tokyo, Japan, again. Of course the one with Logan Paul and I; and if Jake Paul can get past his next opponent Ben Askren, I will have an exhibition with him as well. I also heard that 50 Cent would fight me but claims I'm too small. If he wants to lace up at the end of the year, we can do an exhibition then. I don't care about weight class with any of these guys. The Paul brothers will make great money with the events, but with 50 Cent it has to be 'winner takes all'."
The Paul brothers have just stepped into the world of boxing and are yet to take on a professional boxer in their respective careers, having fought either YouTube stars or non-combat sports personalities. The brothers will not have it easy against a man who has never been defeated in his entire career.
As for 50 Cent, who was once Mayweather's closest friend, things wouldn't be easy, although the rapper has maintained that size will play a very important role. (Fitty is much heavier than Floyd Mayweather and significantly taller as well)
What are your thoughts on this?
Also Read : 'Walking Around 180lbs…These F*****s Are Gonna Get It' – Tony Ferguson sends out a stern warning to fellow fighters