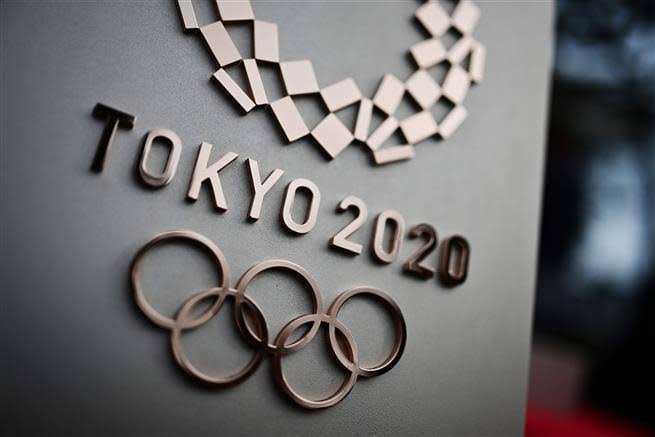 According to multiple insiders in the Olympic Games, Japanese Prime Minister Yoshihide Suga and his lobbying have increased expectations that the Olympic Games will definitely happen next year. It was highly unlikely a few months back. Suga has more flexibility in talks with the International Olympic Committee (IOC), one of the sources said, because he is unconcerned about the work done and promises made by his predecessor Shinzo Abe.
"The government's tone is quite different now from when Abe was prime minister," a senior finance ministry official told Reuters. "There's a growing sense now that holding the Games is possible."
"It's easier to propose alternative ways to host the Games under Suga," the official said. "There's a stronger sense that while it may not be in the usual style, there will definitely be a Games next year."
Decision on whether to allow spectators hasn't been taken yet and will be determined by the end of the year, said the sources.
'Olympic Games will become Suga's legacy'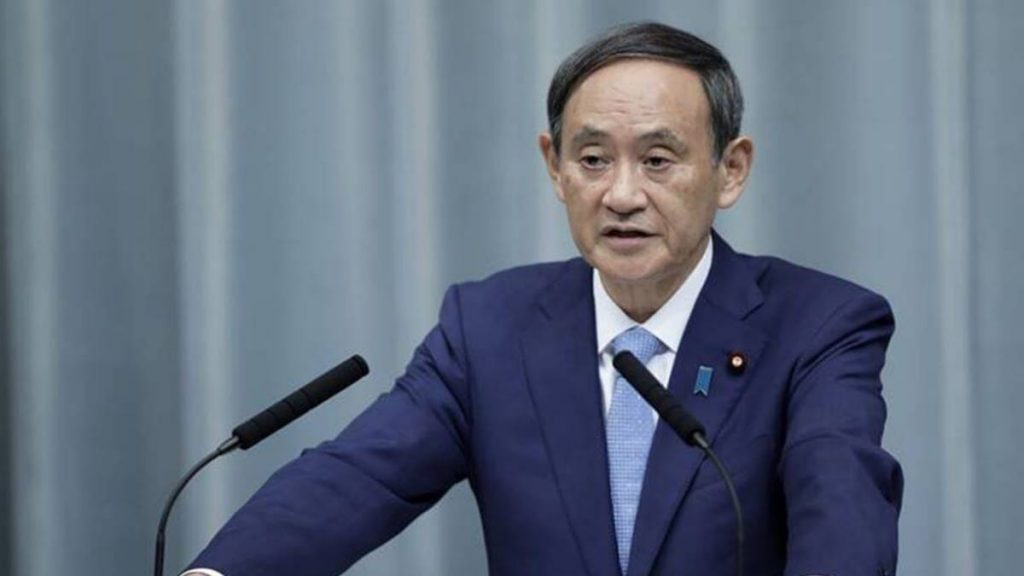 Masahiko Shibayama, a senior ruling party official close to PM Suga has stated that the Olympic Games will be his legacy. "Suga is now laying the groundwork for holding the Games through a campaign to promote domestic tourism and by gradually re-opening Japan's borders. His administration is clearly pacing up preparations to hold the Games," Shibayama said. "If Tokyo can host the Games despite the pandemic, it will become Suga's legacy."
However, many Japanese people remain opposed to holding the Games next year. A poll by public broadcaster NHK in July showed 66% of respondents said the events should be postponed further or cancelled. Just 26% thought they should proceed in July 2021.
Suga, however, has told United Nations General Assembly last month Japan is "determined" to host the Games. "So much preparation has been done already, so the Games will happen whatever the cost. The idea could be to limit the number of spectators, or have none of them at all, for some competitions," said a ruling party member.
"Suga promised before the United Nations that he will do whatever it takes to hold the Games. Now, he needs to deliver," he added.
Also Read: World Athletics to allow new innovative formats at the Tokyo Olympics