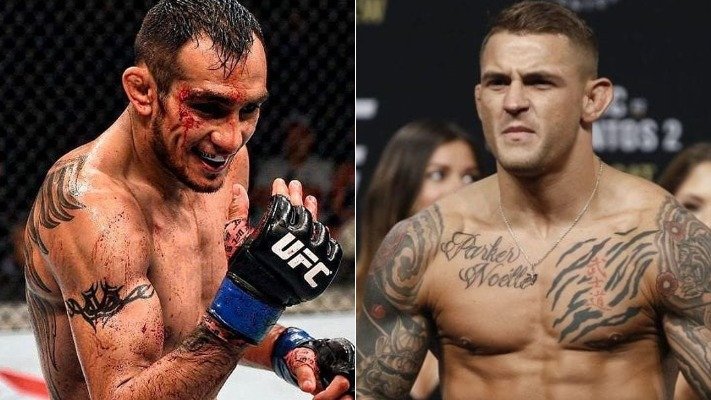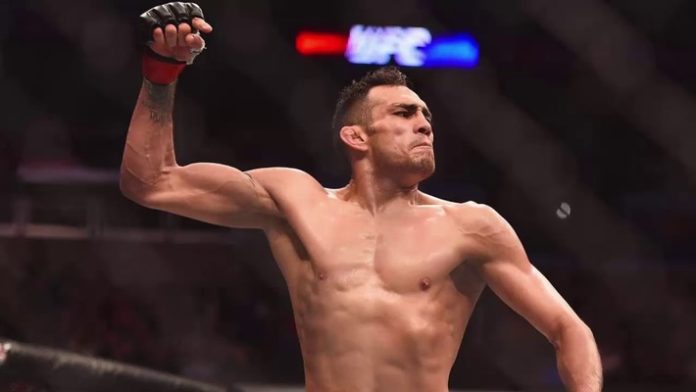 "El Cucuy" Tony Ferguson is considered to be one of the most reputed fighters in the UFC. He had a 12 fight unbeaten streak and had not lost a single match since 2012. This was until his fight with "The Highlight" Justin Gaethje earlier this year when he lost to the new interim champion in the fifth round.
There were speculations that Ferguson would fight Dustin Poirier at UFC 254 which would serve as the co-main event. However, things did not go according to plan as Dustin had payment issues with the company, i.e. he was not being paid. enough.
Tony agrees to fight but who could be his opponent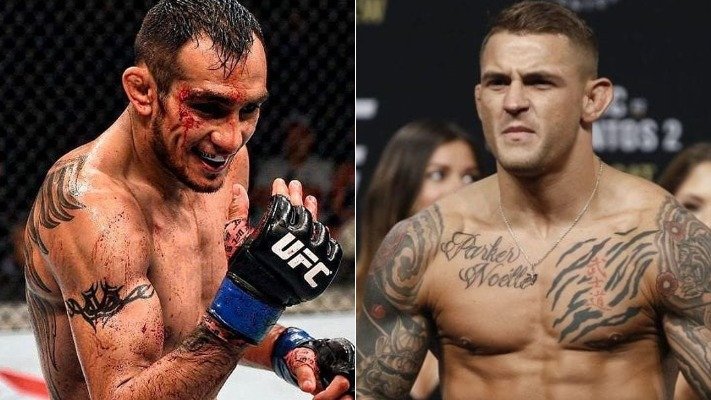 In a recent interview, Ferguson claimed that he is ready to fight and knows about UFC not having a main event for November 21st (UFC 255) and December 12 (UFC 256).
"I'm ready for five rounds. I hear that they're needing a main event… There's one in November and one in December. My agents said we're fine to fight, but we want to discuss pay because the opponent changed. I already told the UFC i was in, I'm good with the fights, so let's make it happen.", Tony said.
After his willingness to fight at the two pay-per-views, we looked at who he could face and the answer is none other than "The Diamond" Dustin Poirier himself.
UFC 254 between Ferguson and Poirier did not happen because Poirier was not being paid enough. That can now be termed as history. Recently, Poirier took to Twitter and shared this-
"Paid in Full". With Poirier agreeing that he will fight since he is paid in full, and Ferguson claiming that he has already told the UFC he is available for UFC 255 or UFC 256. The fight between the two could be the potential main event for UFC 256 after Usman vs Burns got cancelled.
With UFC's intention to always end the year with a banger of a fight, this fight could give the company a relief, IF booked. And this fight makes sense, now that both fighters are ready.
Do you think Ferguson vs Poirier could happen this year?
Also Read: "Justin Gaethje, you're f***ng welcome you have a belt, son" Tony Ferguson fires shots at the interim champion