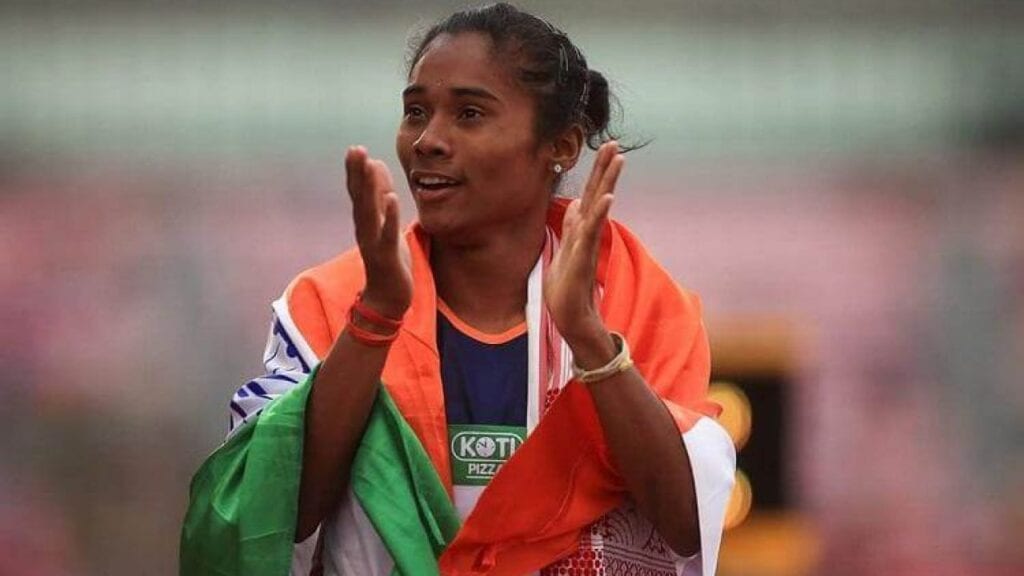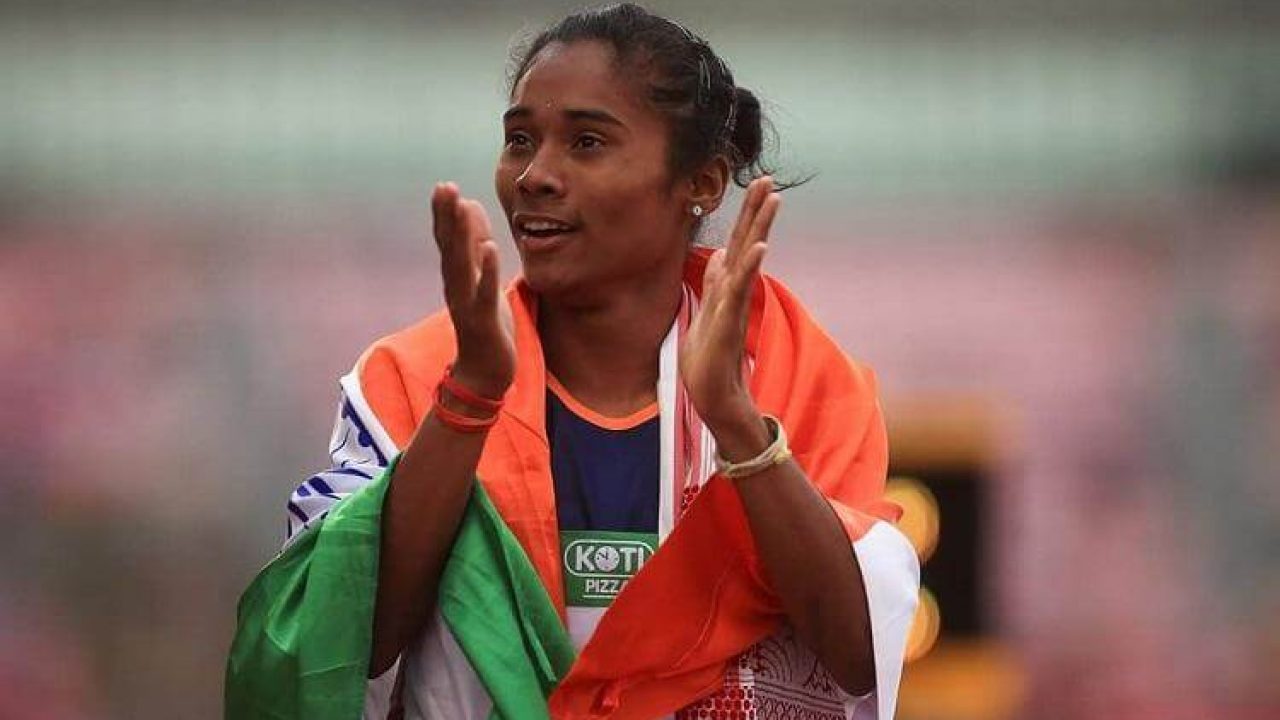 Star Indian sprinter Hima Das discards the news articles claiming she found human nails and hair in the food at the Netaji Subhas National Institute of Sports (NS-NIS) in Patiala, Punjab. She said that there was just an issue with the taste of food, and the authorities immediately resolved it.
The 20-year old took on Twitter, quoting an article published by The Times of India to clear the air on this.
Her post read, "The things said in this article about human nails and hair in food are untrue. We had a problem with the taste of food at Patiala mess. We brought it to the attention of authorities, and it was immediately resolved. I've not spoken to any publication on this issue."
Also Read | Hima Das, other athletes complain about poor food quality at NIS Patiala
Food Inspection Committee addressed grievances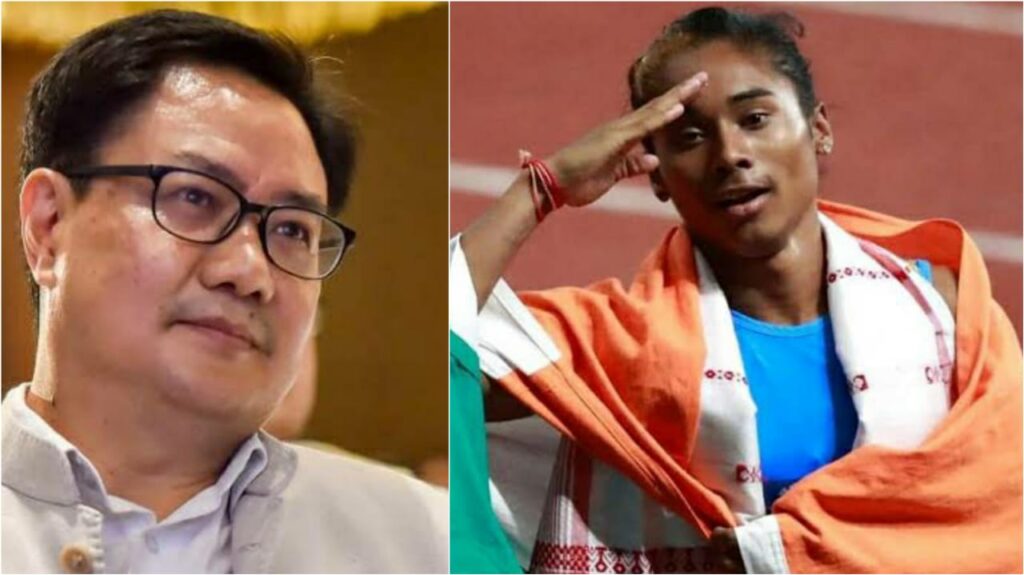 Hima Das and others complained that they are being served poor-quality food at the institute's mess during mid-August. Post this, the Sports Authority of India (SAI) acknowledged the matter and has formed a 'Food Inspection Committee' to address the grievances of the athletes.
Sources claim that the Asian Games medalist old also informed the Union Sports Minister Kiren Rijiju about this matter. As a result, Rijiju instructed the concerned SAI authorities to resolve the issue as soon as possible.
SAI immediately reacted on this and told that a detailed Standard Operating Procedure (SOP) was put in place to check the quality of supply of raw material.
"As per policy, SAI has set up a Food Inspection Committee and is also strengthening the kitchen staff at NIS. We also set up a food helpline number to order food items of athletes' choice," an SAI official said.
Also Read | I have not run 400 for a long time but I am mentally fit: Hima Das