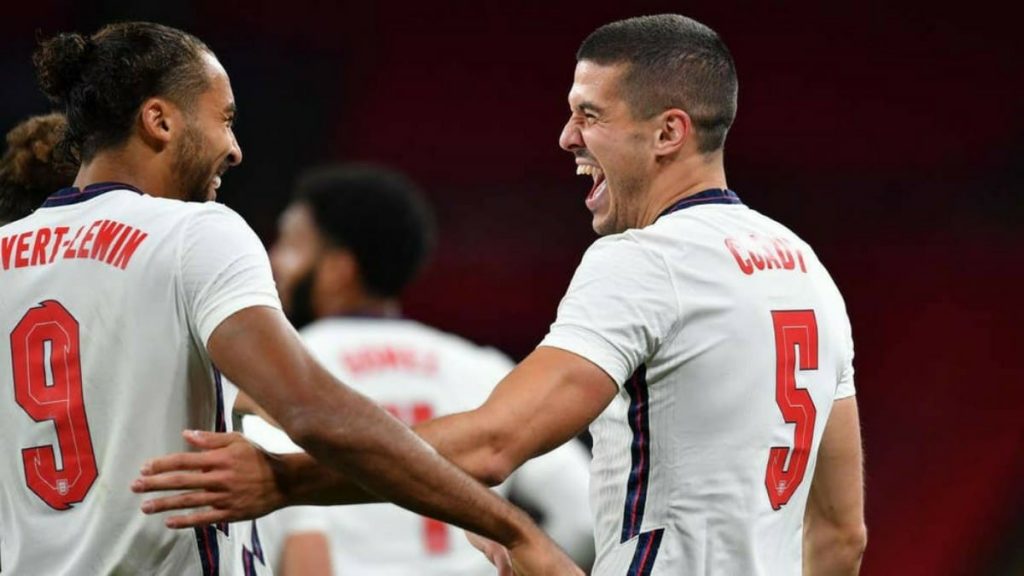 England faced Wales in a friendly last night and won 3-0. It was a team filled with youngsters and many debutants. Wales were missing their main man Bale as well and saw them concede very easily.
3 maiden goals: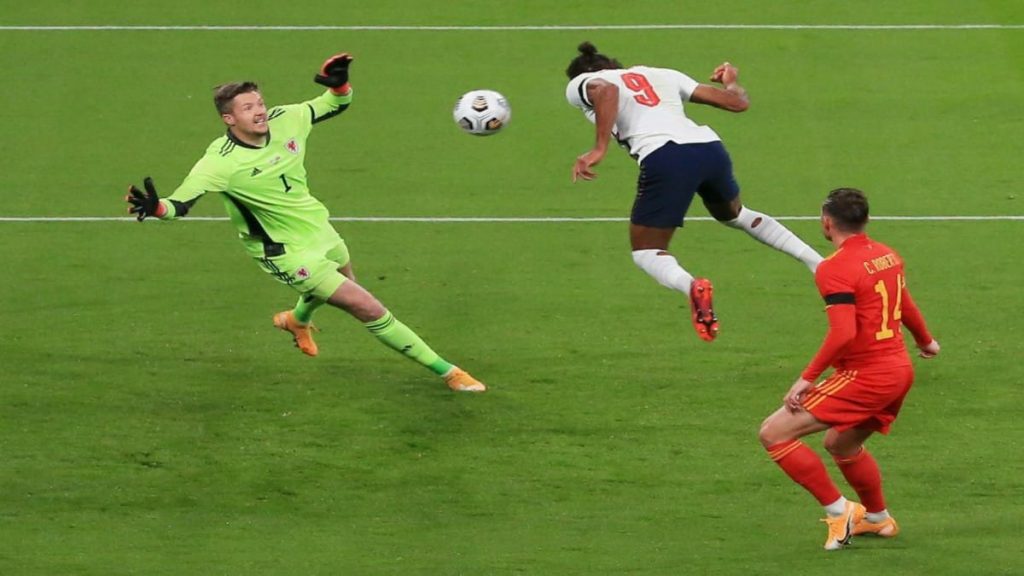 Kieran Trippier captained the English team for the first time in his career and became England's 123rd player to wear the band. The match also saw Bukayo Saka getting his first-team debut for England and played fearlessly.
Dominic Calvert-Lewin got his debut as well and scored a header to a sublime Jack Grealish cross. He used his physicality and got the jump over the defender to lead them in the 26th minute. Another maiden goal came from Wolverhampton Wanderers captain Conor Coady. His goal came via a Kieran Trippier freekick. The last goal was from Danny Ings who scored a magnificent overhead kick which came from a corner. This was the first time three maiden goals were scored in a single match since 1963.
England's squad still remains weak due to the omissions of Jadon Sancho, Chilwell and Tammy. They were seen to break coronavirus lockdown rules as ignored the 'rule of six'. Southgate also omitted Phil Foden and Mason Greenwood as they broke the rules last camp.
England now face Belgium and Denmark in the Nations League fixtures. Wales will face the Republic of Ireland and Bulgaria.
Also read: Gareth Southgate to drop Jordan Pickford as England's No. 1