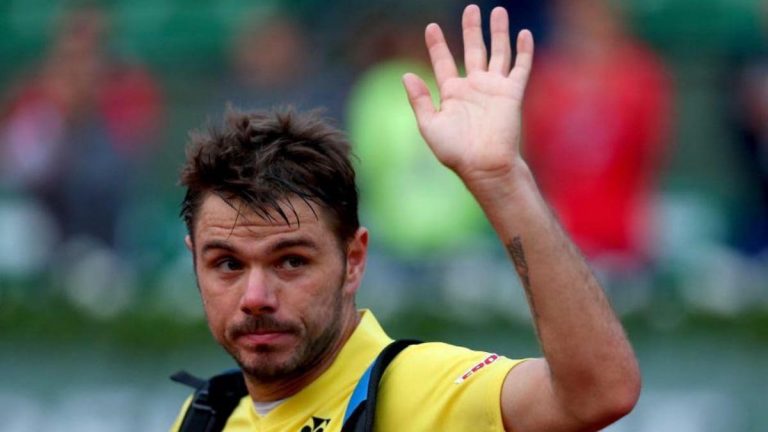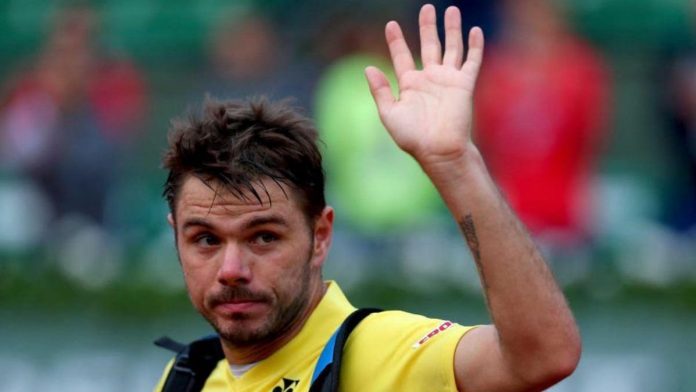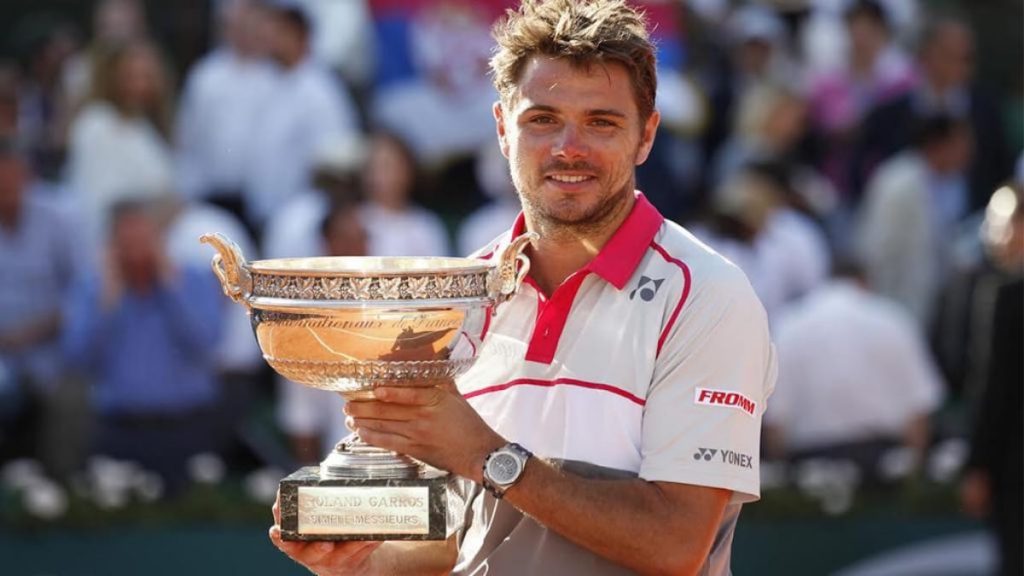 Switzerland's Stan Wawrinka is a three-time Grand Slam champion. Wawrinka rose in the ranks and defeated the world's best to acquire the notoriety that he now has. Even so, there's been a dip in his performance lately as he suffered a handful of early round defeats in 2020. However, the former World No.3 is still battling on the courts, hoping to find the bombastic rhythm he once enjoyed.
The maiden Grand Slam of the year, Australian Open, is set to begin from 8 February. Hence, Wawrinka is currently engaged in a rigorous practice schedule for the same. While retirement is not in the cards for the 35-year-old for some time, he has weighed in on some of his plans for it.
Stan's future plans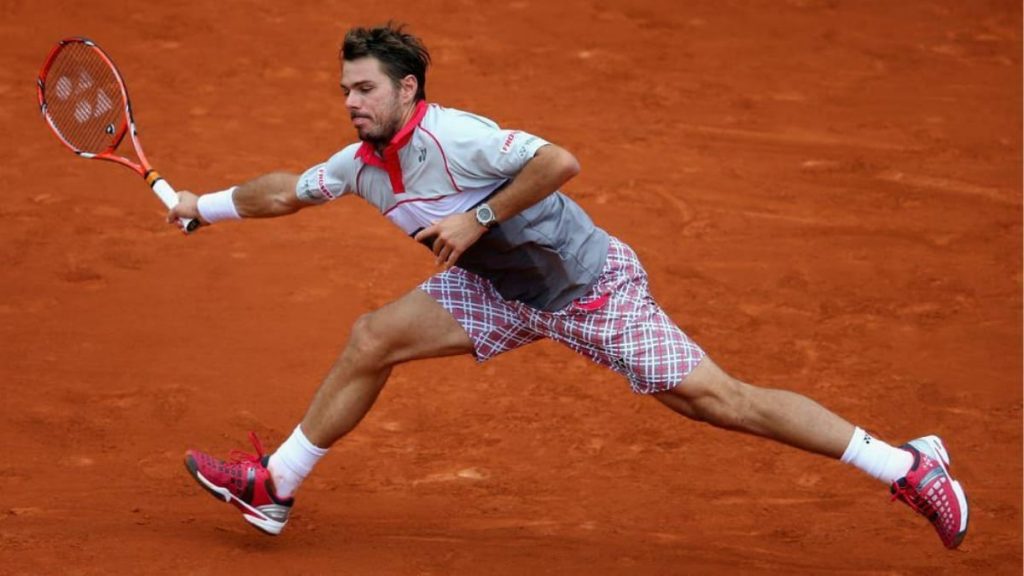 During an interview with Paris Match Suisse, Stan reflected on his post-retirement plans. Previously, the Swiss had declared that after he puts a halt to his career as a player, he will cut all ties with the sport of tennis.
Further, now, the World No.18 has opened up about the avenue he would like to pursue a career in. "I'm interested in lots of other things, like cinema, for example," Wawrinka stated.
He then proceeded to refuse to depart any other information and added, "But my projects, I prefer to keep them to myself."
On account being quite the contrast from tennis, Stan's plan to delve in the industry of cinema is shocking to most. Even so, while the tennis ace is on the court, he'll be aiming to compete at the highest level. He'll next be seen on court at the ATP Cup, alongside Roger Federer.
Also Read: ATP Cup 2021: Roger Federer to team up with Stan Wawrinka; Kei Nishikori to make debut