Kolkata Knight Riders (KKR) and New Zealand cricketer Tim Seifert won't be able to back home with his countrymen for now after testing positive for COVID-19. He will now receive treatment in Chennai before getting cleared for travel. The wicket-keeper batsman is currently in Ahmedabad in isolation, but will be shifted to Chennai.
It is noteworthy that the first two cases of COVID-19 breaching the Indian Premier League (IPL 2021) teams' bubbles were reported in the KKR camp with Varun Chakravarthy and Sandeep Warrier testing positive. The BCCI had initially planned just to isolate the two and continue the tournament, but once the virus breached bubbles in teams like Chennai Super Kings, Sunrisers Hyderabad and Delhi Capitals, there was no choice but to suspend the tournament.
After the suspension, the BCCI has gone about ensuring the safe travel of all players back home. While a major chunk of players whose teams did not have their bubbles breached by COVID-19 have already returned home, the others are either in isolation in India or have travelled to the Maldives along with the Australian contingent. Seifert was among the ones who was isolating in Ahmedabad.
Tim Seifert experiencing 'moderate symptoms'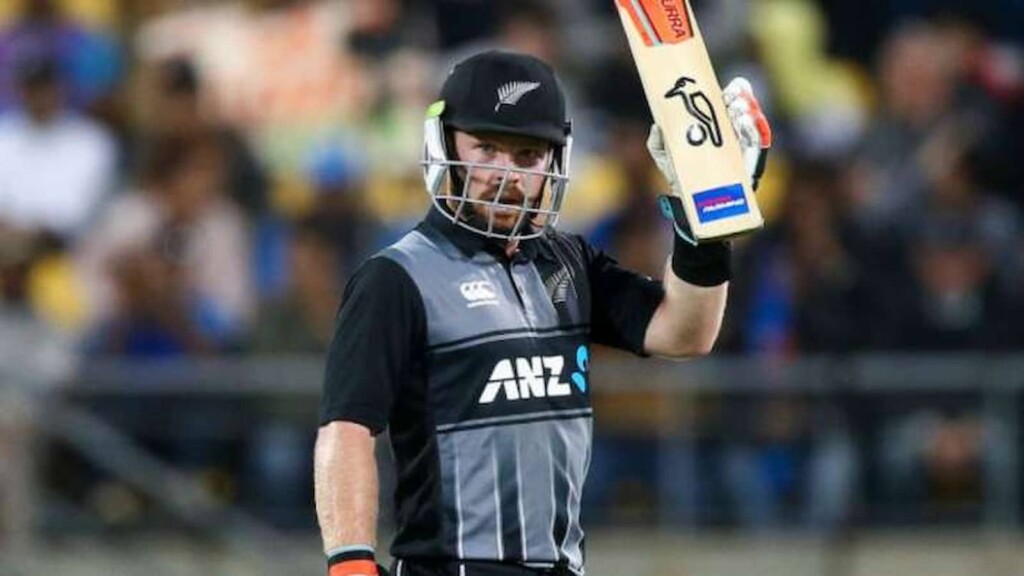 According to New Zealand Cricket, Tim Seifert is currently experiencing moderate symptoms. An official statement said, "Once Seifert has undergone treatment and the statutory period of isolation and has tested negative for COVID-19, he will be transferred back to New Zealand where he will undergo the mandatory 14-day period of managed isolation."
Meanwhile, NZC Chief Executive, David White spoke of Seifert's positive test saying, "It's really unfortunate for Tim and we'll do everything for him that we can from this end, and hopefully he will be able to test negative, and be cleared and approved for discharge as soon as he's well again. Since receiving the news, we've organised support for Tim and have also – via the players association, been in contact with his family to ensure they're kept fully informed and updated on developments."
Seifert will now travel to Chennai and undergo treatment in the same facility where CSK's batting coach Michael Hussey was treated following his positive test. The Aussie has now tested negative, but is still in isolation.
Also Read: "I'll come back stronger than ever" – Nicholas Pooran reflects on his poor IPL 2021 campaign
Also Read: Kane Williamson and co fly to Maldives after feeling 'insecure' in Delhi