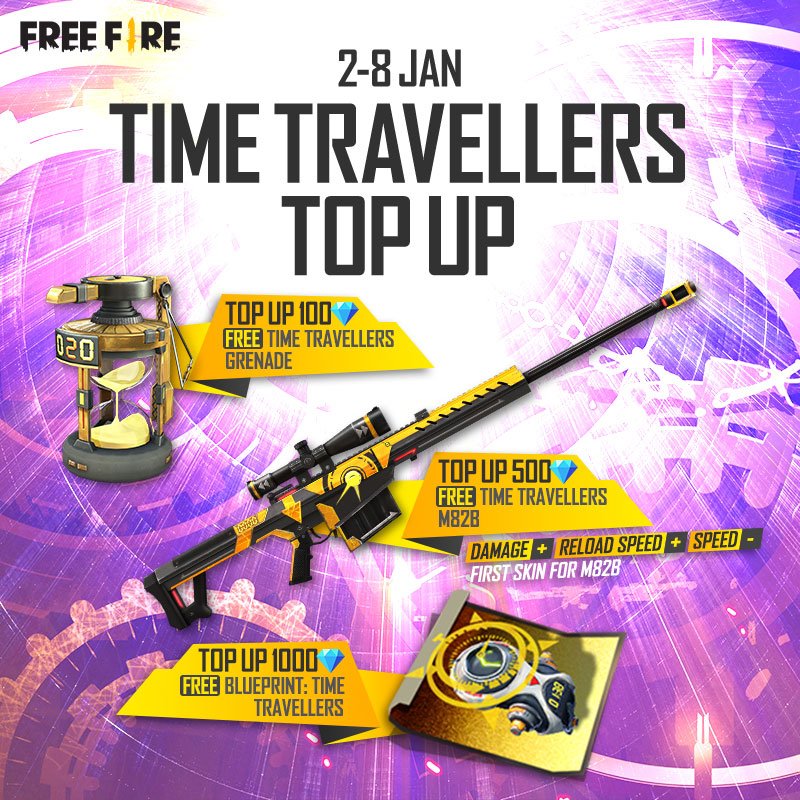 This article is all about the Time Traveller TopUp Event in Free fire. Participate in this event, and win cool and exciting prizes. Read on to know more. Free Fire is a massively popular game in the battle royale genre. The game is made by Garena and was released in 2017. The game is a classic survival battle royale shooter.
Players need to survive till the end to win the game. It has steadily gained popularity since its release. The player base of the game spans throughout the globe. The game currently has 35 characters that players can use. However every character has an unique ability except Primis and Nulla.
The fans are drawn to the game's competitive and casual play style. The competitive nature of the game is a huge natural draw for the players who want to be the best of the best. Naturally, the game has garnered a ton of pro players and content creators who showcase the game to its fans on a social media platform.
The title enjoys a vast player base worldwide that actively play it and participates in various events. Some events offer players an opportunity to attain multiple exclusive in-game items at a discounted rate or sometimes even for free. The developers have recently added the Time Travellers Travellers Top Up event, which offers players multiple exclusive rewards for purchasing the in-game currency – diamonds.
Rewards in Time Traveller Top Up event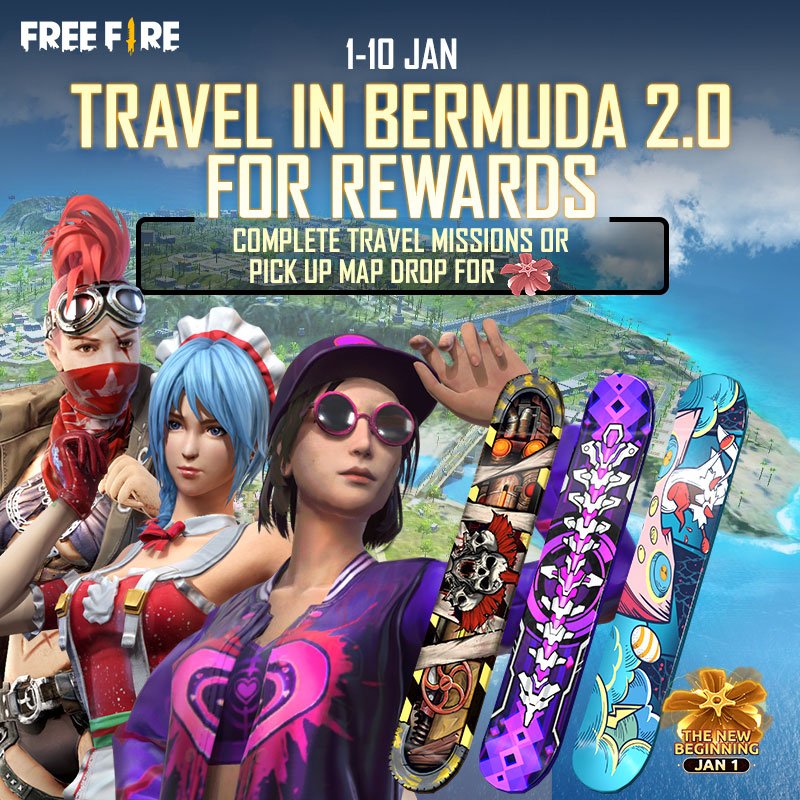 This event began on January 2nd, that it today, and will conclude on January 8th. The top rewards for the events are as follows:
Grenade – Time Travellers – Top-up 100 diamonds
M82B – Time Travellers – Top-up 500 diamonds
Blueprint: Time Travellers – Top-up 1000 diamonds
Other than the Time Traveller set that you can get from the current Incubator, make sure you equip yourselves with a few more other gadgets to be well prepared for time-hopping! Get special Time Travellers item in the new Top-Up event.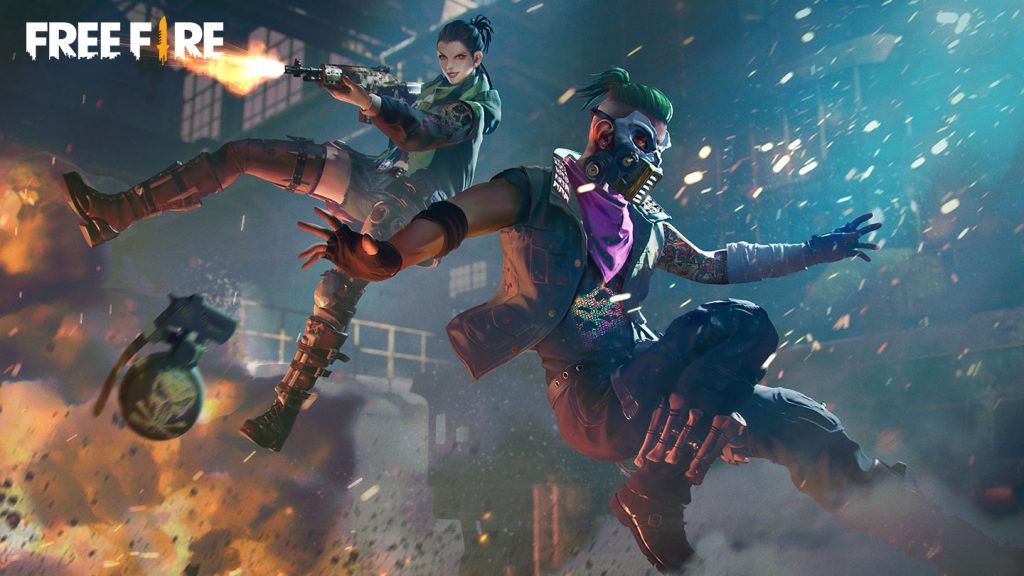 Players can follow the steps below to top-up diamonds and claim the rewards in Garena Free Fire:
They have to first open the game and click on the 'Diamond' icon. Various top-up options will appear on their screens. Press the "Diamond" icon.
Next, they can select the desired top-up option and make the payment with the method they have added on the Google Store.
After the payment is successful, the diamonds will soon be credited to their account.
They will have to claim the top-up rewards manually. After the top-up is successful, users can follow the steps given below:
Firstly must click the events (calendar) icon on the right side of the screen.
Secondly can navigate through the events tab and tap the 'Top-up Promo' option.
Thirdly have to press the claim button beside the corresponding rewards to obtain the items.
Also Read: UAV in Free Fire: All you need to know
Also Read: Free Fire Redeem code for Indian Region 2020
Visit: Free Fire