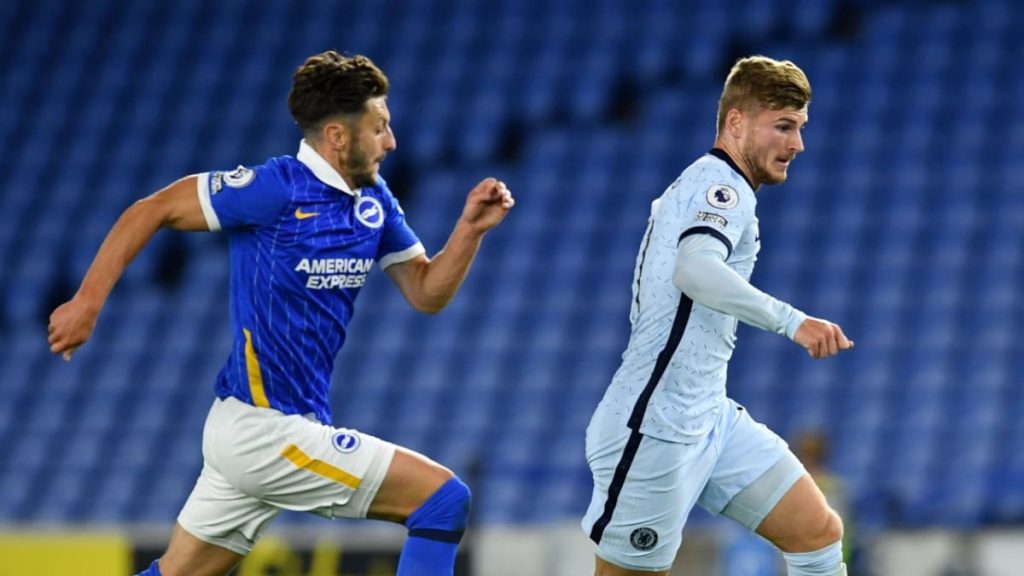 Chelsea's new signing has opened up about hilarious nickname he formed in Germany – "Turbo Timo". He is, of course, known as this because of his terrifying speed which has seen him threaten teams in the Bundesliga. However, he believes that he is more than just a speedster.
Can he do it in the Premier League?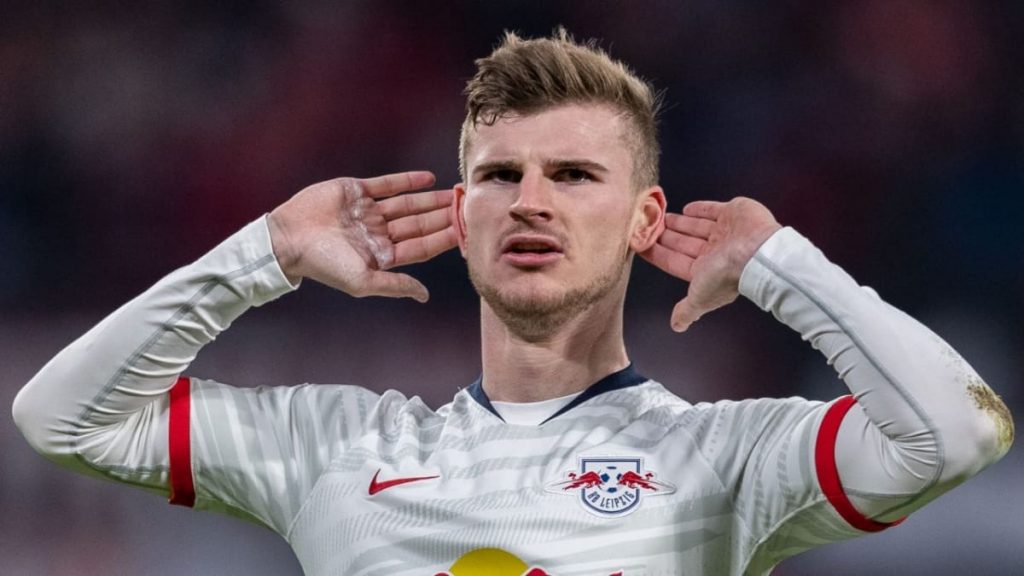 Timo Werner attributes his speed to his difficult training regime thanks to his father, Gunther Schuh, "My father always wanted me to be fast and give me strength in my muscles by running up hills. It helped me a lot with the fitness and the strength for the games." 
He is also well aware of how his speed has helped him become one of the top attackers in the world right now, " I'm fast is a really good thing for me because it gives me a lot of opportunities in the game where I can score goals, where I can create chances for the team and other players. It's a nickname that I can maybe say Turbo Timo scores a lot of goals." Moreover, Werner was also humble enough to give thanks to his former RB Leipzig manager, Julian Nagelsmann, "Nagelsmann gave me a lot to improve in different positions."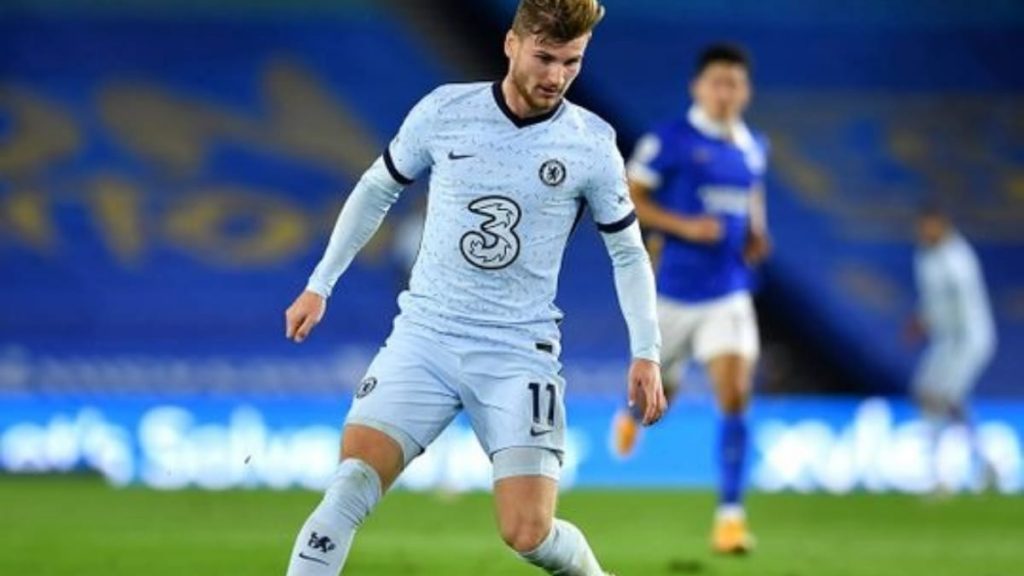 Werner isn't the only addition to Frank Lampard's squad, with 4 more signings making their way into the team. Timo has vowed to impress in the Premier League with his next game against reigning champions Liverpool on Sunday.
Also read: Liverpool sign Thiago Alcantara from Bayern Munich.