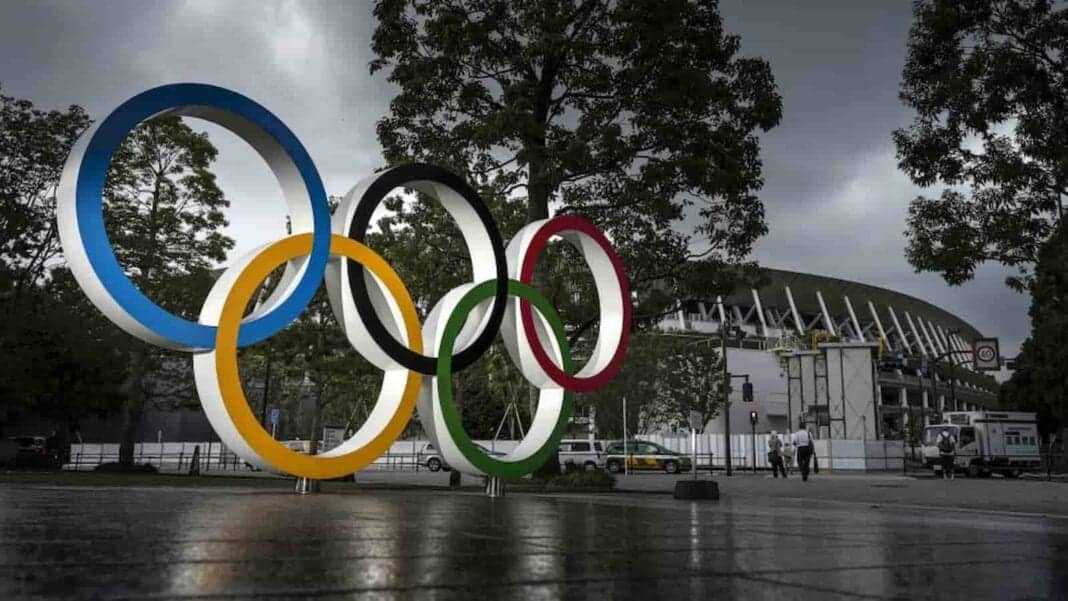 The organisers of the Tokyo Olympics have set the spectator limit at 50% of venue capacity and up to a maximum of 10,000 people for each sporting event. We are only 32 days adrift from the much-awaited quadrennial extravaganza and it is a relief that the organisers have decided to allow spectators.
A release by the Olympics channel clarified that no foreign spectators will be allowed for the Summer Games. It further read that in case "of any rapid change in infection status", a five party meeting involving the IOC, IPC, Tokyo 2020, Tokyo Metropolitan Government and the Government of Japan will decide the further measures.
"Residents of Japan will be allowed to attend the Olympic Games this summer."
"During a meeting held between the five parties earlier today, the IOC, IPC, Tokyo 2020, Tokyo Metropolitan Government and the Government of Japan agreed for the spectator limit for the Olympic Games to be set at "50 per cent of venue capacity, up to a maximum of 10,000 people" at all venues, taking into consideration the government's restrictions on public events," a release read.
Guidelines for spectators at the Tokyo Olympics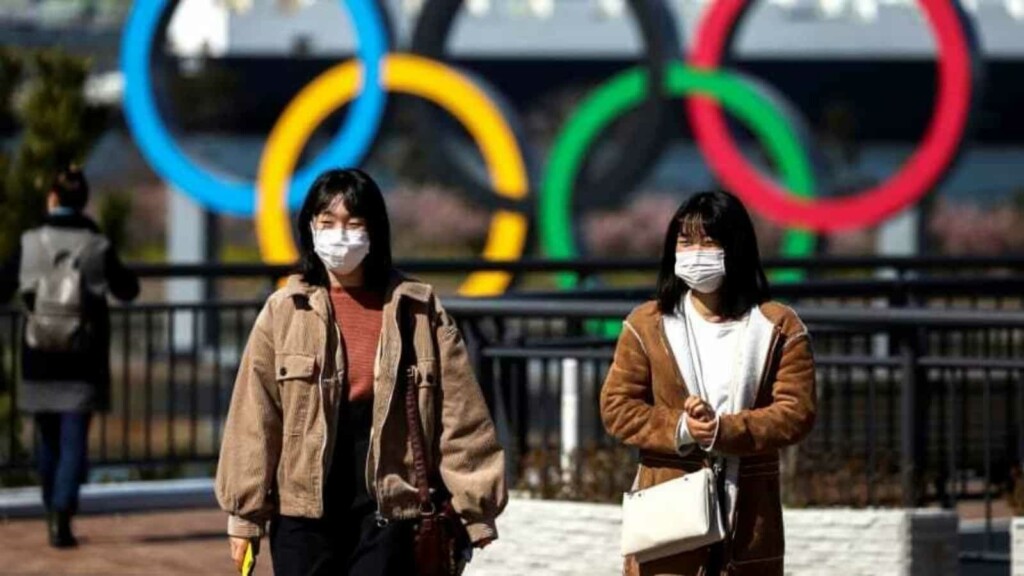 With the allowance of spectators for the Summer Olympics, the governing body has led some guidelines for those attending the event. According to the guidelines laid out, spectators have been requested not to "shout" and should avoid congestion at any cost. Furthermore, they have been requested to travel directly to the venue from their home to cut down the risk of infection.
Also read: Tokyo Olympics: Indian men's hockey team named for Summer Games
"The Japanese parties have formulated guidelines for spectators aimed at ensuring safe and secure environments. These stipulate that masks should be worn in venues at all times; speaking in a loud voice or shouting will be prohibited; congestion should be avoided by means of appropriate announcements; and visitors should leave venues in a staggered manner."
"Spectators will be requested to travel directly to venues and return home directly, and to take all necessary precautions when moving between prefectures," it added.
No decision has been taken regarding the Paralympics which follow the Tokyo Olympics. With 64 days to go for the Paralympics, a decision will be made by 16 July 2021, informed the IOA.
Also read: Tokyo Olympics: 5 Men to Watch Out for the All-Around Title in Gymnastics