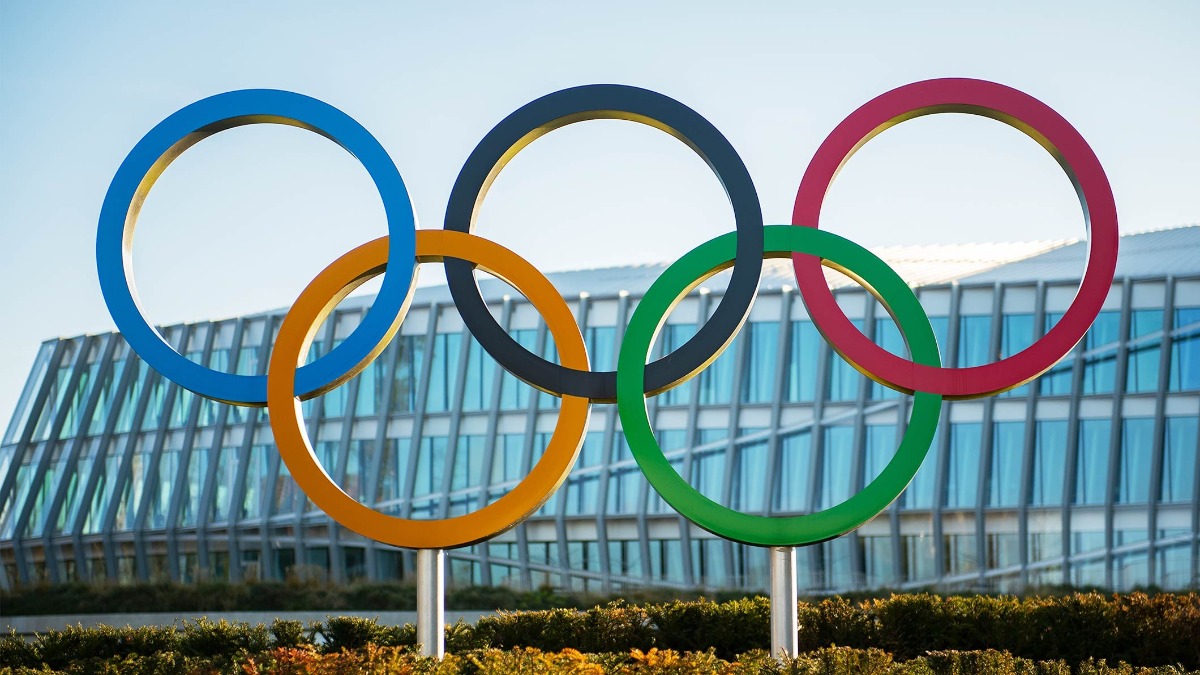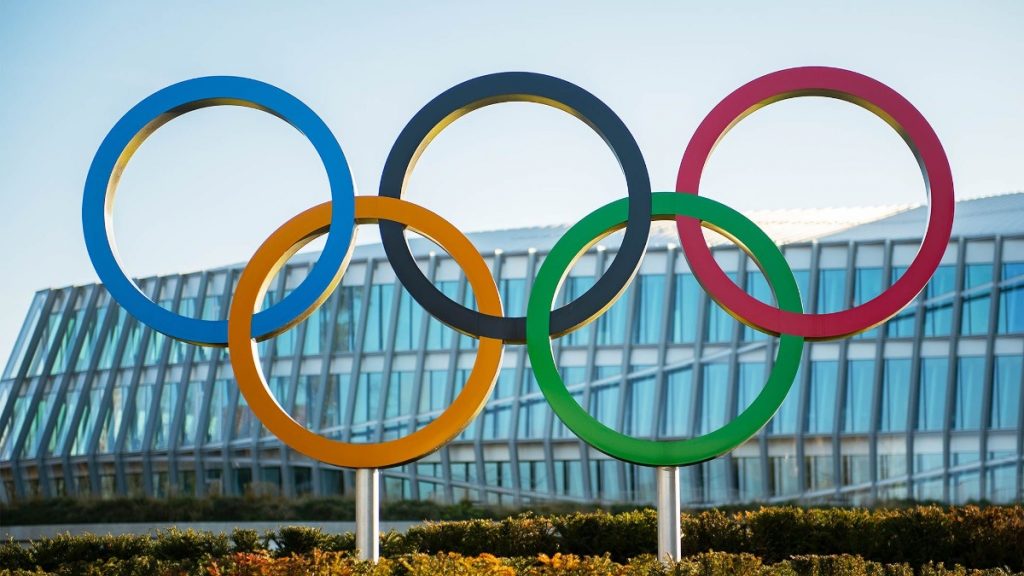 The International Olympic Committee (IOC) have come up with a strongly-worded statement condemning the sexist remarks made by the chief of Tokyo 2020, Yoshiro Mori. The former Prime Minister of Japan had stated during a meeting that meeting drag on only because the women in attendance talk too much. Mori received severe backlash for his remarks which were deemed to be inappropriate.
Despite the said criticism, the 83-year-old did not choose to retract his statements. He apologized but decided to stand by his statements. The backlash was further reiterated by a poll that was held recently among people of Japan over whether Mori was fit to continue in his role as President. Over 60% stated that he was unfit while under 10% stated that he was fit and must continue.
'Absolutely inappropriate' – IOC on Yoshiro Mori's remarks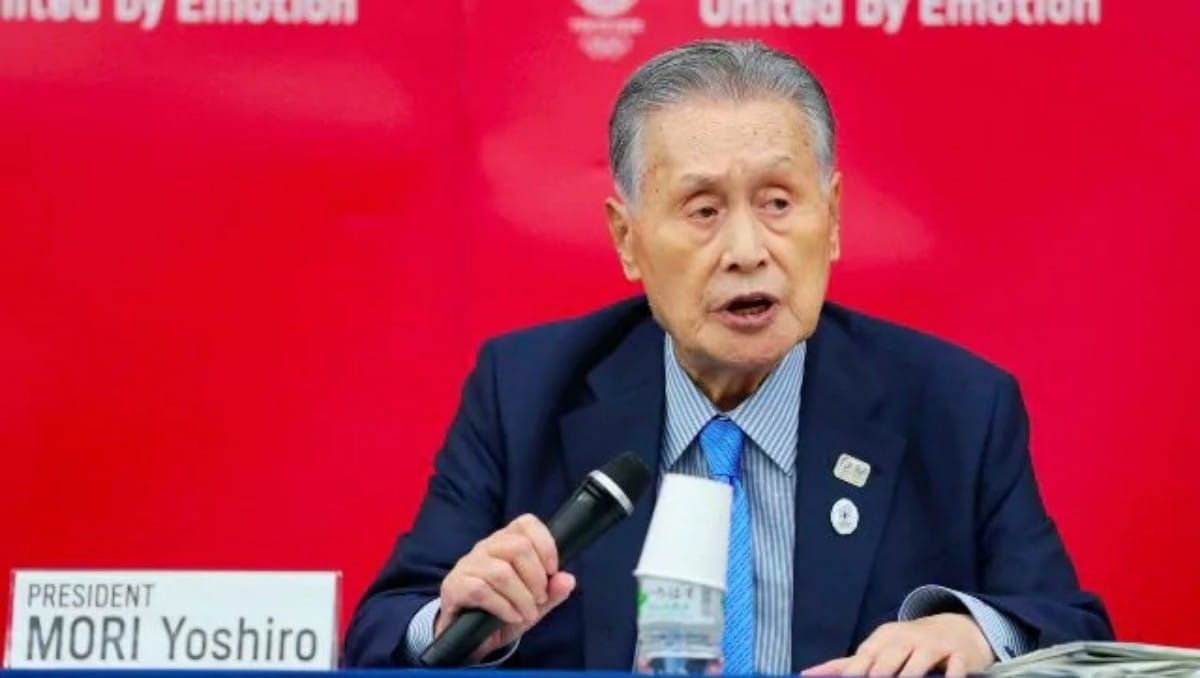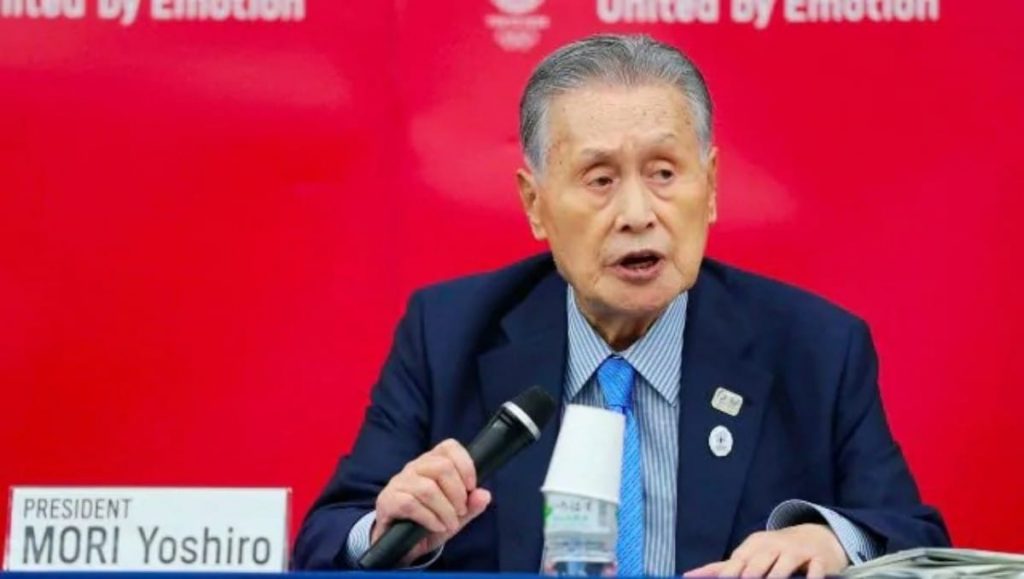 The IOC released a statement today condemning Yoshiro Mori's sexist remarks. The statement read, "Over the past 25 years, the IOC has played an important role in promoting women in and through sport, and it will continue to do so by setting ambitious targets. In the challenging context we live in, now more than ever, diversity is a fundamental value that we need to respect and draw strength from."
"The recent comments of Tokyo 2020 President Mori were absolutely inappropriate and in contradiction to the IOC's commitments and the reforms of its Olympic Agenda 2020. He apologised and later made a number of subsequent comments. Besides Mr Mori's apology, the Tokyo 2020 Organising Committee (OCOG) also considers his comment to be inappropriate and has reaffirmed its commitment to gender equality. As the leader of the Olympic Movement, we are committed to our mission to encourage and support the promotion of women in sport at all levels and in all structures, as stated in the Olympic Charter," it further said.
The statement then signed off with a statement of achievements of the IOC with regard to activities promoting gender equality around the world.
Also Read: Tokyo Olympics: Poll reveals 60% of Japanese people think Games' President Yoshiro Mori is unfit for his role