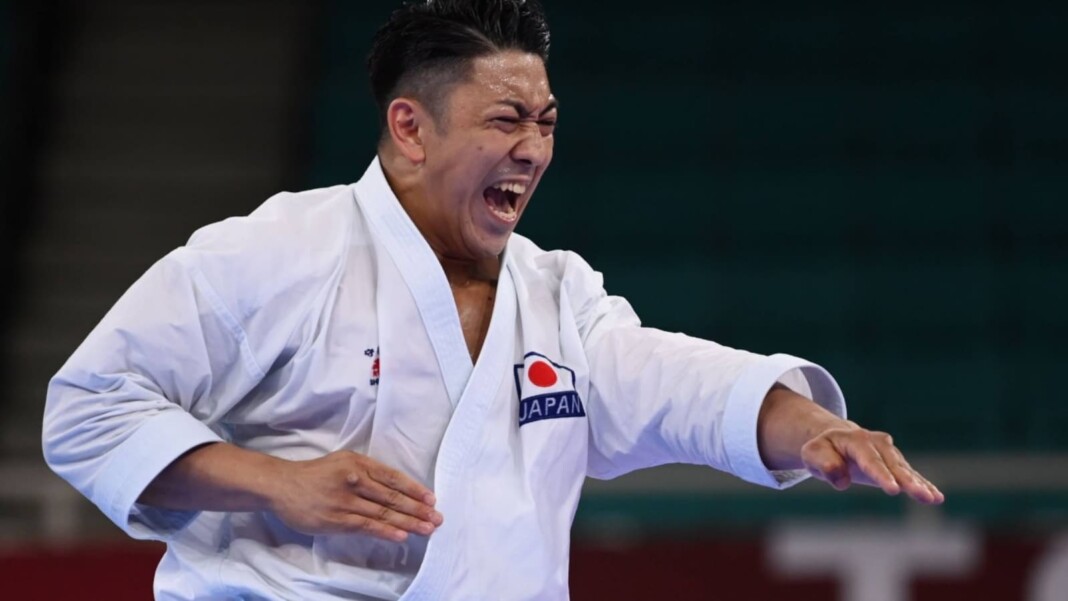 The Tokyo Olympics' final stages are taking place where the best of the best are competing for the prestigious medals. Here we cover the live results of the male kata medal bouts that are soon to take place.
In the first bronze medal bout, we have Antonio Diaz of Venezuela and Ariel Torres of the United States of America coming face to face. Then we have Park Hee-Jun of South Korea taking on Ali Sofuoglu of Turkey in the second bronze medal bout. The most awaited matchup is between Damian Quintero of Spain and Ryo Kiyuna of Japan going face to face for that glorious gold. Continue reading to know the results of the final bouts at the Tokyo Olympics.
Results of Tokyo Olympics Bronze medal bouts: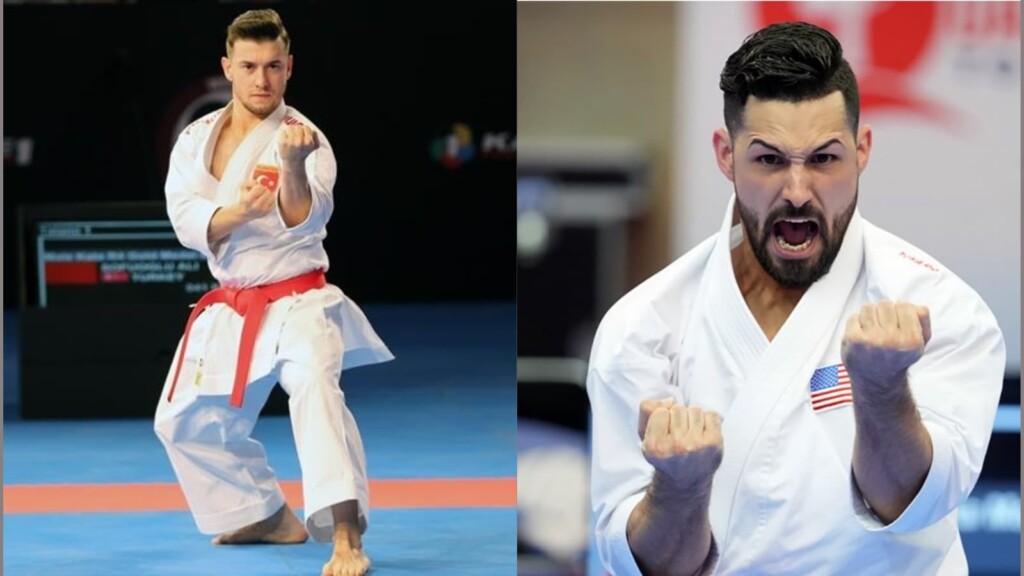 Bronze Medal bout 1:
Ariel Torres takes on Antonio Diaz for the first bronze medal. Torres def. Diaz 26.72 to 26.34
Bronze medal bout 2:
Park Hee-Jun takes on Ali Sofuoglu for the second bronze medal. Sofuoglu def. Park 27.26 to 26.14
Gold Medal bout: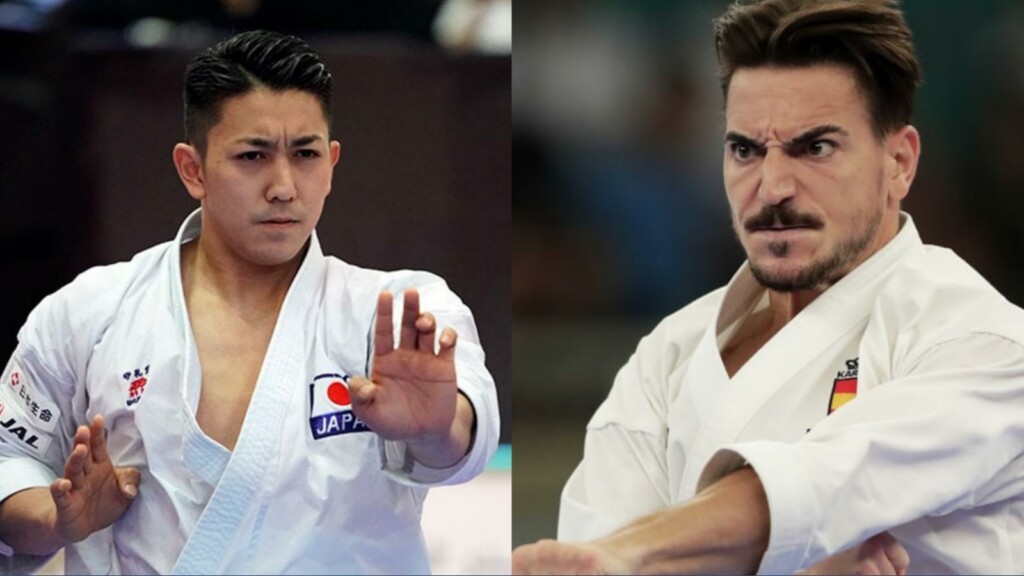 Damian Quintero takes on Ryo Kiyuna for the prestigious gold medal. Kiyuna def. Quintero 28.72 to 27.66 to win the gold medal for Japan in Karate Kata.
Final results:
Ryo Kiyuna (Japan) : Gold Medal
Damian Quintero (Spain) : Silver medal
Ariel Torres (United States) and Ali Sofuoglu (Turkey) : Bronze medals
Also read: Tokyo Olympics 2020: Karate Live Results for women's Kata