On the occasion of Olympics day, sports minister Kiren Rijiju is all set to launch the theme song of the Indian Olympic team. The theme song is sung by celebrated singer Mohit Chauhan and will be launched in a ceremony later today. The song is titled 'Tu Thaan Le' and will be released at Delhi's Jawahar Lal Nehru stadium.
Chauhan took to Twitter to break the news about the launch of the song. Earlier this month, Mohit Chauhan was also present at the launch of the official Team India kit for the Summer Games. He sang 'Tu Thaan Le' for the dignitaries present at that event. However, this is the official launch of the song.
India aims historic medal bounty at Tokyo Olympics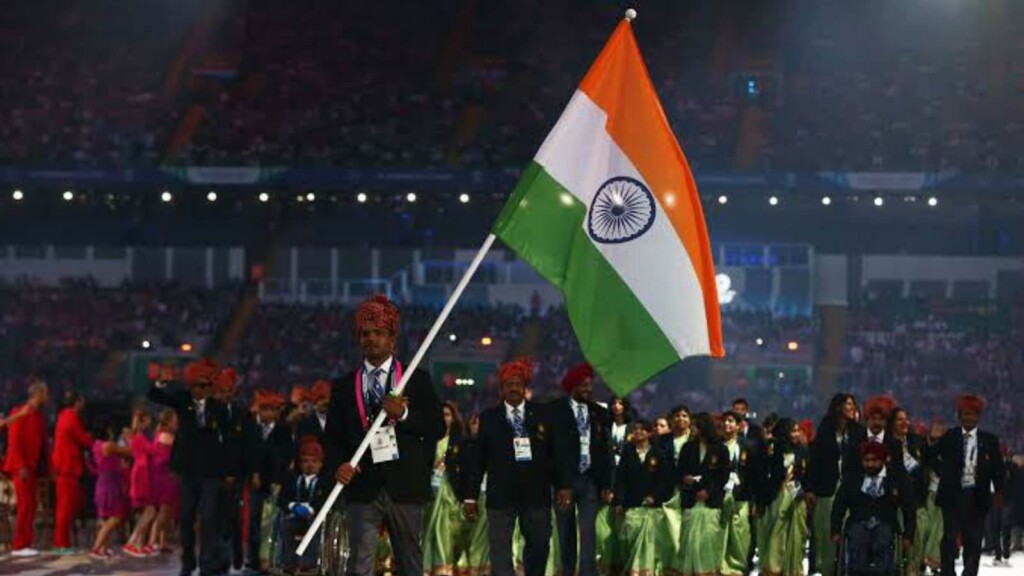 On the occasion of marking the 50 days countdown to Tokyo Olympics, the sports ministry released a series of movies depicting the lives of the Olympic bound athletes. 'Olympics ki Aasha' is a series of documentaries made on the life of the athletes going to Tokyo. It is an attempt give the public a glimpse of the hardships the athletes underwent to make it to the big stage.
Studies and predictions suggest that India is all set to register the highest medal tally in the history of the nation. The athletes too have been impressive and toiling hard to make the prediction come true. The summer Games bound athletes will be looking to pay tribute to late Olympian Milkha Singh, who passed away recently, with an impressive show.
Also Read : Tokyo Olympics: How many Medals can India win?