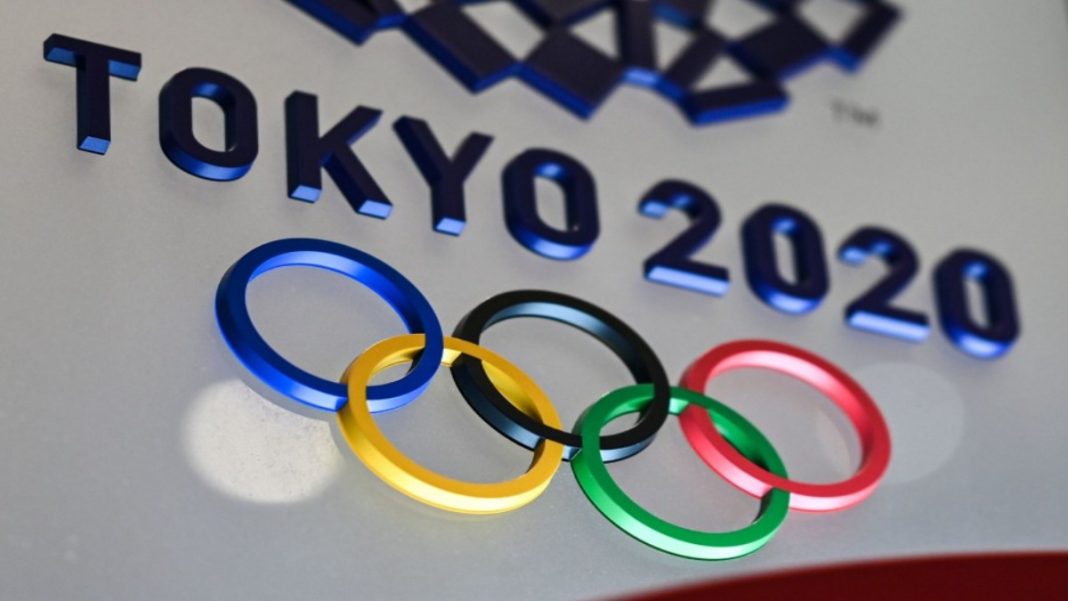 The Indian Sports Ministry has decided to not send any delegation for the Tokyo Olympics 2020, in order to accommodate "maximum" support staff which includes the coaches and physiotherapists for the athletes participating in the Games.
According to a report by the Times of India, The Sports Ministry said in a statement, "The Ministry has decided to depute maximum additional support staff such as coaches, doctors, physiotherapists, to optimize the performance of the players."
'Olympic Mission Cell' to be formed by the Ministry to provide assistance to Indian athletes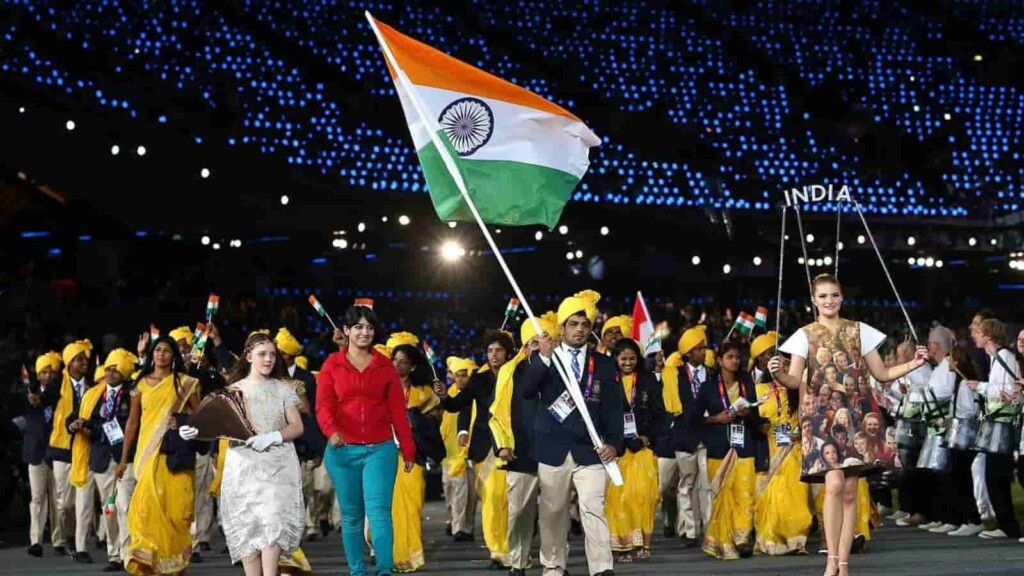 They have also decided to set up an Olympic Mission Cell in the Embassy of India in Tokyo in order to provide logistic support to the Indian athletes competing in the Olympics.
This arises in a bid to deal with the challenges posed by the COVID-19 pandemic, as the Japanese Government restricted the staff accompanying the foreign ministers to 11 per head of state.
Protocol suggests that the number of officials travelling to the Olympics should not exceed one-third of the athletes' contingent. The Indian Contingent has over 100 athletes who have qualified in their respective sports event with more likely to join them and support staff of about 90 members.