Skateboarding is all set to be one of the new sports introduced at the Tokyo Olympics this year, and needless to say, the excitement is high as people are waiting for the sport to make its debut. Of the people making history by participating in the very first skateboarding event at the Olympics, young Sky Brown will be looking to make her mark.
Team GB announced their Olympic skateboard team, which comprised of 2 women, Sky Brown and Bombette Martin who will make their debut on the big stage at the ages of just 13 and 14.
Brown also created history by becoming the youngest member of the British Olympic team, at the age of just 13 years and 11 days. She will also be one of the youngest Olympians competing at the Tokyo Olympics this year.
Sky Brown has already shown great potential at a young age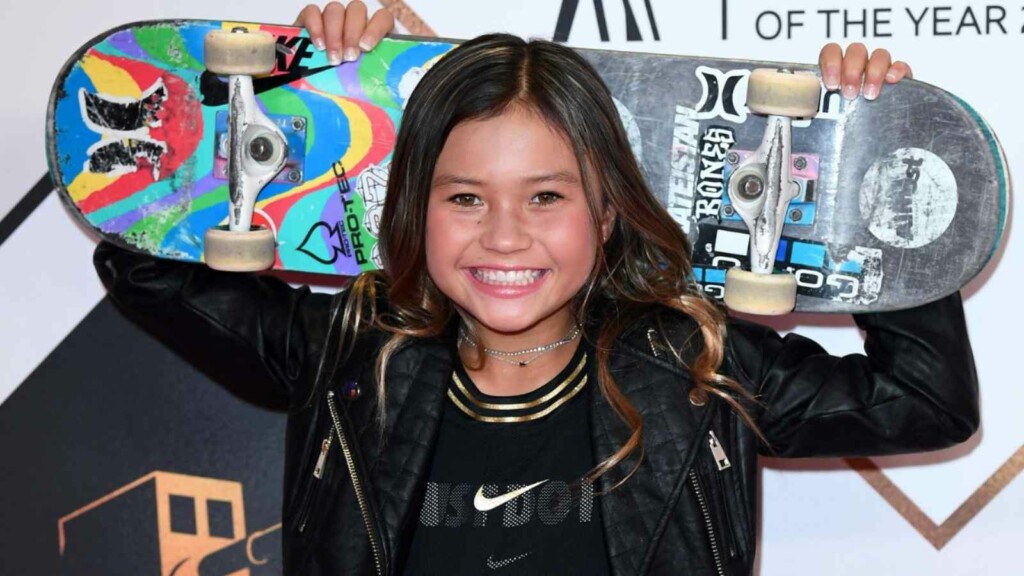 Sky Brown is from Japan and the US and splits her time equally between the countries although she was raised in the former country. At the age of just 12, Brown is ranked 3rd in the world and recently took a silver medal at the US Dew Tour.
The youngster also took home a bronze medal from the World Championships held in Rio De Janeiro in 2019. She also won the Skateboard GB x Habito National Championships in April. She specialises in the "park" category of skateboarding where competitors traverse smooth bowls with steep sides. The competitors are judged on their originality and difficulty of tricks.
Even though Brown is a pro, she does not have a coach and learns tricks from YouTube. She often practices with the Olympic medallist Shawn White, who is a snowboarder. Brown is also the youngest sponsored athlete by Nike in the world.
Although she is young, her journey to the Tokyo Olympics hasn't been an easy one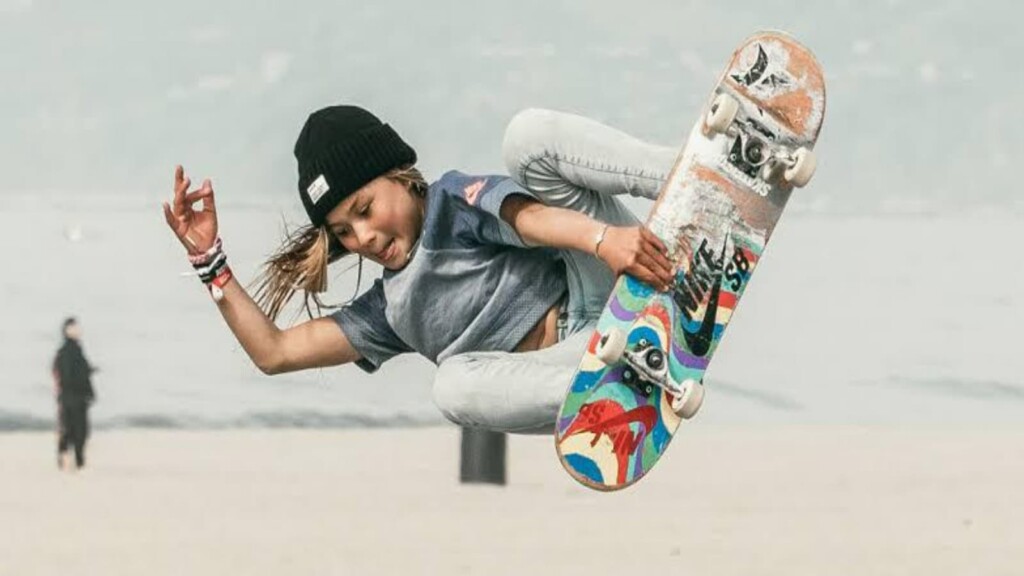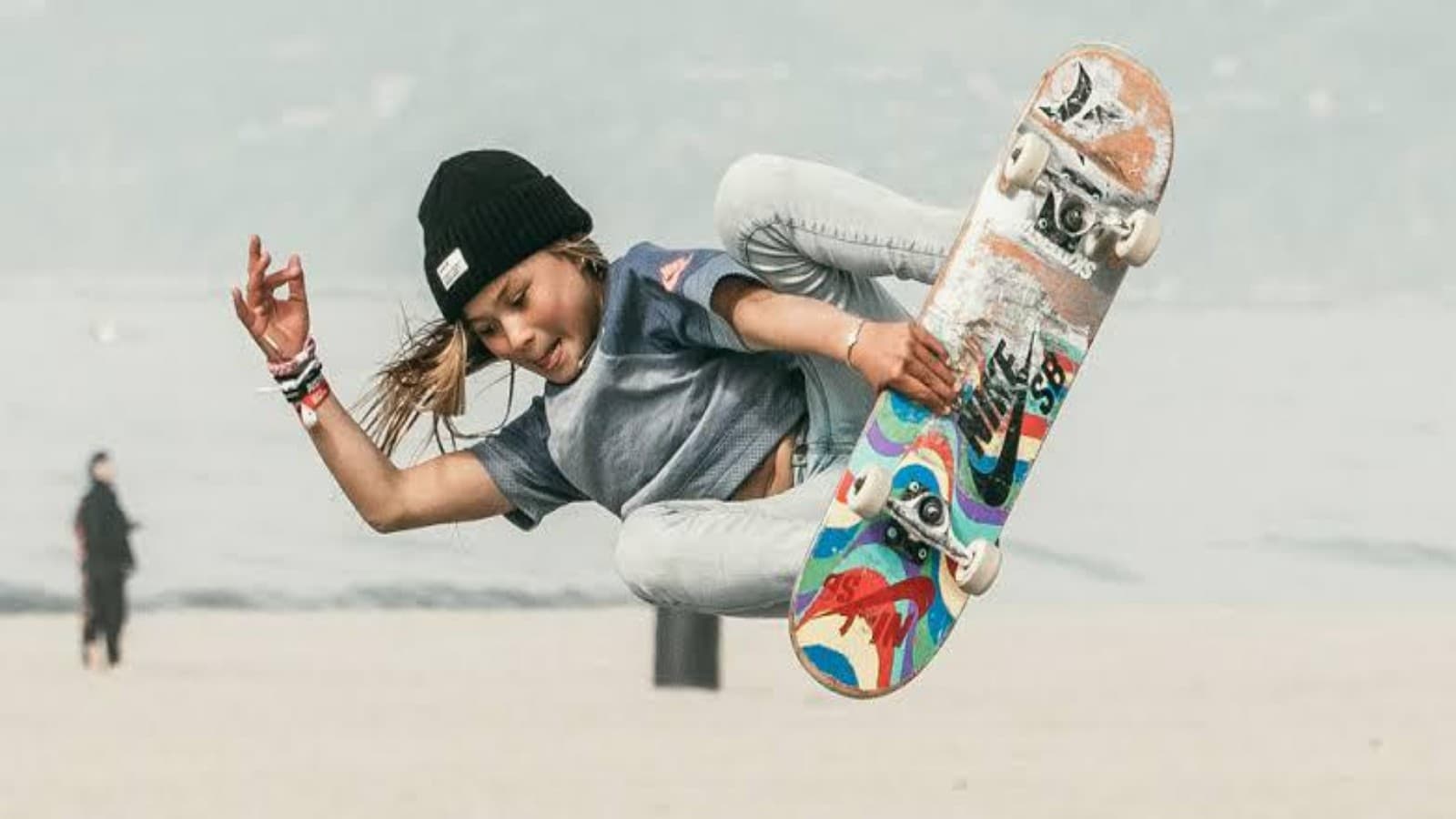 Brown's journey to the Tokyo Olympics has definitely not been an easy one. Last year the youngster fractured her skull and broke her wrist in a horrific skateboarding accident, and was unresponsive when she reached the hospital via helicopter. Her father said she was very lucky to be alive after the incident.
This did not deter Brown's confidence, however, and even though she had a tough time bouncing back, she did not lose her confidence. "I wasn't scared at all. I just wanted to get back. I was excited and actually felt stronger. I actually wanted to do more things," she said to the Guardian.
Her selection in the Olympic GB Team was surreal for her. "I'm just excited to be in the Olympics. Skating the new bowl, skating with all my friends again, and hopefully getting gold and inspiring people," she said. She is stoked to be at the Olympics this year, and she says she will definitely try to win a medal at the Tokyo Olympics.
Sky Brown has created a revolution for Skateboarding, especially for girls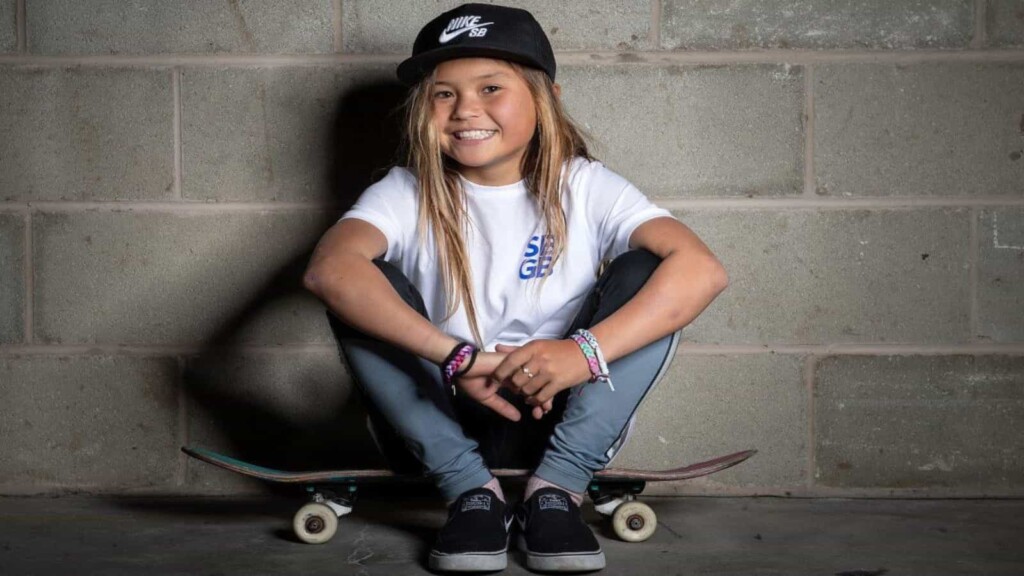 Brown's main goal at the Olympics, apart from of course winning a medal, is to inspire young girls to take part in skateboarding. She hopes that girls and boys seeing her on television will educate other young children about the sport and try it out, even if they think the sport is not for them.
"But I feel like watching the Olympics, seeing how many girls are doing the sport and how good [they are], they're gonna really want to [try it], which I'm really happy about," said Brown.
Brown and her teammate Martin, have already made a big impact in the skateboarding scene over the last 18 months, as there has been a massive increase in participation in Great Britain. Brown has already dedicated her life to the sport and hopes that she will be able to make an impact on people all over the world.
Also read: Tokyo Olympics: 5 youngest athletes to participate at Summer Games 2020