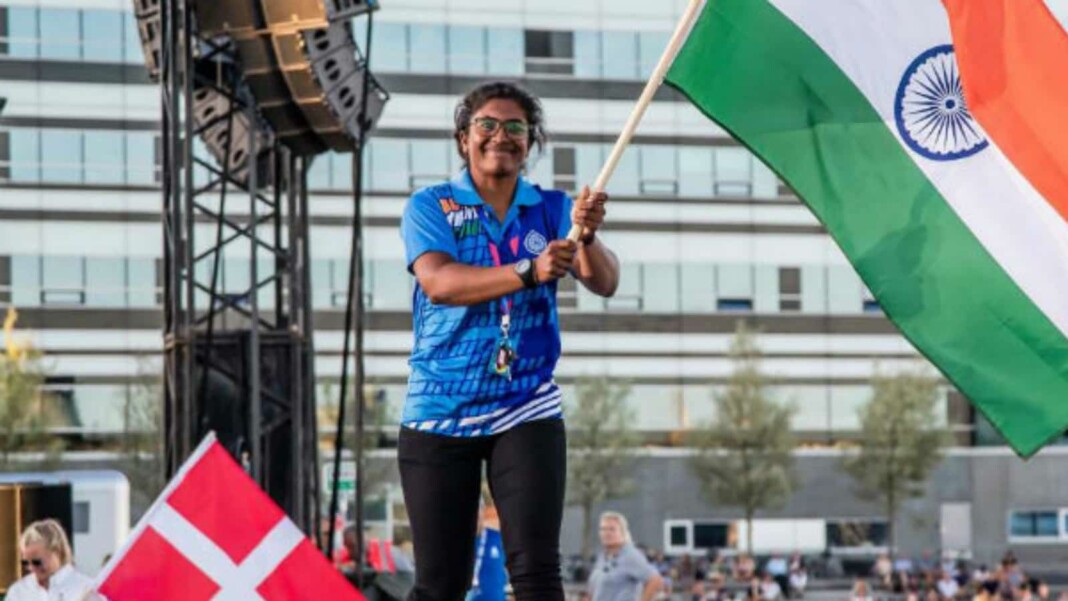 Name
Nethra Kumanan
Date of Birth
21 August, 1997
Birth Place
Chennai, Tamil Nadu, India
Sport/Event(s)
Sailing- Laser Radial Class event
Current World Ranking
54 (2021)
Major achievements
Bronze at Sailing World Cup, 2020
Bronze at Youth Sailing Cup, 2015
Bronze at Hempel World Cup Series, 2020
Fifth in Asian Games, 2018
Nethra Kumanan, a young girl from Chennai created history by becoming the first sailor from India who earned a direct qualification for the Olympics. Previously, nine sailors have made the cut only to fill up the quotas that couldn't be occupied. Nethra is also the first female sailor to qualify for the megaevent. Last year, she qualified by finishing second in the Sailing Laser Radial at the Mussanah Open Championship held in Oman.
Nethra Kumanan's career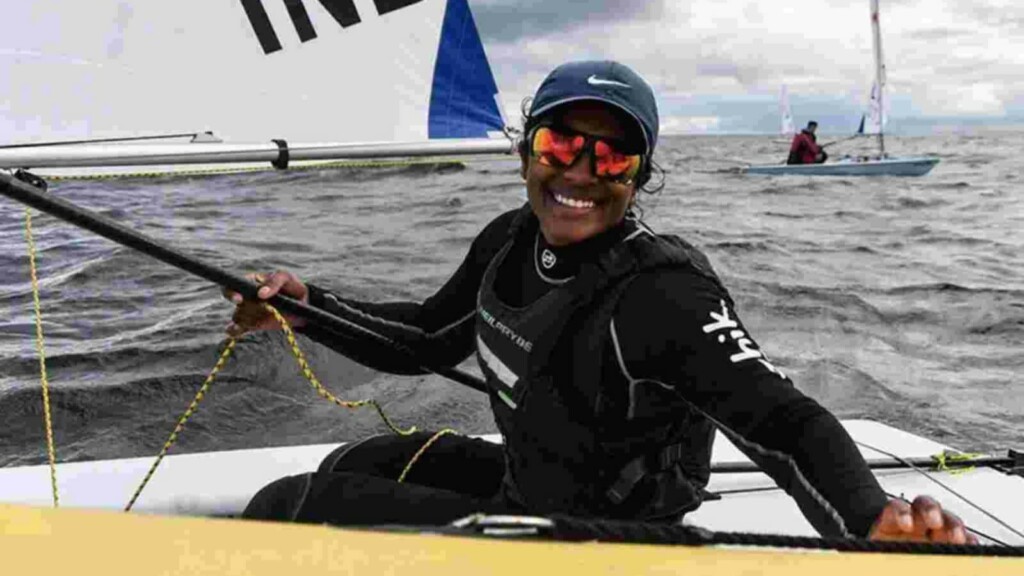 Nethra picked up Sailing during a summer camp when she was 12. She developed interest in a rather unorthodox sport in India, and soon represented the country on the global stage. She has competed under Indian flag in the 2014 and 2018 Asian Games. She came very close to winning a medal in 2018 Asiad and finished 5th.
She also competed at the 2020 World Cup and became the first Indian woman to win a World Cup medal in sailing. She clinched a bronze medal in Miami, USA. She also clinched a bronze medal at Hempel World Cup Series, 2020. She then finished second in the Laser Radial event at the Mussanah Open Championship in Oman and secured a direct Olympic berth.
Nethra Kumanan's parents, coach and personal life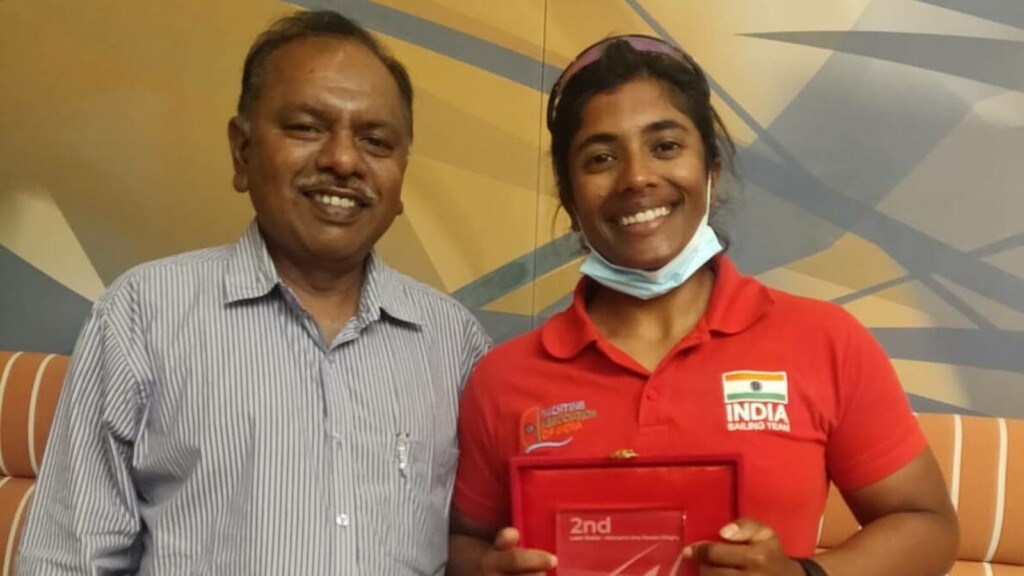 Nethra Kumanan is an engineer and is pursuing her Mechanical Engineering degree from SRM University. During her childhood, her parents had one sole objective for her and her brother every summer, i.e. to find a camp. Her father, VC Kumanan, particularly wanted her to try different things apart from schooling.
The star sailor trains in Canary Islands, Spain and is coached by Hungarian Tamas Eszes, who himself is a two-time Olympian. Apart from that, Nethra is neither married nor is in any active relationship. She is focused on her career and wants to bring glory to her country.
Also read: Countdown to Tokyo Olympics: Know your Olympian – Manu Bhaker