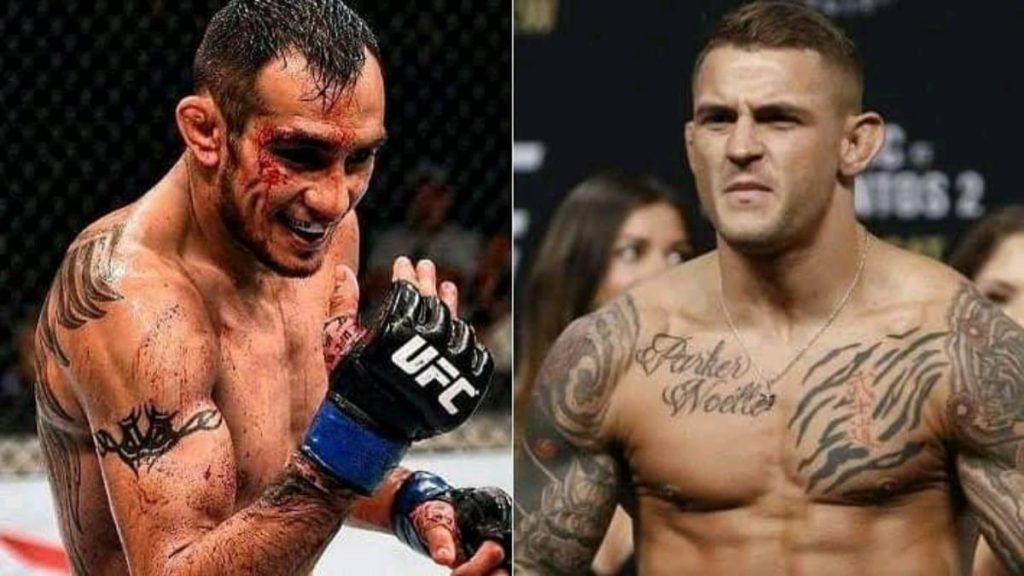 Conor McGregor made this official, that he and Dustin Poirier will be fighting this year. He said that UFC has offered him a contract and he already accepted it but he demanded that this fight must happen in 2020. Conor also said that he will still give 500K $ to the Good Fight Foundation.
Tony Ferguson already issued a statement that he is not happy from UFC paying more money to Chandler and UFC giving more fame to him. He already said he is ready to fight in UFC 255 or UFC 256 both but now with this fight between Poirier and Conor can steal his thunder. Maybe Tony won't even get to fight at upcoming UFC events.
Tony fired shots at Conor McGregor and Dustin Poirier after they agreed for a fight later this year. A few weeks back, Tony was set to fight against Dustin. But due to some payment issue it was called off. Ferguson isn't pleased that Poirier has moved on and expressed his displeasure on twitter.
Tony issuing a strong statement against Conor McGregor and Dustin Poirier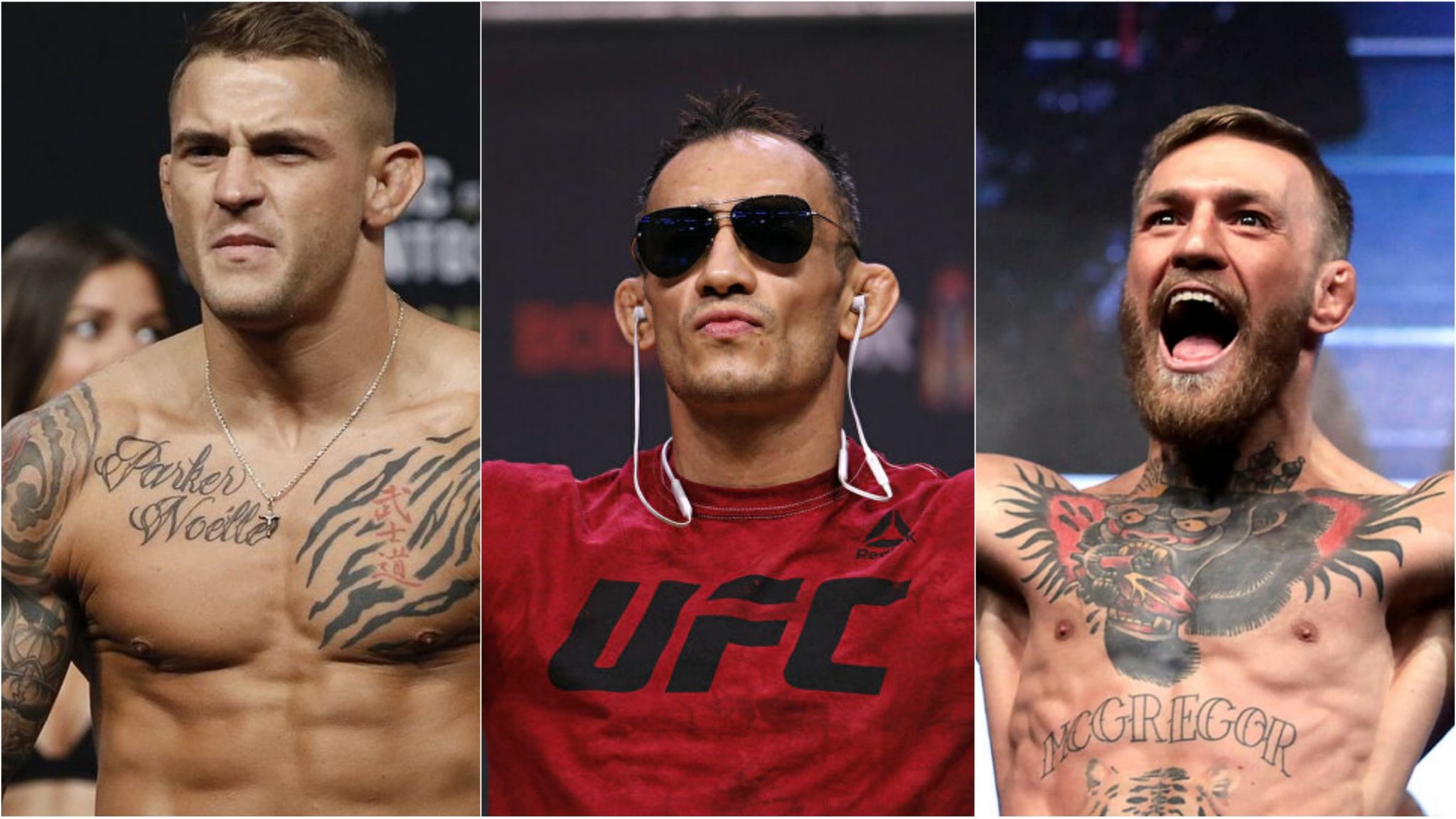 Tony Ferguson said, "What A sell-out, taking a bribe from an international terrorist. Good job kid. I represent America. All that talk about the fight game only to be afraid and be left behind out of the loop. Take the money and be proud fake".
He tweeted this to Poirier's tweet in which he has written, "I fight for a lot of things, but nothing more important to me than fighting for change and giving back to The Good Fight. The generosity of the Conor McGregor will help countless in need. I have accepted, Connor has accepted, and the fans demand it"!
Ferguson doesn't seem so happy with this fight and he has shown this with such strong words.
Also Read: Daniel Cormier says because of Drug Testing, Jon Jones was hiding under the ring before their fight