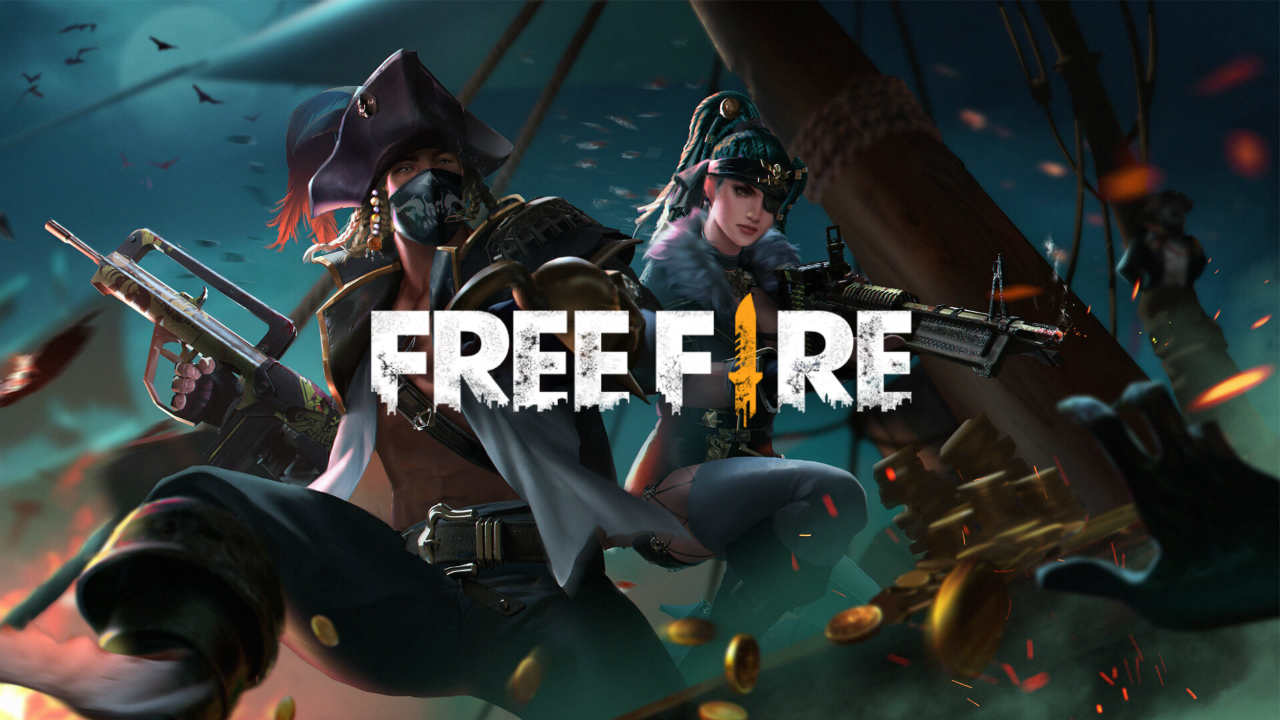 Here's a list of the top 10 most subscribed Garena Free Fire Gamers on YouTube, rated from most to least. Ever wondered which gamer has the most subscribed channel on YouTube by flaunting their gaming skills in Garena Free Fire? We have filtered the top 10 gamers with an unbelievable number of subscriptions and sorted them for a read. Find out the streaming game of famous gamers. While the most popular or best gamer might end up in the end, some not-so-good players will knock the list with their versatile and appealing streaming games.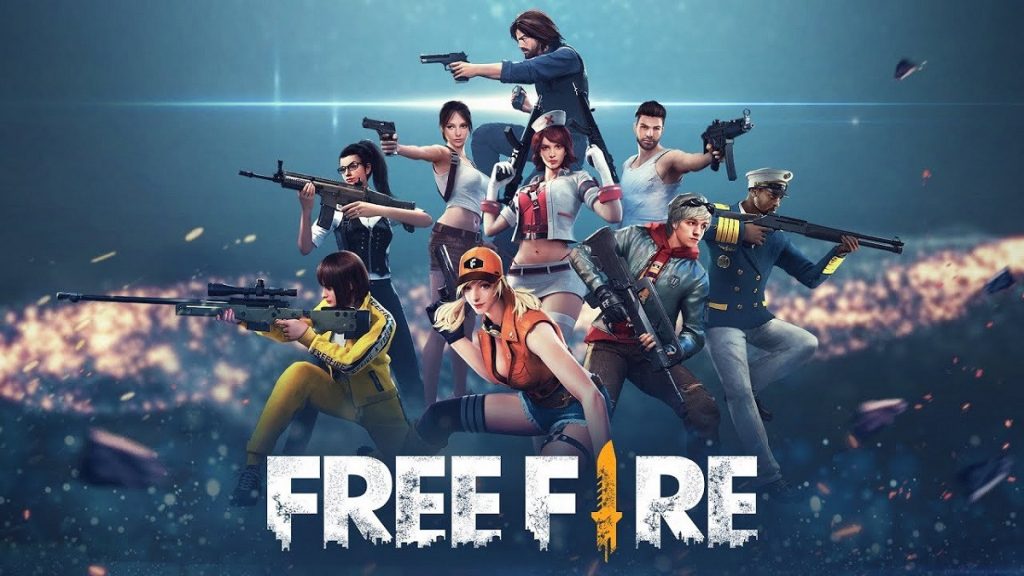 As the popularity of Garena Free Fire gaming continues to soar higher, the game has attracted a large fan base over the globe and developed many skilled content creators as well. Free Free Streamers in the gaming community has thrived as they showcase the gameplay that many cannot achieve.
Most Subscribed YouTubers of all Time
The Donato:
Undoubtedly the biggest gaming content creators on YouTube, 'The Donato' is an YouTuber from Argentina with his primary focus being on Garena Free Fire. The YouTuber from Argentina has more than 23.8 million subscribers on his channel and is admired by the free fire gaming community worldwide for his incredible gameplay and versatile streaming visuals.
The Donato had started his YouTube journey in 2015. He switched to Garena Free Fire on its release from Clash Royale. He has amassed huge numbers of subscribers within a very short time and has as much as 19 million views on his channel.
Total Gaming :
Total Gaming channel, also called by its owner name Ajay, popularly known as Ajjubhai, is an Indian Free Fire streamer on YouTube with over 22.7 million subscribers with views as high as 12 million on a single video. This channel is a mix of content including tips-and-tricks, guides, streams and different challenges to make content making of Free Fire more interesting. Total Gaming also has content on other games like GTA V and Minecraft.
NOBRU :
NOBRU is the channel of teenager and widely popular Brazilian Free Fire streamer on YouTube having over 12.2 million subscribers and over 3.7 million views on single videos. NOBRU is the alias name of his YT channel and also his namesake. Bruno Nobru had started his journey on YouTube in December 2018 with Garena Free Fire and have been streaming the battle royale game regularly. His channel has witnessed exponential growth over the years with dynamic contents and live plays of Free Fire.
Apart from these channels, a list of YouTubers follow suit :
This was the list of the most subscribed channels of YouTubers. 2020-21 proves to be a fruitful year for content creators as their channels grow multifold.
---
Also read: Garena Free Fire: TSG Ritik vs TSG JASH