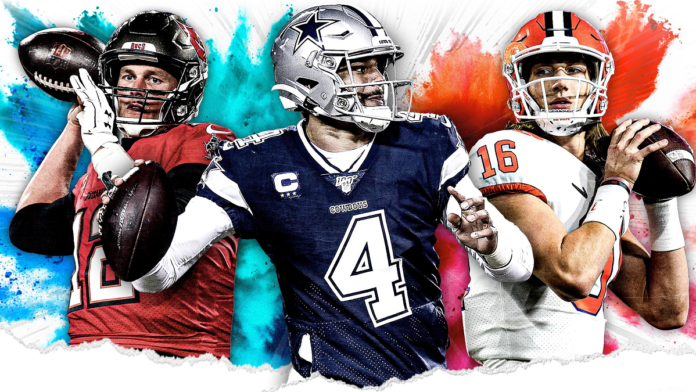 American football is one of the globe's most prominent sports. The premise that National Football League (NFL) players are paid huge wages is self-evident, and the opportunities for sponsorships and publicity just add to their ever-increasing bank balances.
However, unlike other sports, NFL contracts are rarely assured, and very few individuals see the entirety of the money in huge contracts.
On that note, let's take a look at the top 10 richest NFL players in the world.
Matt Ryan ($30 million)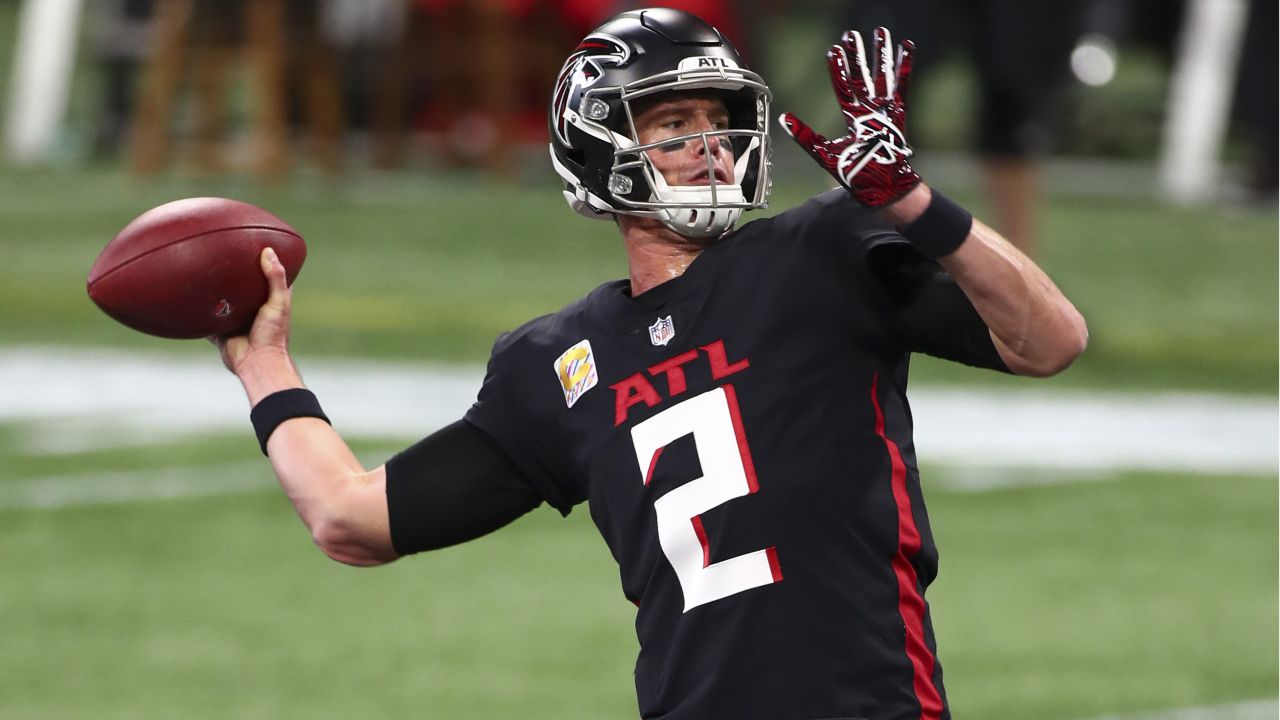 Matt Ryan has passed for at least 4,000 yards in each of the previous ten years. During that time, he has only skipped one match and guided the Falcons to a Super Bowl participation after winning the MVP award in 2016. Ryan will try to help the club rebound from a poor season, which tied for the worst single-season record in his starting career.
Carson Wentz ($32 million)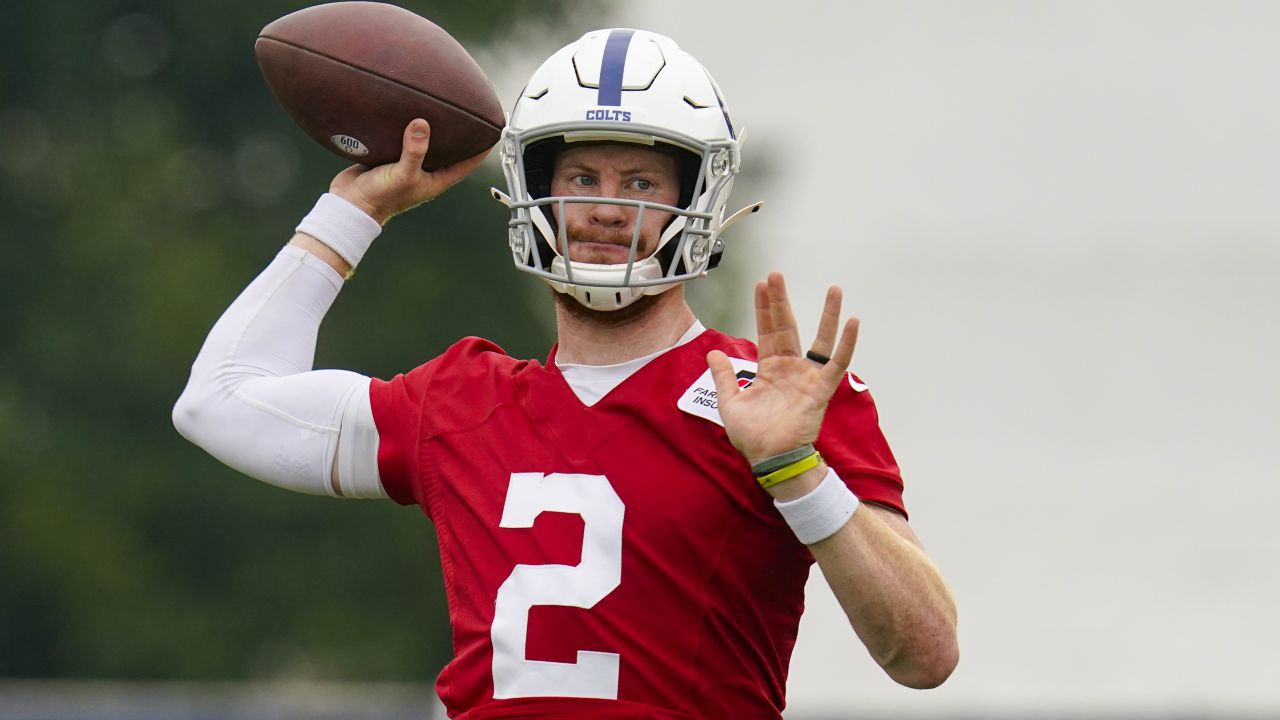 Carson Wentz was moved to the Colts this summer following a disastrous 2021 period in which he topped the league in interceptions (15) and was left on the sidelines in place of Jalen Hurts. He's back with Frank Reich, who mentored Wentz during his MVP-caliber 2017 campaign, but he's also struggling with a preseason foot ailment that might keep him out of the postseason for a while.
Kirk Cousins ($33 million)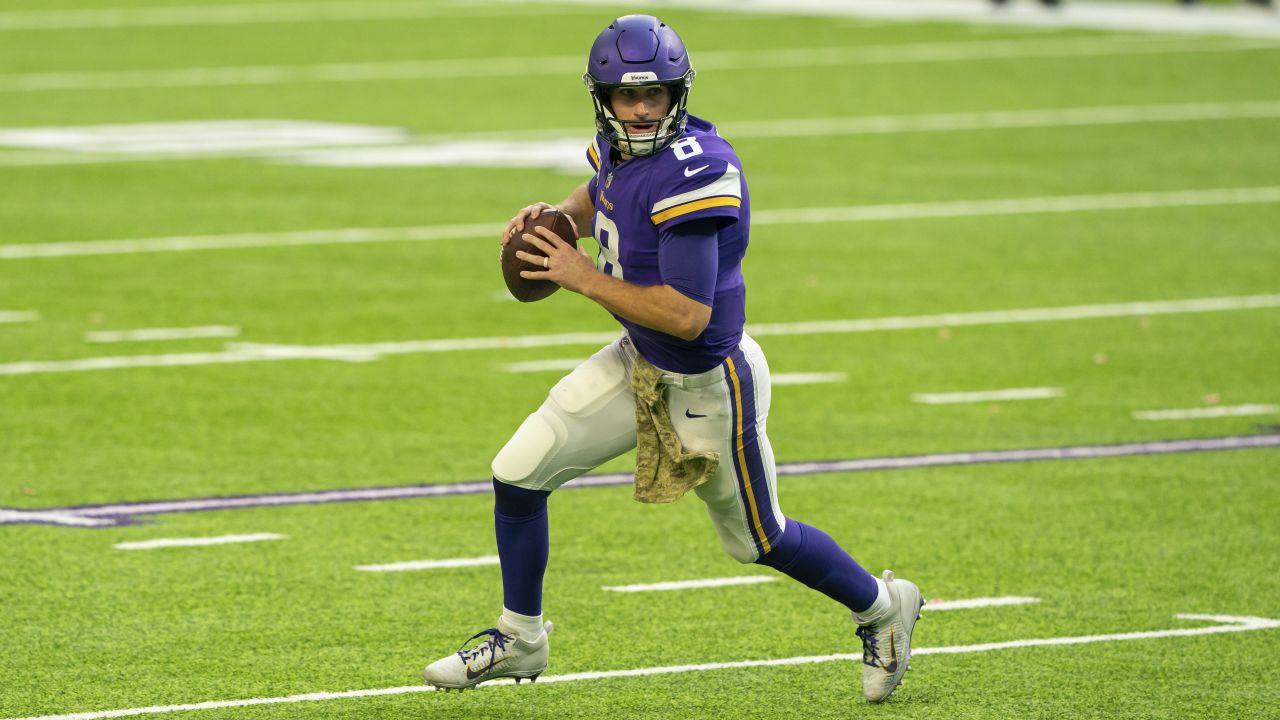 The Minnesota Vikings paid quarterback Kirk Cousins a great deal of money in a quest to strengthen their side. Cousins was brought to Minnesota to help them get past a stumbling block. He hasn't accomplished that, but he did throw 35 touchdown passes last season, which was his career-best.
Jared Goff ($33.5 million)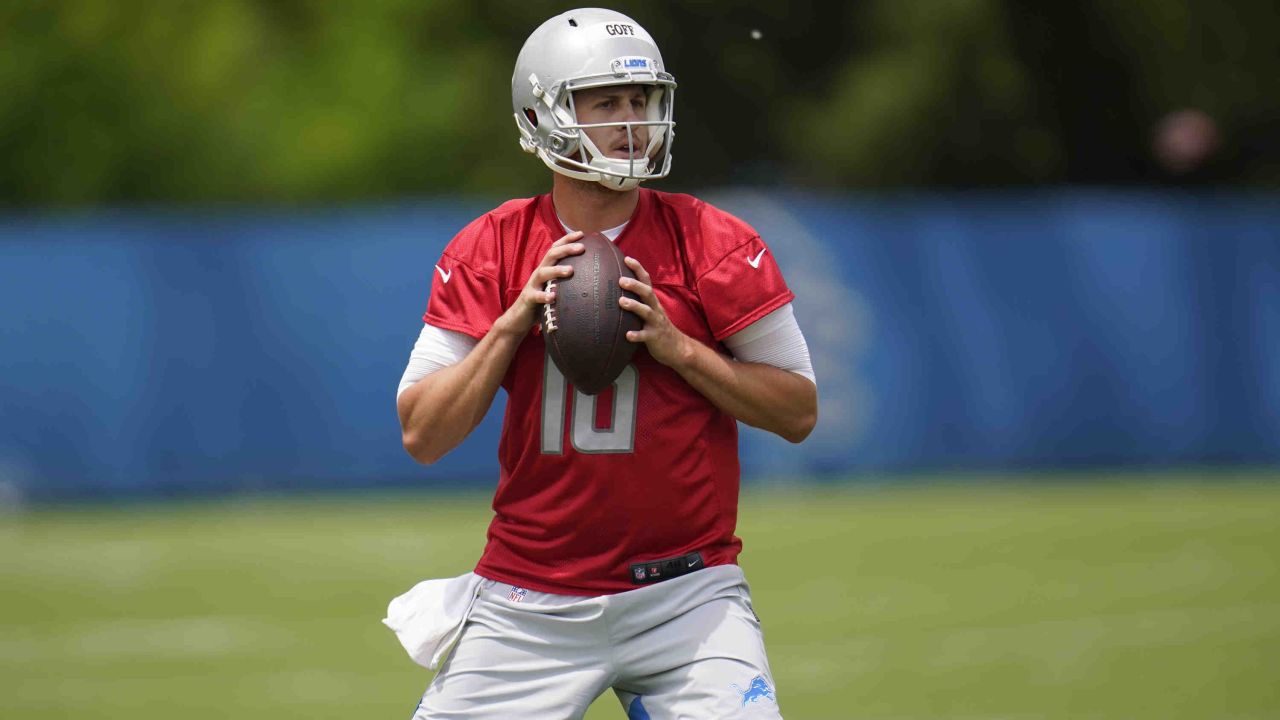 Jared Goff was traded to the Lions in exchange for two future first-round draught selections in order to transfer Matthew Stafford to the Rams. With an average of 4,215 yards per game, 25 touchdowns, and 13 interceptions, Goff has had a solid career. However, he'll have to establish himself in Detroit without Sean McVay as his mentor.
Aaron Rodgers ($33.5 million)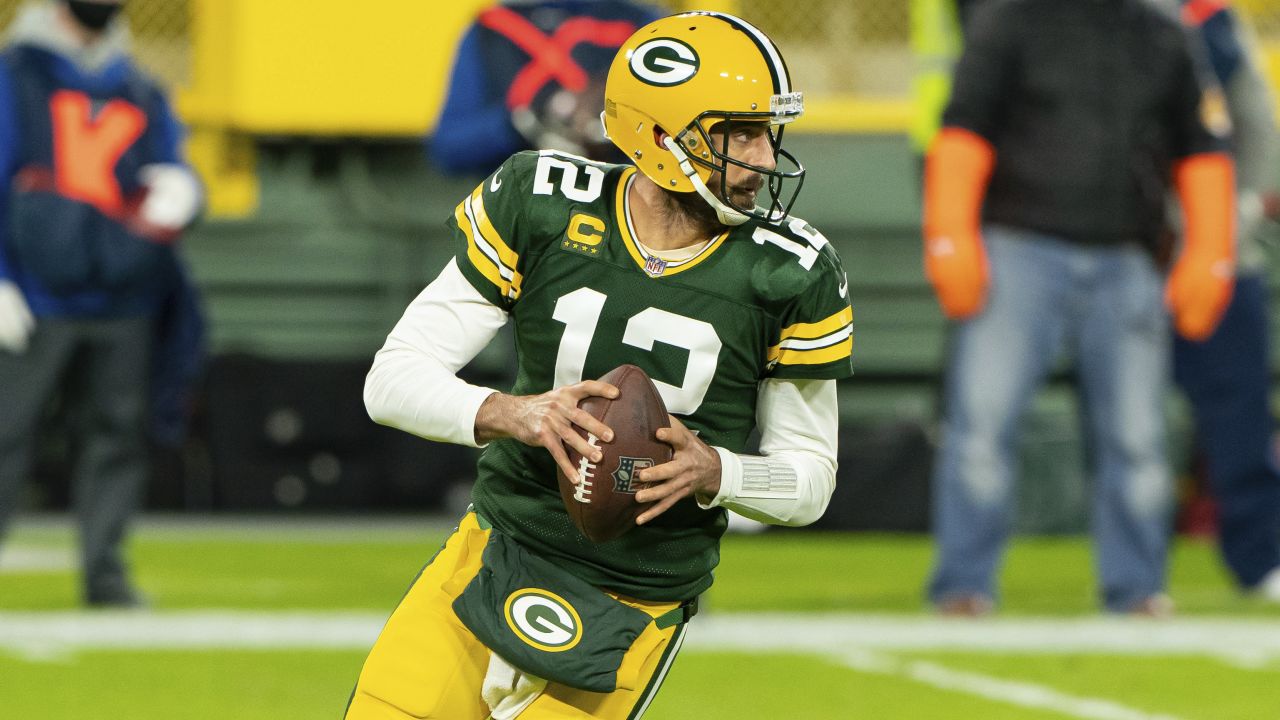 Aaron Rodgers is a quarterback who plays for the Green Bay Packers. The explosive runner assisted his club win the Super Bowl in 2010. He's also the league leader in touchdowns to interceptions ratio five times. He'll be with the Packers until 2021, despite holding out throughout the offseason in the hopes of arranging a trade.
Russell Wilson ($35 million)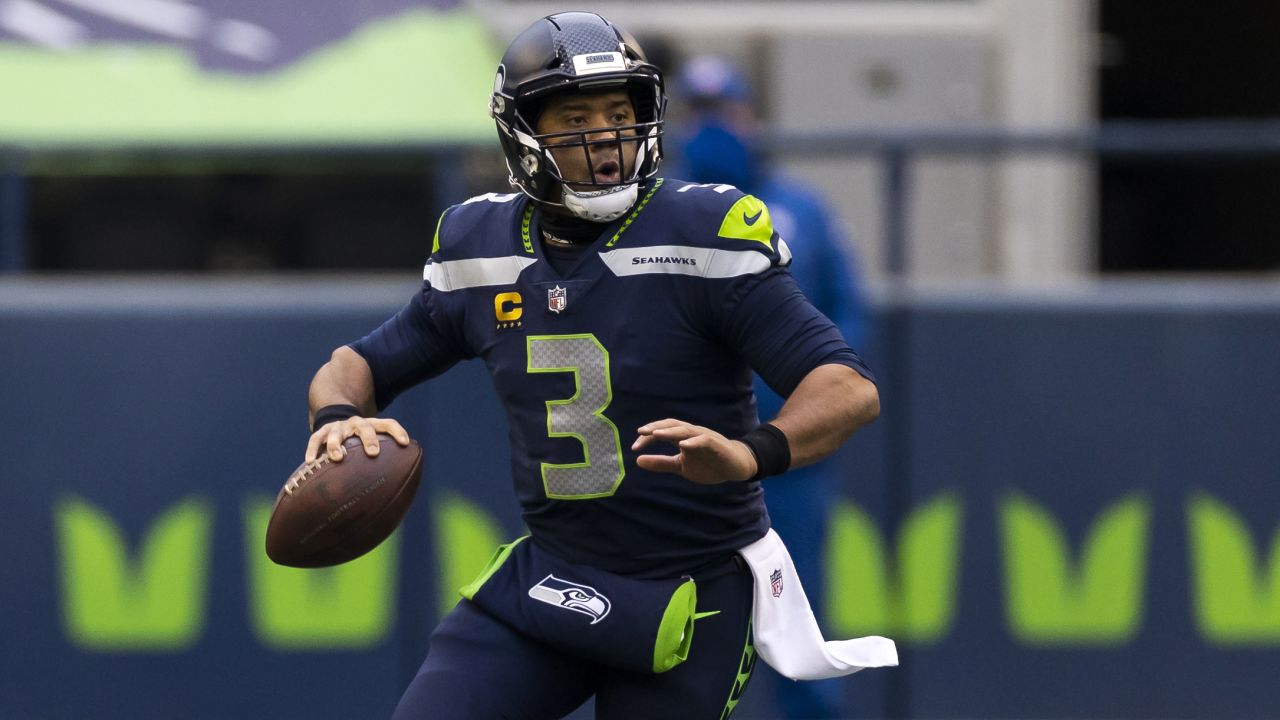 Russell Wilson of the Seattle Seahawks is among the youngest players on our list, but he already has a lot of potential after tying Peyton Manning's rookie touchdown record in his first season. He has one Super Bowl victory and is the quarterback with the most NFL victories in his nine-year career. For just the third time in the NFL's history, a quarterback has scored thirty touchdowns in each of his first four seasons as a starter.
Deshaun Watson ($39 million)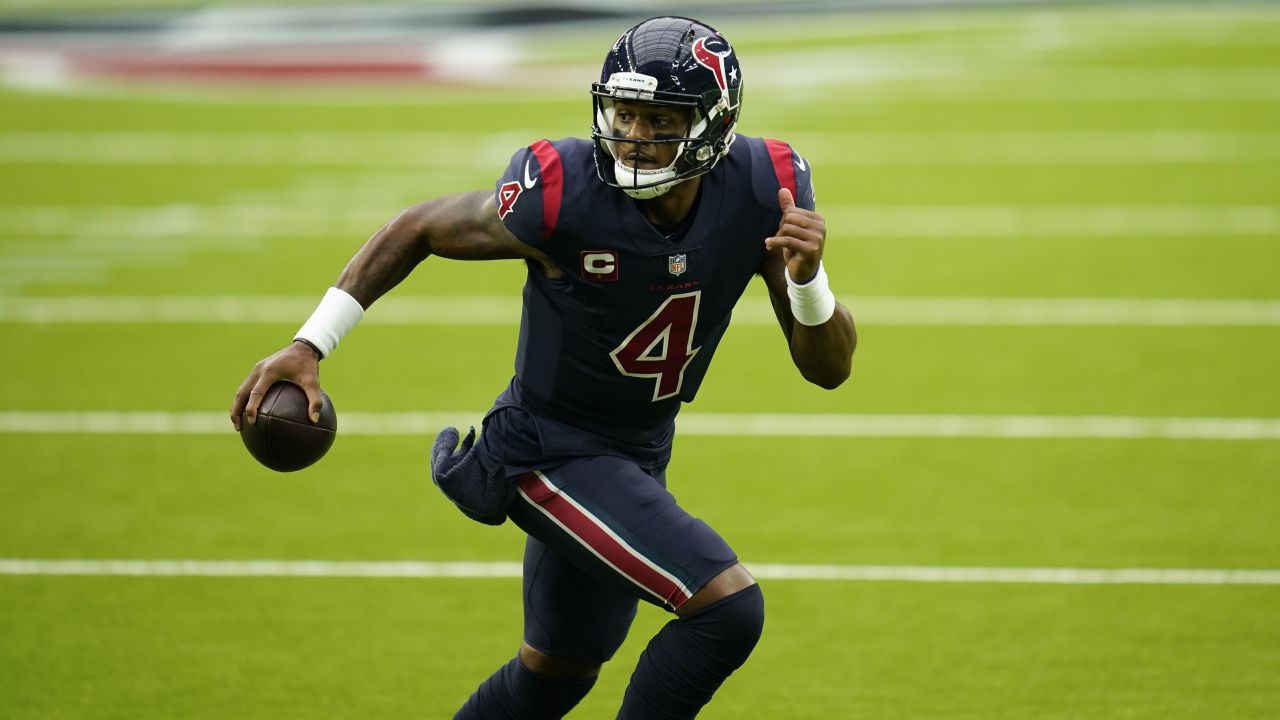 In 2020, Deshaun Watson set NFL records for throwing yards (4,823) and yards per attempt (8.9). He's among the game's finest emerging quarterbacks, but he's been charged with sexual harassment and abuse in 22 civil cases and 10 criminal charges. It's uncertain whether he'll get another chance to play.
Dak Prescott ($40 million)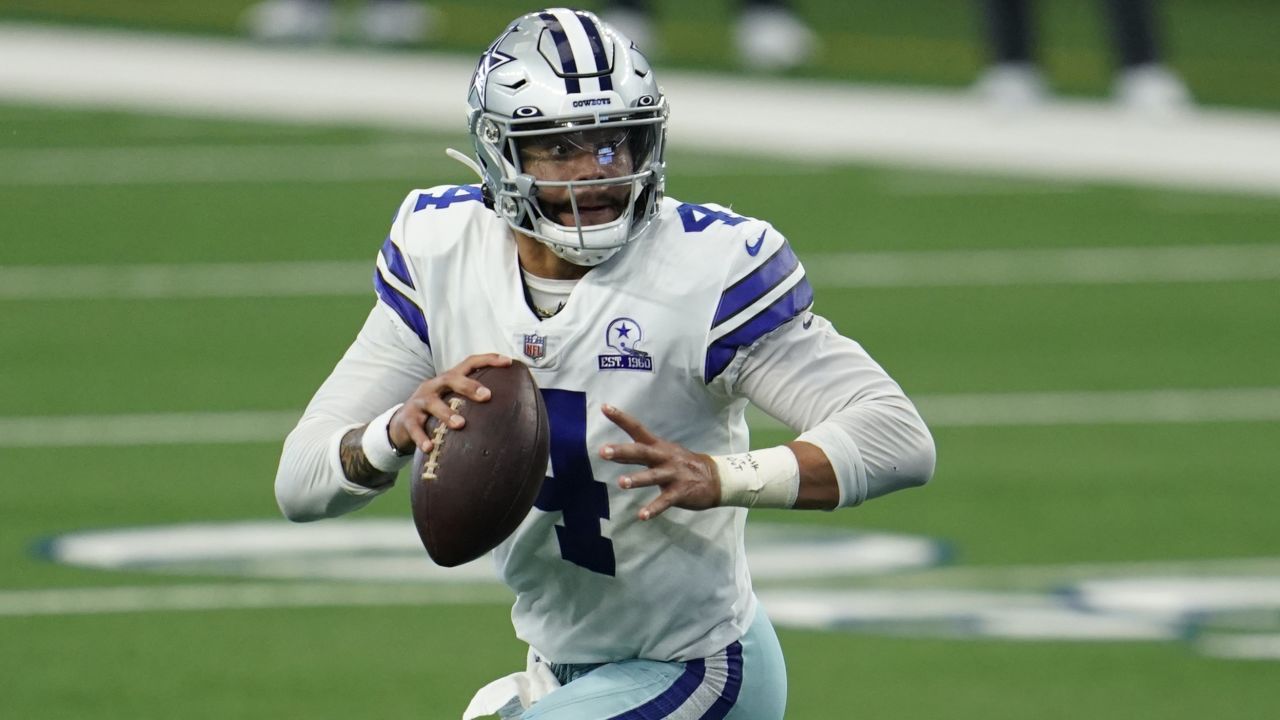 Dak Prescott only featured in five matches before injuring his ankle in the 2020 NFL season, but he was on track for a 6,000-yard throwing season. He hasn't had much luck in the playoffs, going 1-2 in 3 matches, but the Cowboys are counting on him to improve as they revamp their defense.
Josh Allen ($43 million)
Josh Allen reached an agreement in August 2021 that has a $150 million promise, which is an NFL record. In each of his three campaigns, he has steadily progressed, leading the Bills to the AFC Championship Game in 2020 while throwing for 4,544 yards, 37 touchdowns, and 10 interceptions. On the ground, he totaled 421 yards and eight touchdowns.
Patrick Mahomes ($45 million)
Patrick Mahomes has appeared in two Super Bowls, winning one of them, and has an average of 4,931 passing yards, 41 passing touchdowns, and eight interceptions per 16 games played. The Chiefs don't appear to be regretting handing him the NFL's biggest contract for ten years i.e $450 million
ALSO READ| Top 10 Richest Football Players in 2021