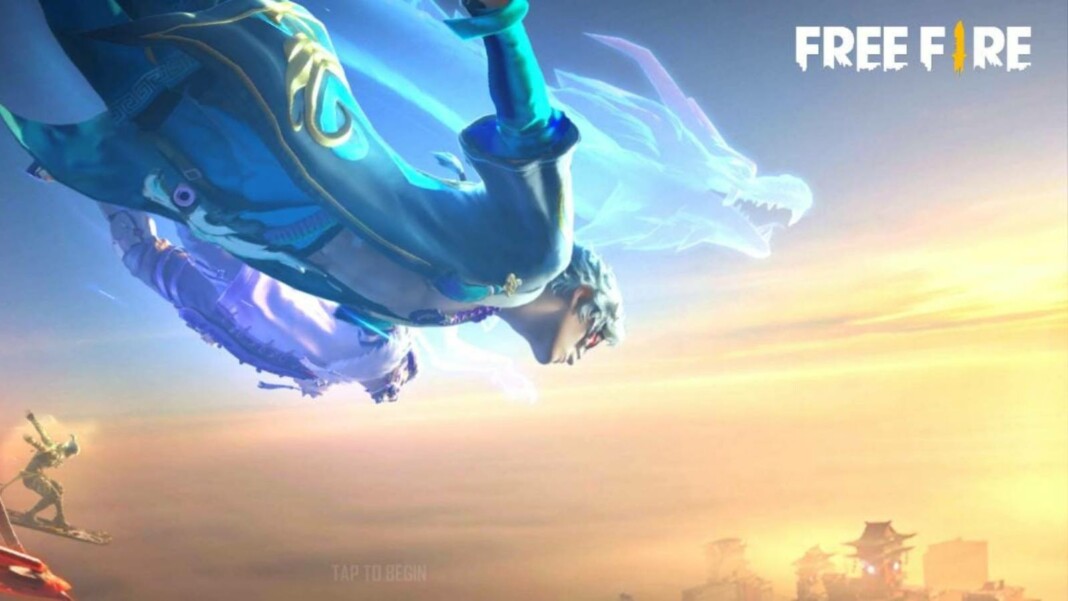 Free Fire is immensely growing everyday all the mobile gaming, and battle Royale players are shifting to Free Fire and creating their Guilds. Teaming up with their friends grinding the game daily to meet the Synergy and understanding the communication and playing the game. Every pro player has a guild of their own. So every guild has its own unique name. Here are top 30 stylish guild names for you in June 2021.
Top 30 Guild Names for Free Fire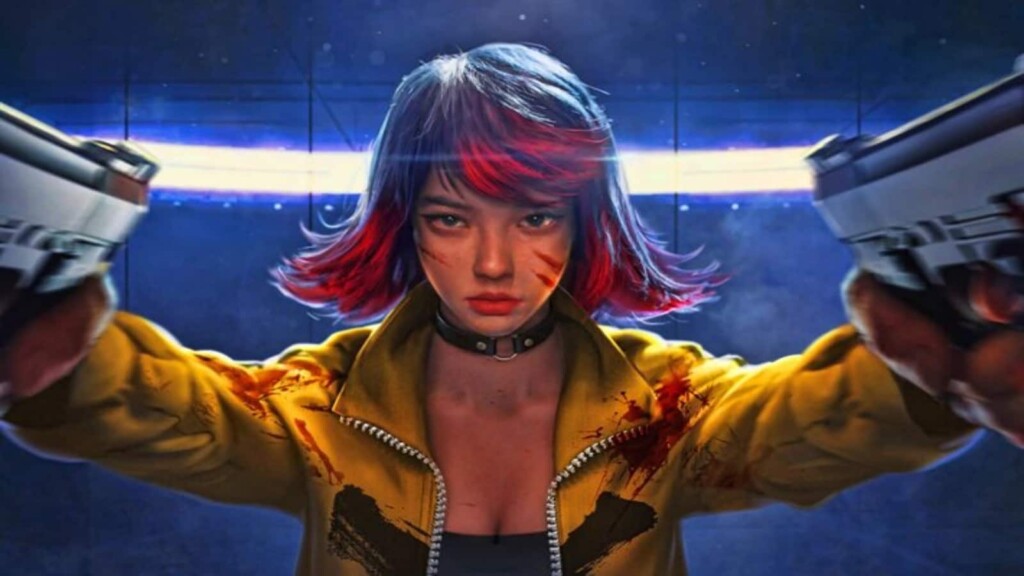 DaringFordardi
гąᵖ†𝔬𝓻x
Ǝarnes† Mar𝓎cruzツ
☃ꜱʜᴏᴏᴛᴇʀᴄʜᴇᴍɪꜱᴛ
Rkสสสay꧂
◤༒M ᖘubҜιnҜil◢
ཌ𝒱el๏cτ͢͢͢yད
🐠𝔹𝕖𝕝𝕝𝕒𝕥𝕣𝕚𝕩
💚Vixey ๖ۣۜßellคτrix
「HØgw𝖆rτຮ」
【𝕿𝖊𝖆𝖒 𝕳𝖆𝖗𝖗𝖞】
ᴳᵒHroᴍΐn𝖊 R𝒶ng𝖊rs
ᴳᵒT𐍉tal 丂ɥooters
𝕿𝖍𝖗𝖊͢͢͢𝖊 𝕾𝖎𝖉𝖊 𝕾𝖍𝖔𝖔𝖙𝖘
⋉ᴛᴇᴀᴍ ʜᴇᴀᴅꜱʜᴏᴛ ᴏᴘ⋊
︽Overק𝓸wer Fïre
[νιρєя 丂αвιηєѕ]
✰Ṩa多ïneร✰
Bђeeรђma ᴼP
ᴿᴬᴳᴱTeam AŇΐta EƤR
Fire やh𐍉eղix
๖ۣۜßᴜrn Fire ๖ۣۜßlazeÏŒ
༺𝔗eสᴍ ᙠЦll𝕤༻
࿅Pegαรนs
≪we 𝒜RE Unΐc𐍉rnຮ≫
⇝ᴇʟ ᴅʀᴀɢᴏ
๖ۣۜƊℝสg๏Пs Elderflαme
Origi𝓃s⚔
🔯Tм ͢͢͢Reคveℝ
⎝⎝✧ˢⁱⁿᵍᵘˡᵃʳⁱᵗʸ ᵀᵉᵃᵐ✧⎠⎠
Related: Top 5 Pets In Free Fire After OB28 Update
Why should we have stylish guild names in Free Fire names ?
Every team or guild should have a stylish name to them because it will be easy to identify the team in tournaments, can match the synergies. Also, players can unlock some special game features in a guild and win regular rewards such as gold coins and vouchers. Also having a good name is a matter of pride to tell your friends when you win in tournaments in Free Fire.
Also Read: 3 Reasons Why Falco Is One Of The Best Pets In Free Fire