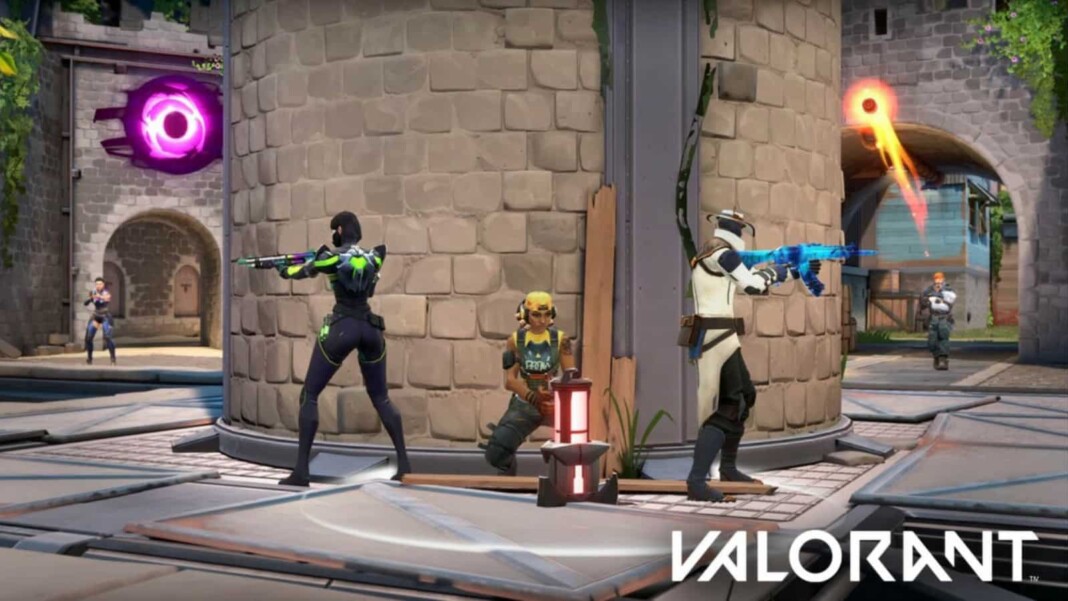 Valorant is widely regarded for having some of the best weapon cosmetics in FPS games. These weapon skins come with changed weapon models and shooting and kill VFX. Sometimes, skins can also come in different variants. These cosmetics, however, can often get expensive to purchase. Some of the most notorious collections like the Elderflame or the Singularity collections can prove to be overly expensive to purchase. Some skins, however, can be obtained for free using agent contracts. They can be obtained by activating an agent contract and playing matches until the contract reaches level 10 and unlocks the weapon skin. This article counts down the best weapon skins that can be unlocked using agent contracts.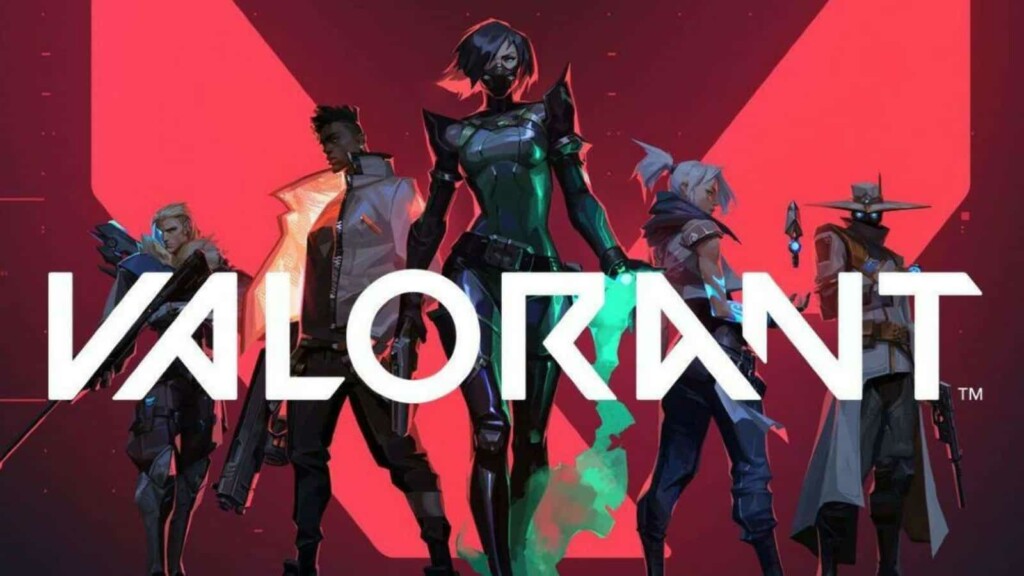 Related: VALORANT Ruination Bundle Leak: All About New Guns, Finisher, and Melee.
Top 5 best weapon skins from agent contracts in valorant:
5. FIRE/ARM Classic(Kay/O):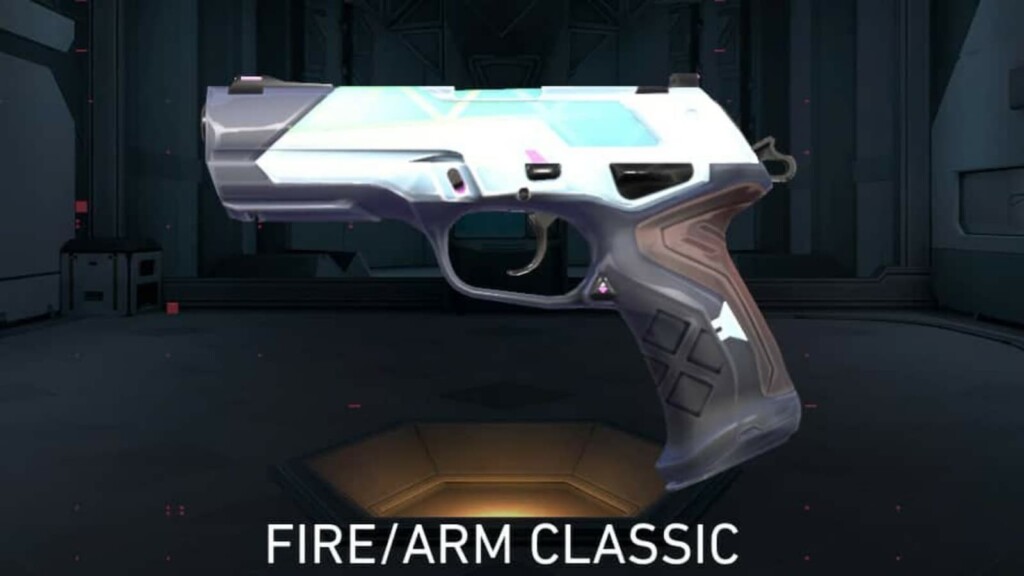 Starting off this list is the newest agent's contract in Valorant. Kay/O was added as Agent 16 to Valorant and continues to gain popularity. This Humanoid's contract features a Classic skin that blends in with his design aesthetics. It features a blue, plasma filled design with a hardwood handle.
4. Game Over Sheriff(Jett):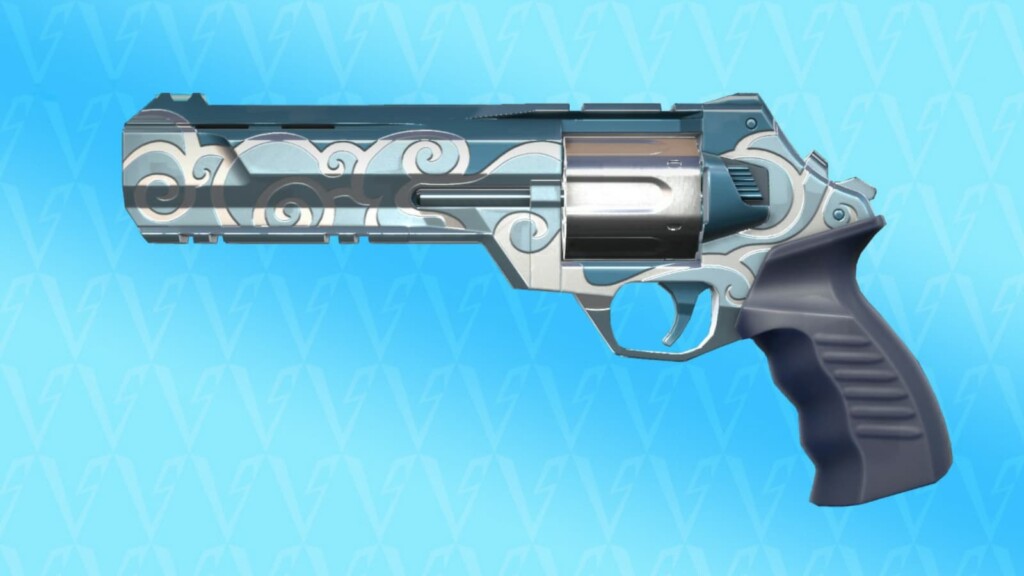 Jett is one of the most popular characters in Valorant, and it would only make sense to the Game Over Sheriff on this list. The Sheriff itself is a very powerful weapon and if used properly can even be used to win eco or semi buy rounds. The Game Over Sherrif features design elements featured from Jett's abilities and follows an overall metallic blue aesthetic.
3. Pistolinha Classic(Raze):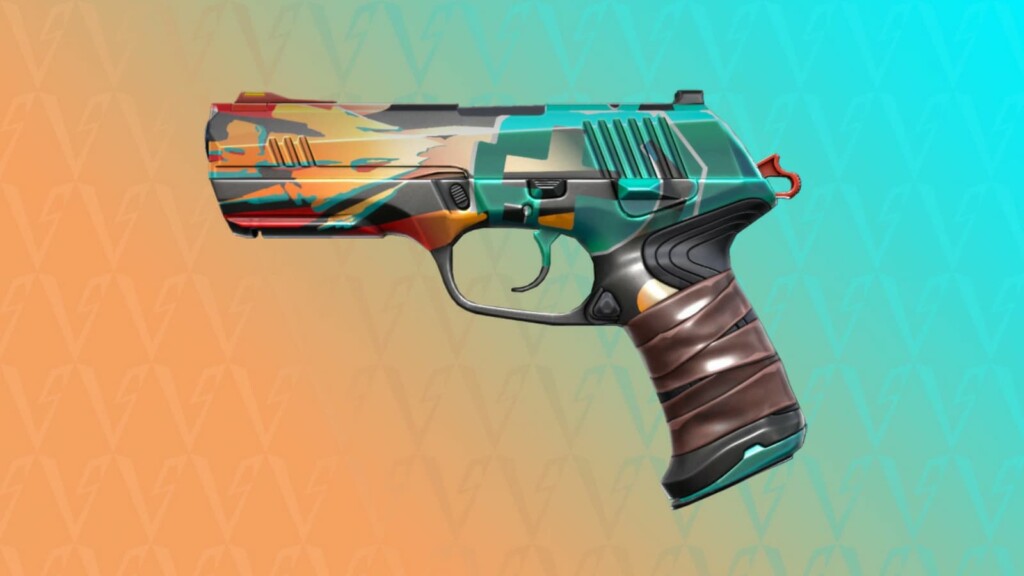 The Pistolinha Classic is one of the most distinct skins in the game. It is very popular due to Raze itself being a very popular duelist and also for being one of the best free classic skins in the game. It features a colourful design around the barrel and continues to tone down as we move away from it. It continues the metallic blue accent throughout its overall design.
2. Spitfire Frenzy(Phoenix):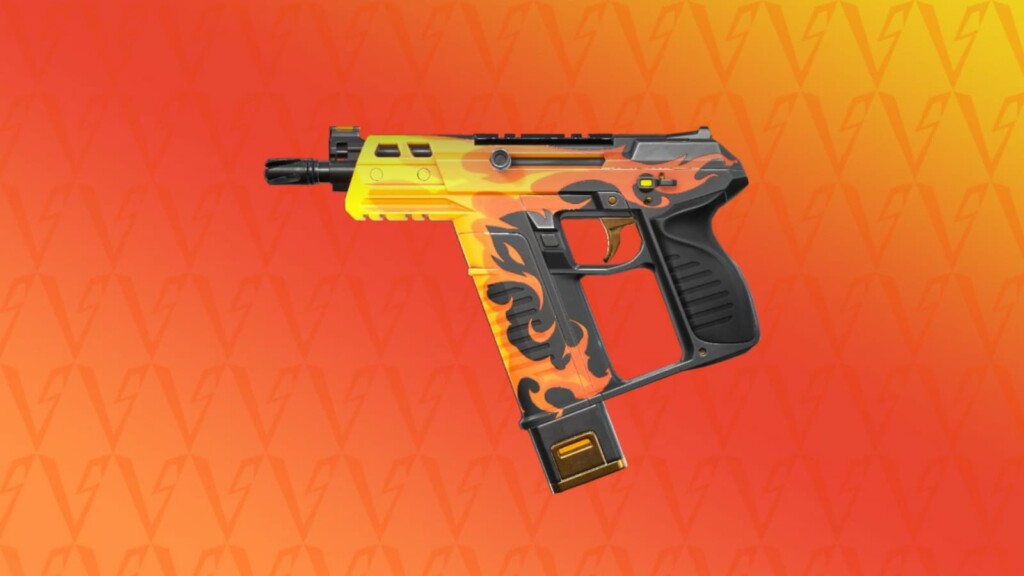 The Frenzy is a weapon that was not used much when the game had come out but became increasingly popular over time. Today, it stands as one of the most popular eco or semi buy weapons in the game due to its high accuracy and above-average fire rate. The Spitfire Frenzy features design elements inspired by fire or flame. It features a black blaze with a flame accenting its design.
1. Eclipse Ghost(Astra):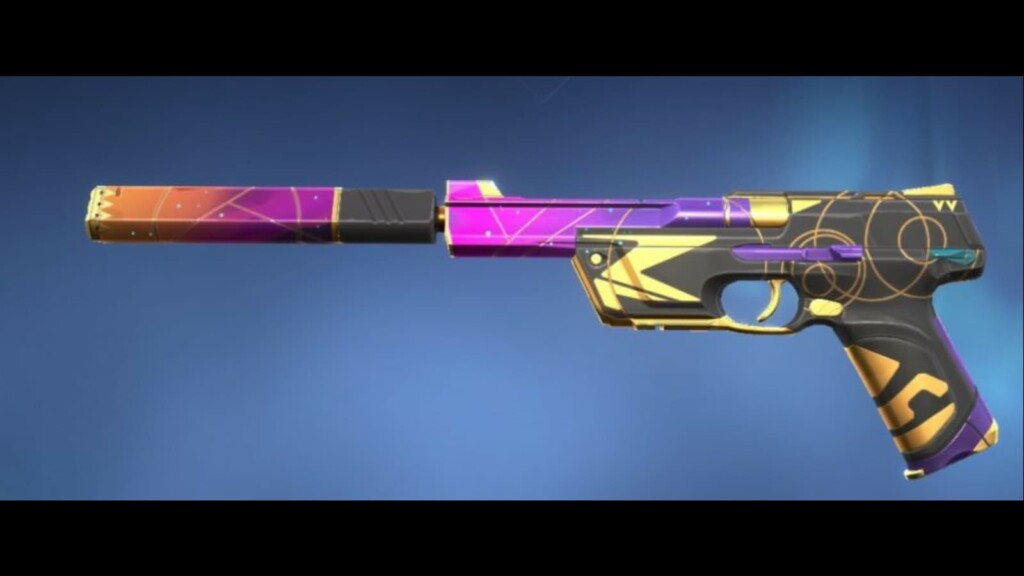 Topping the list is the Eclipse Ghost which can be obtained for free by completing Astra's contract. The Ghost is a highly accurate weapon that is also very inexpensive and is purchased almost always whenever possible. The Eclipse Ghost features an overall purple accent with gold and black psychedelic designs and prints around the handle and the rear parts of the gun.
Also Read: Valorant: Vodafone giants use camera bug and receive a map loss from Riot.