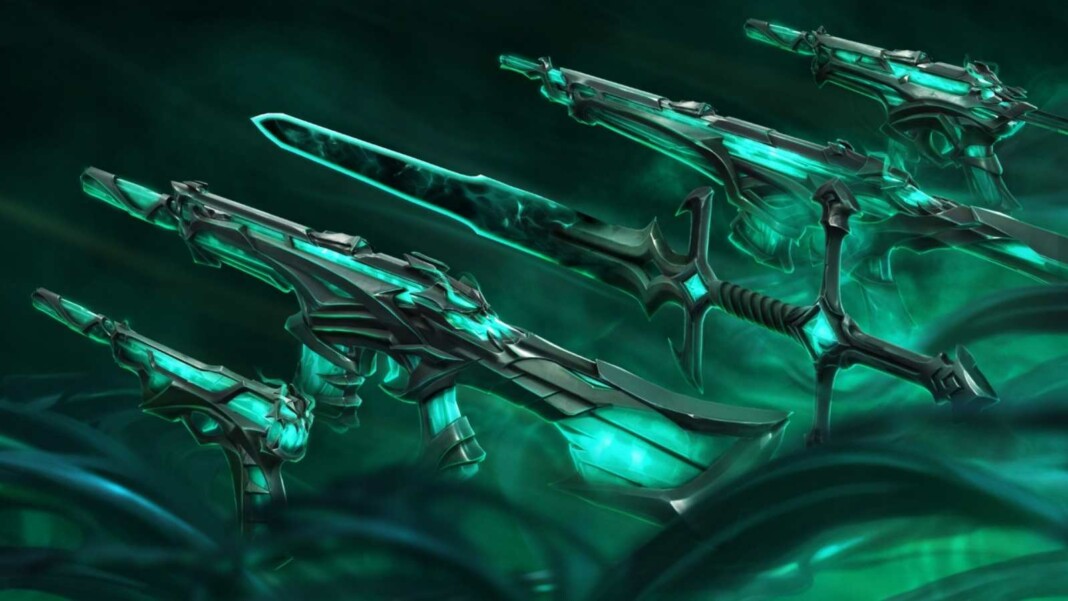 After all the speculations from with community about Valorant having teased a new skin bundle sneakily, this is their lucky day. VALORANT Ruination Bundle has just been confirmed by an insider along with all its details and gameplay. Therefore, to the delight of players, a new Skin Bundle might be on its way, as suggested by recent leaks.
A crossover between "Sentinels of Light" from the League of Legends game and Valorant to give players a new skin bundle named the Ruination Bundle. The article talks all about the latest skin bundle that might be introduced in Valorant soon and is a crossover of 2 games by RIOT.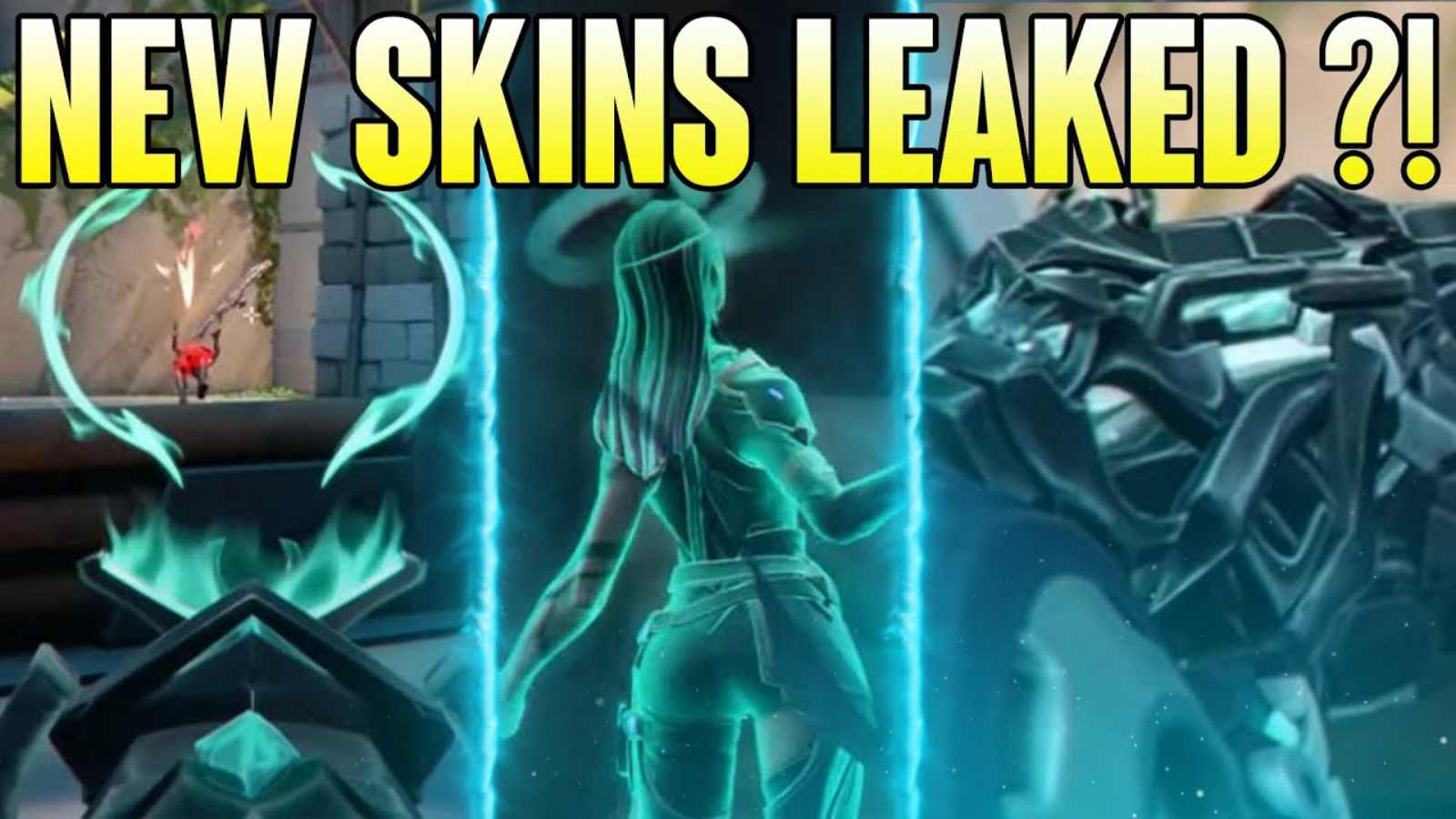 Related: VALORANT Episode 3, Reflection: Every Change Introduced
Valorant Ruination Bundle
A known YouTube personality, HIITSCAN, has revealed the oncoming bundle of Valorant and confirmed the speculations at large of a crossover between Valorant and League of Legends. He has released a video recently, with the gameplay of the latest bundle in Valorant that is all set to arrive, the very expected "Ruination Bundle".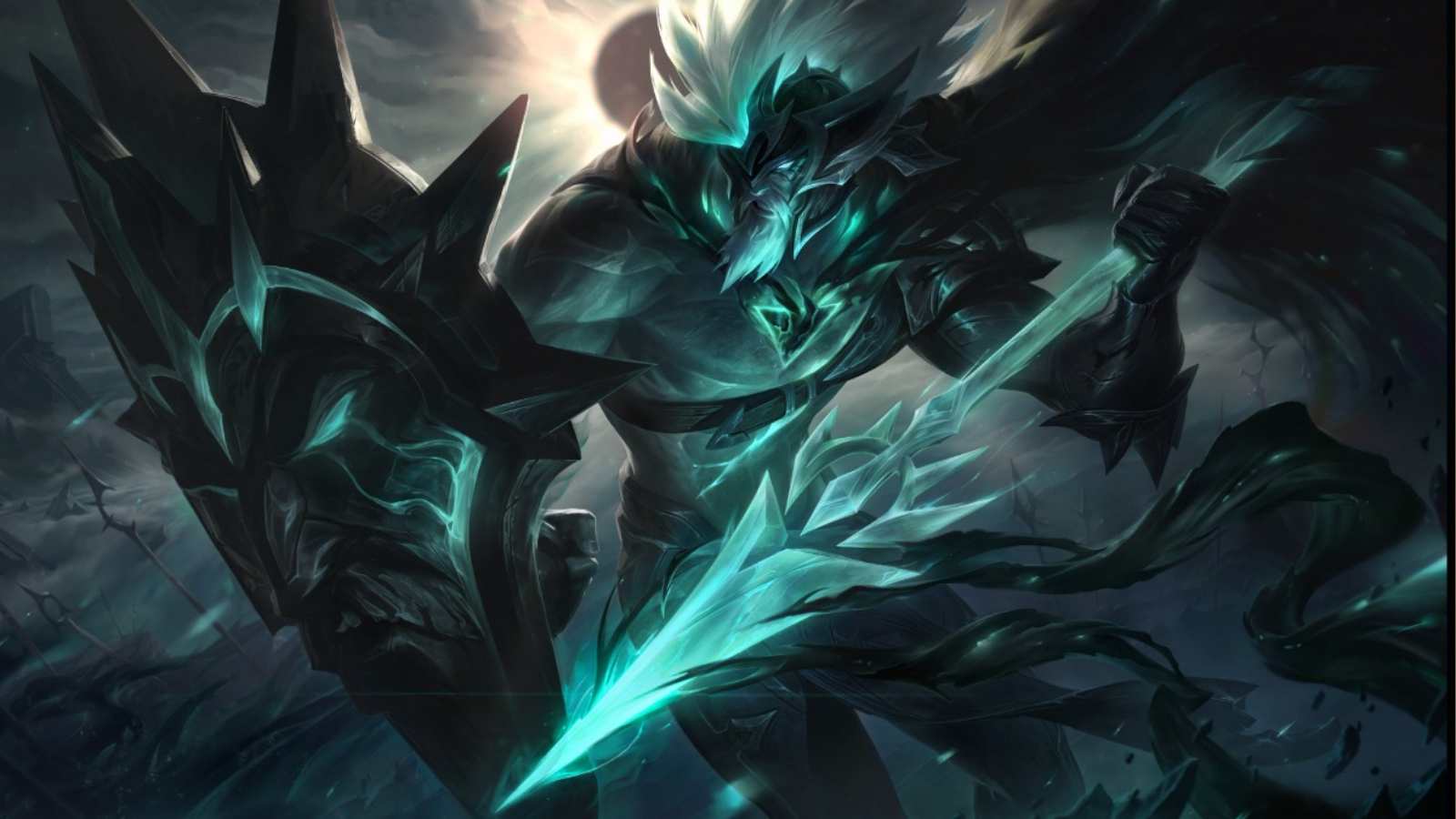 Mike from ValorLeaks, had already confirmed the onset of a new potential bundle, a crossover with the League of Legends. As he had mentioned, if you look at Reyna her head she has the same crown as Viego from League of Legends. And if Viego takes over someone the same blue color and crown appears just like the halo on Reyna's head in the trailer.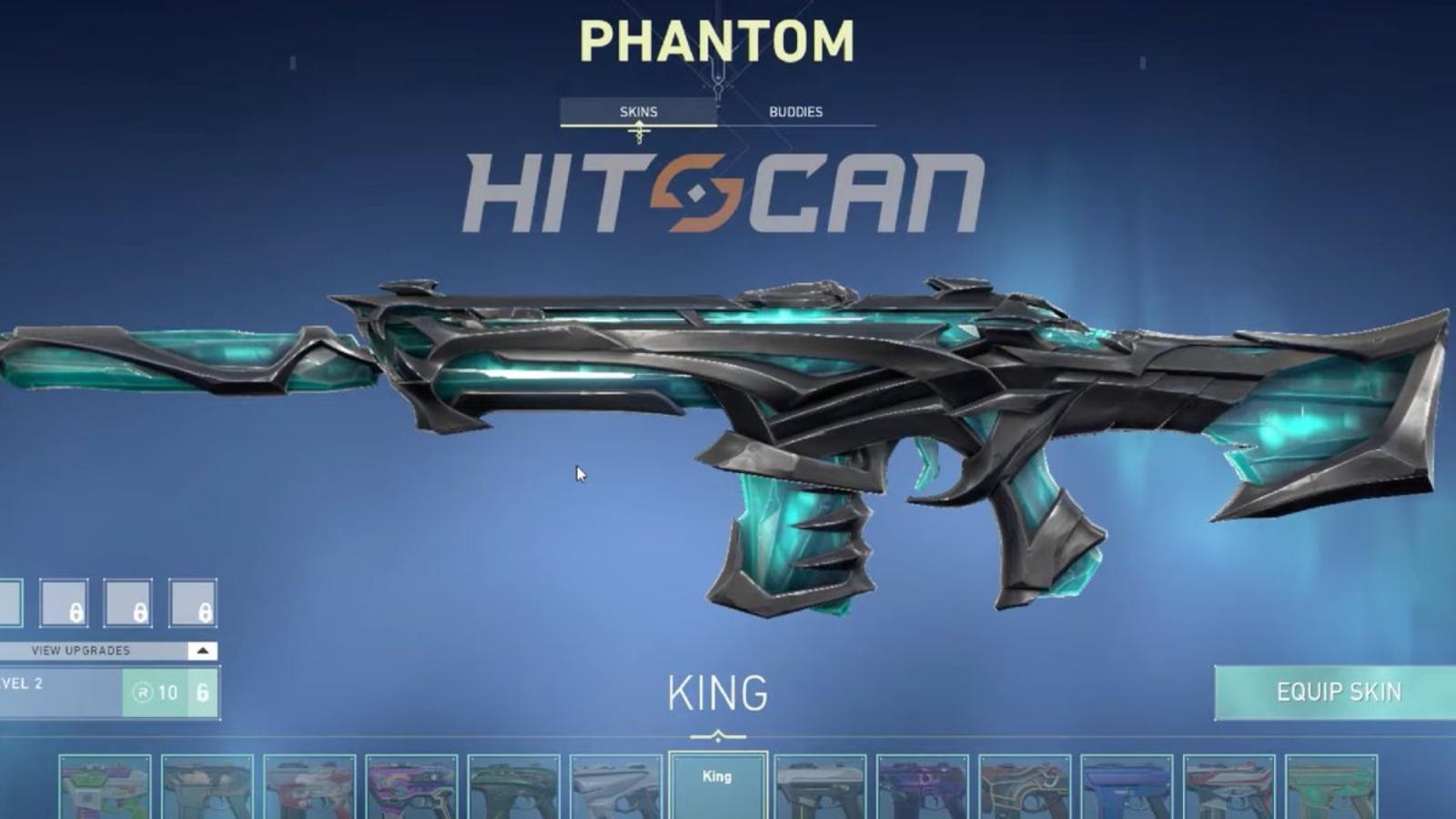 The new bundle is not far from what was seen at the end of the Episode 3 trailer when KAY/O was shown killing the enemy Reyna with a new Guardian Skin along with the finisher that levitated Reyna and put a halo over her. The skin line definitely has a strong resemblance with the LOL teaser of an upcoming event named Sentinels of Light.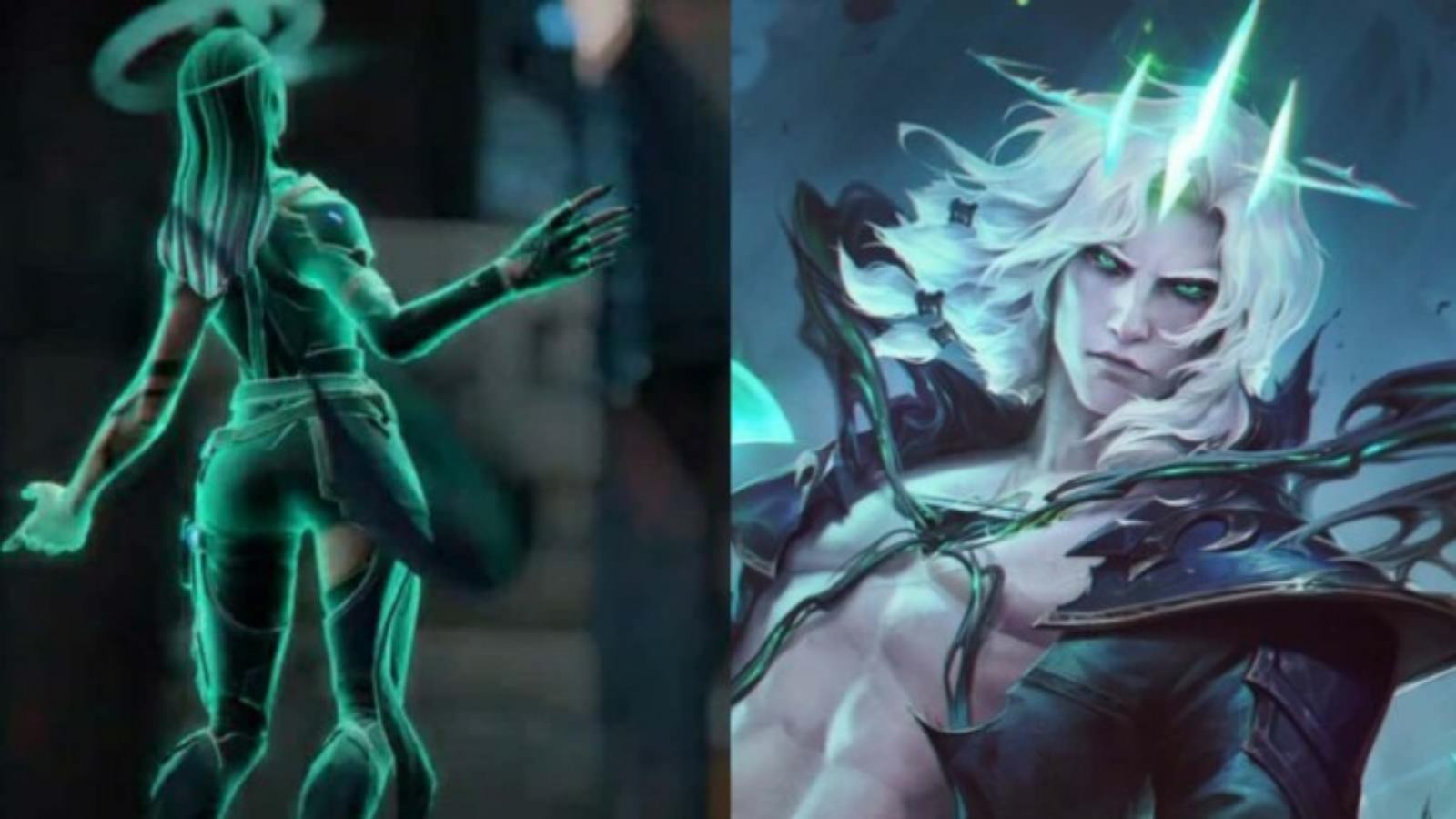 The "Sentinels of Light" event in League of Legends is very similar to the concept of KAY/O against the Radiants in Valorant. The skin has a subtle blue-blackish theme going on and is close to a better version of Reaver combined with the Forsaken skin bundle. The bundle features a set of 5 weapons, including a Ghost, a Melee, Spectre, Phantom and Guardian as was shown before.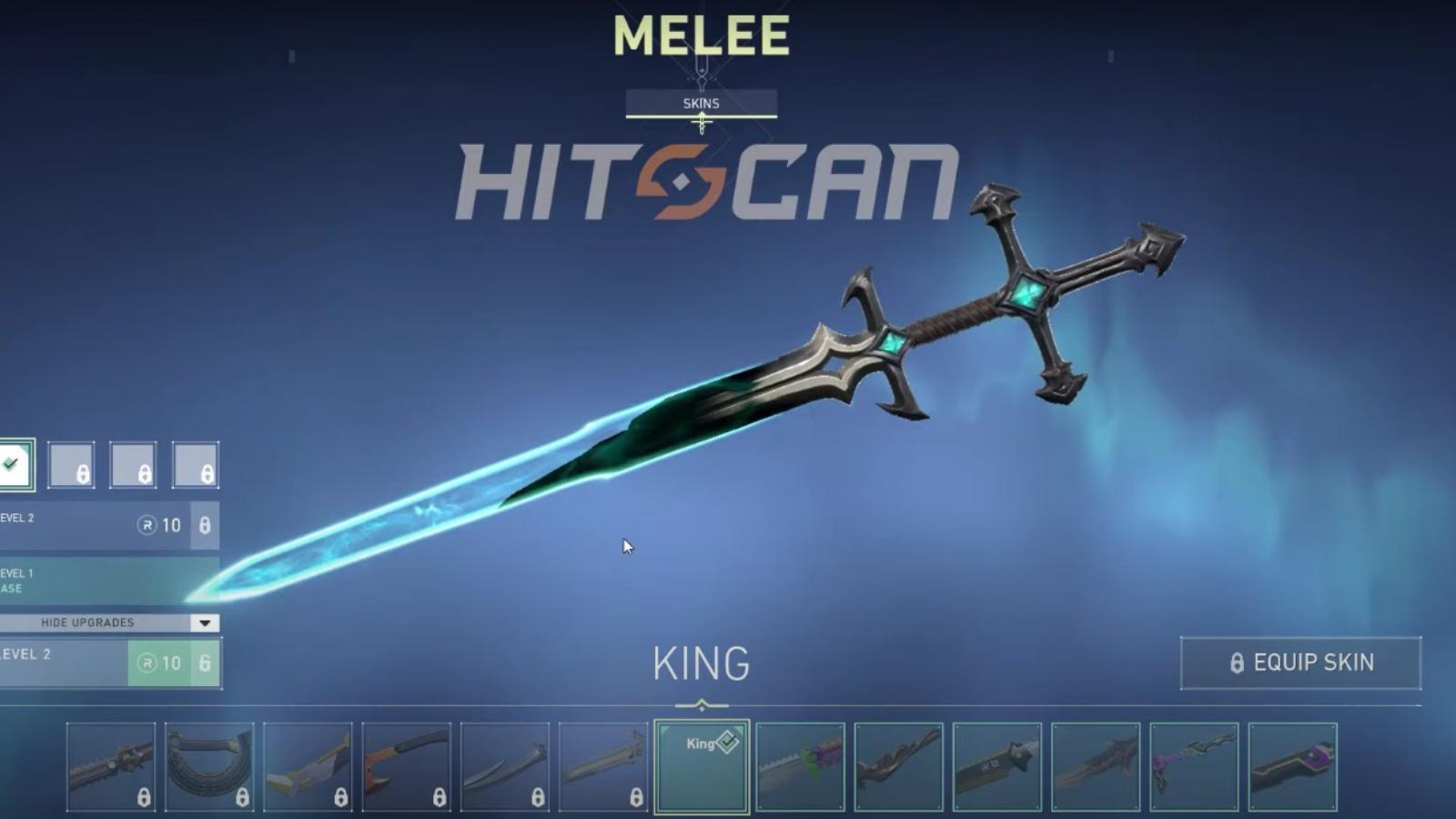 With an attractive and ominous finisher that levitates the enemies, putting a Halo over their head, and creating a portal in the sky, the bundle also comes in four colour variants: Purple, Orage, Light Green and the Deafult Sea green versions. It does not have any distince reload animations as shown, and the melee seems like protoype of the Forsaken ritual blade.
RIOT Games is yet to officiate the leak, and has not revealed anything about a new skin line, but the credibale leaker has enough to confirm the said leak as well. Moreover, it will be worthwhile to wait till July 8th to get the crossover we are waiting for.
---
Also Read: VALORANT New Ranking System: Competitive Changes, 'End Of Act' Tournament in Episode 3