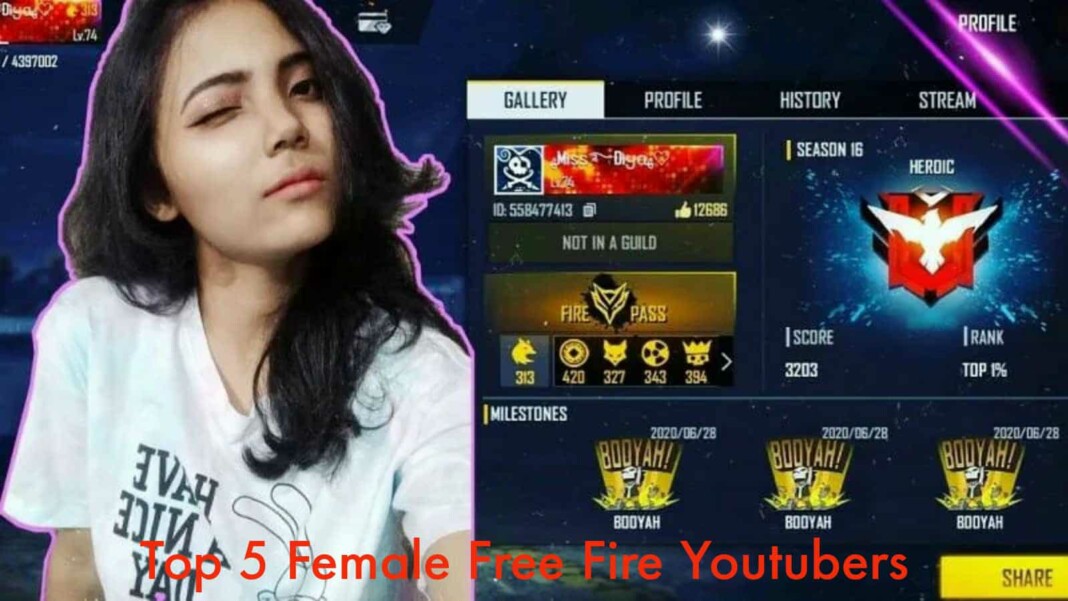 It should come as no surprise that five extremely-talented female streamers have dedicated their channels solely to the gameplay videos of this game. Here in this article we will take a look at the top 5 female Free Fire Youtubers in India in June 2021.
Garena Free Fire has a huge community of influencers and Youtube streamers including both male and female following. Free Fire is one of the games that are loved by female players just as much as male players so it is not hard to find female players who are really dedicated to the game. There are many female Free Fire youtubers in India who has gained many following from the game.
Top 5 Female Free Fire Youtubers In India
5. Bong Girl Bithi (46.3k Subscribers)
Bithi Mondal, or Bong Girl Bithi, is a rising star in the world of YouTube streaming and Garena Free Fire. She has 46.3k subscribers so far, and will get a lot more love for her fun gameplay videos. Not much is known about Bithi, apart from the fact that she loves Free Fire and spends most of her time playing the game.
4. Slumber Queen (619k Subscribers)
Slumber Queen is another pretty popular Free Fire streamer on YouTube, who has managed to accrue 619k subscribers and more than 26 million views on his channel. She is gaining a lot of traction for her original content, as well as the gameplay and tricks videos that she often posts.
Slumber Queen makes her videos in Tamil, making her one of the more famous regional YouTubers. Though we do not know much about this shy content creator yet, her knack for Free Fire is there for all to see.
Related – Top 5 Cheapest Pets In Free Fire After OB28 Update
3. BlackPink Gaming (1.1 Million Subscribers)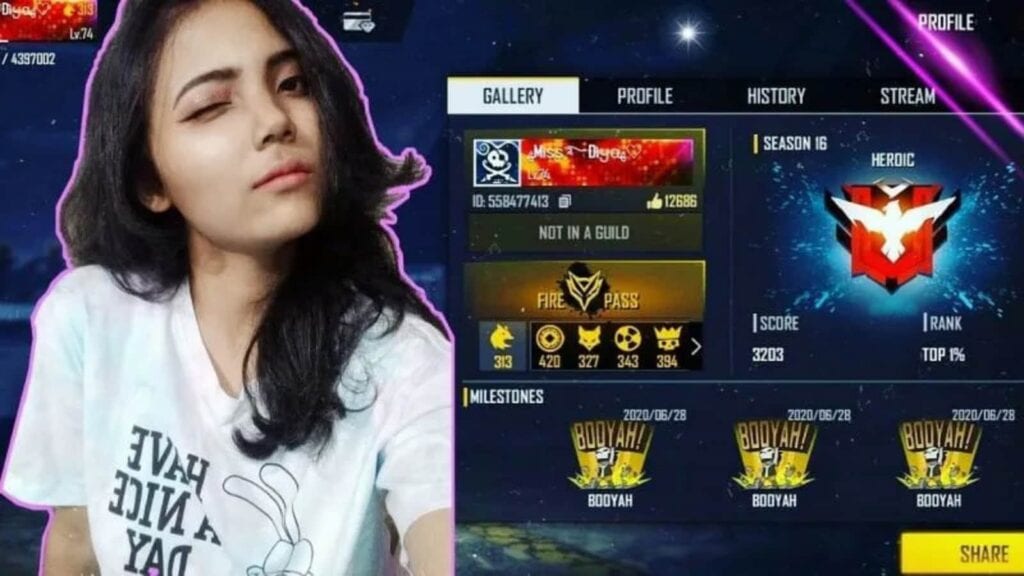 A lot of people have the misconception that girls who love pink can't play games very well. Well, Miss Diya, who runs the channel BlackPink Gaming, is not only a fan of the colour, but can also take you on in Garena Free Fire. With 1.1 million subscribers, she has a decent fan following who love her streams and she is also hugely dexterous at the game.
2. Meri Olivia (3.47 Million Subscribers)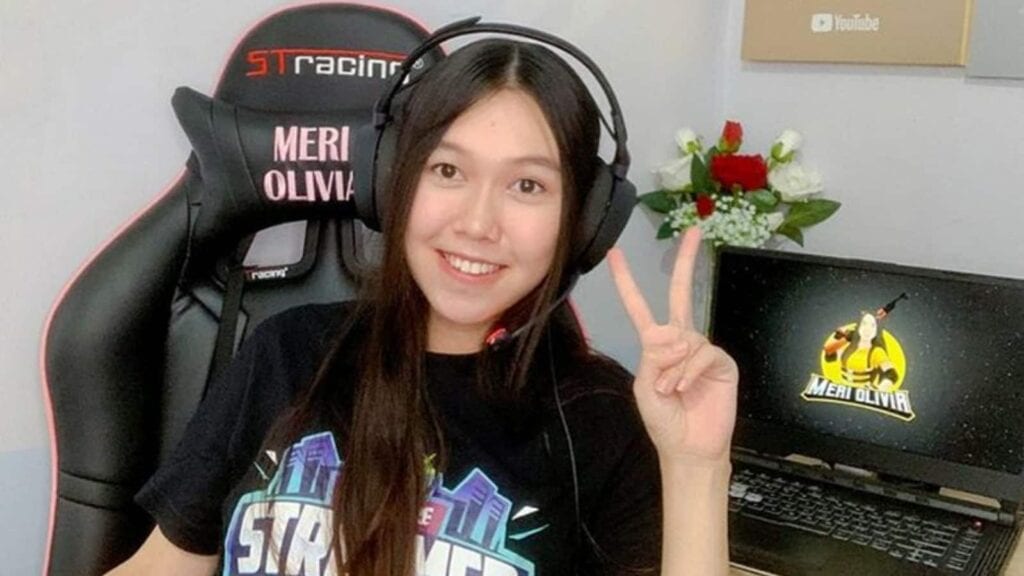 Meri Olivia is an old-time Free Fire player as she has been playing Free Fire since 2018. She loved Free Fire so much that she created her own YouTube channel. The skill of Meri Olivia in Free Fire is not even something that needs to be discussed as she has proved herself multiple times in many tournaments.
Meri Olivia YouTube channel is currently having 3.47 million subscribers and more than 270 million combined views on his channel.
1. Sooneeta (4.07 Million Subscribers)
Sooneeta Thapa Magar, who goes by the name Sooneeta on her YouTube channel, is perhaps the most popular Garena Free Fire female streamer, with over 4 million subscribers and 314 million views on his main channel. She dedicatedly plays the game and is undoubtedly very efficient at it.
She is from Nepal, but her videos do have a little bit of Hindi as she knows the language. Her knowledge and skills in Free Fire can definitely take on the best of the best.
Follow our Instagram handle to participate in huge DJ Aloks Giveaway and to stay updated with every latest news of gaming and eSports scene.
Also Read – Top 5 Most Expensive Bundles In Free Fire