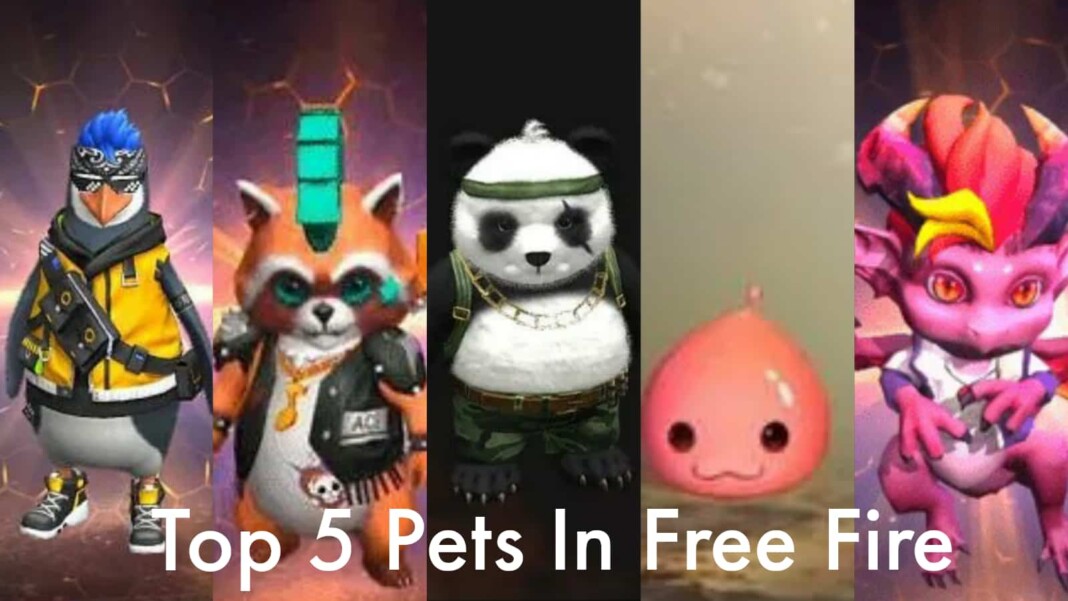 There are total of 14 pets in Free Fire and each have a unique ability except for Kitty and Mechanical Pup. Here in this article we will take a look at top 5 cheapest pets in Free Fire after OB28 update.
Garena Free Fire frequently introduces patch updates to the game introducing new characters and pets in the updates. Recently as the latest OB28 update rolled in the game. They made some major adjustments to character's skills and Pet too. Pets in Free Fire plays an important role in the battlegrounds equipping players with extra skill to gain upper hand on the enemies.
List Of Top 5 Cheapest Pets In Free Fire
5. Mr. Waggor (699 Diamonds)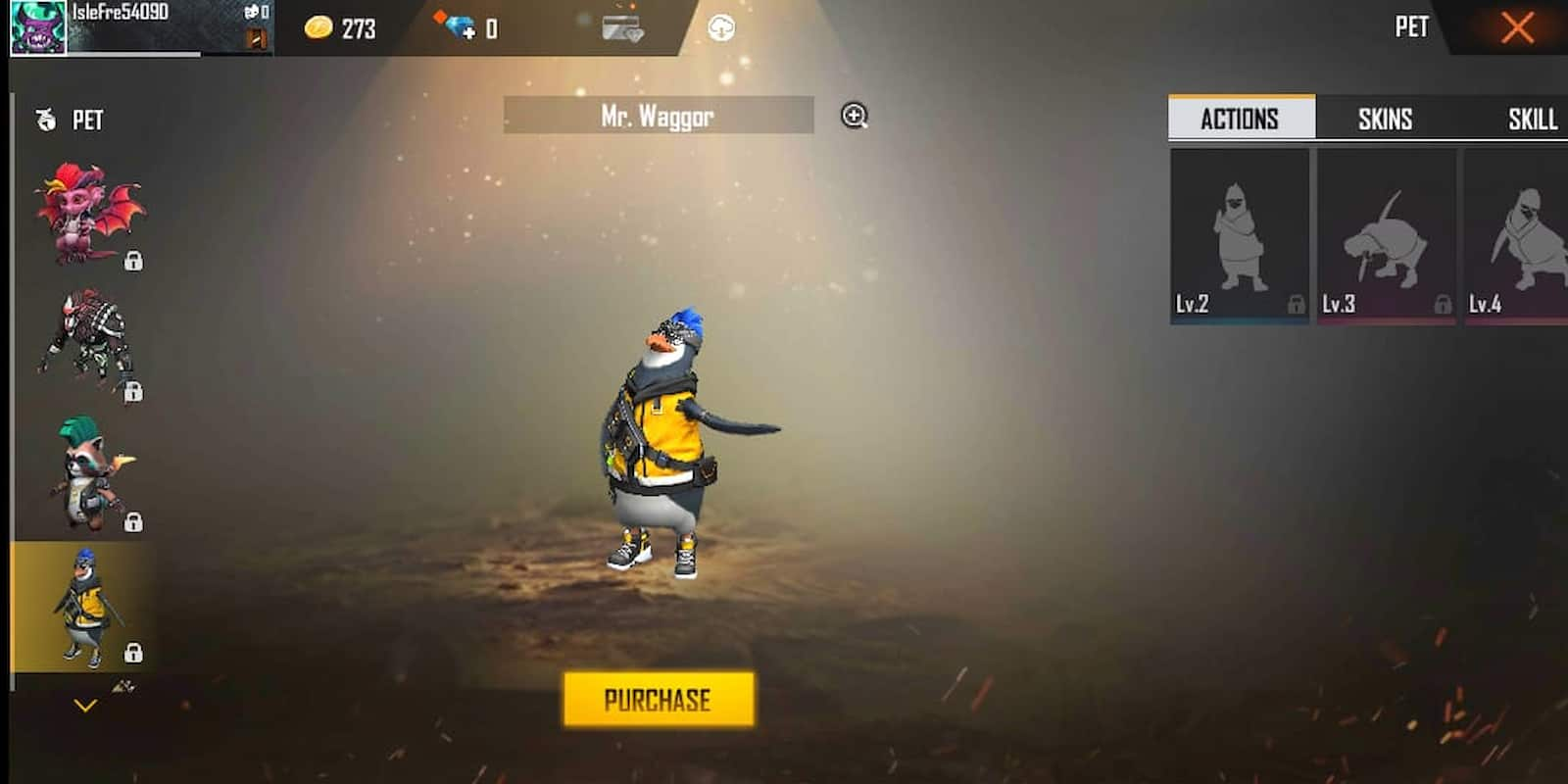 Mr. Waggor possesses an ability called 'Smooth Gloo'. If the player does not have a gloo wall grenade, the ability will create one every 120 seconds at its base level.
At level 3, if the player has fewer than two gloo wall grenades, Smooth Gloo will create one every 100 seconds. 'Once a guinea pig in the lab, Mr. Waggor was brought home as a pet due to his cuteness. That led to his great escape and subsequent wandering life.'
4. Rockie (699 Diamonds)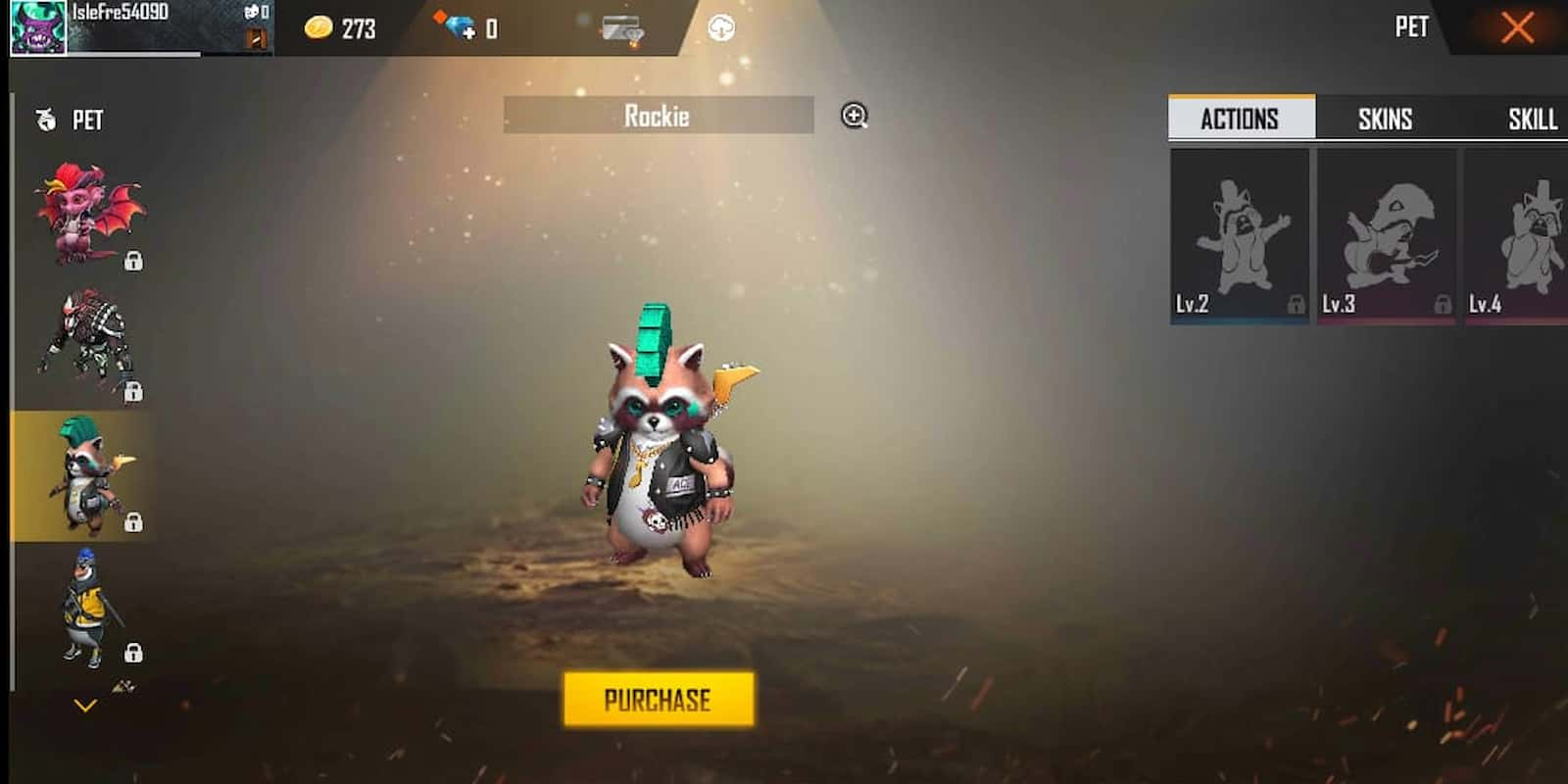 Rockie has an ability called 'Stay Chill'. At its base level, this ability reduces the cooldown time of the enabled active skill of a character by 6%. This is useful for players who own characters with active skills like DJ Alok, Skyler, Chrono, etc.
When Rockie is maximized, the skill cooldown is reduced by 15%.
Related – Top 5 Most Expensive Characters In Free Fire After OB28 Update
3. Detective Panda (699 Diamonds)
Detective Panda has an ability called 'Panda's Blessings'. At its base level, this ability can recover four HP per kill.
At pet level 7, Panda's Blessings can recover 10 HP per kill. This skill is very useful in close encounters where every HP counts.
2. Ottero (699 Diamonds)
While using a Med Kit or Treatment Gun, through Ottero players will also recover EP 35% of the HP restored. The amount of EP recovered increases to 50 % at Level 5. His in-game description states that 'Sleeps with its headphones on, a musically talented otter.'
1. Mechanical Pup (299 Diamonds)
Mechanical Pup is one of the first introduced pets in Free Fire that costs only 299 Diamonds. Mechanical Pup don't possess any skill to help you on the battlefield but can acquire other pets skill in the skill slot.
This is the list of top 5 cheapest pets in Free Fire after OB28 update.
Follow our Instagram handle to participate in huge DJ Aloks Giveaway and to stay updated with every latest news of gaming and eSports scene.
Also Read – Best Sensitivity Settings In Free Fire To Reduce Weapon Recoil Explained