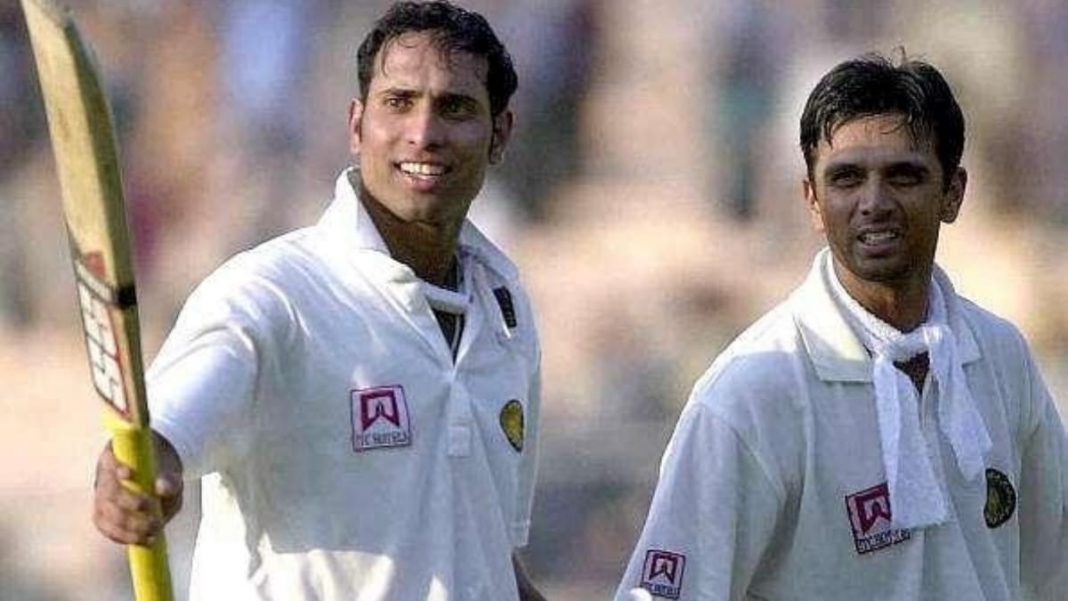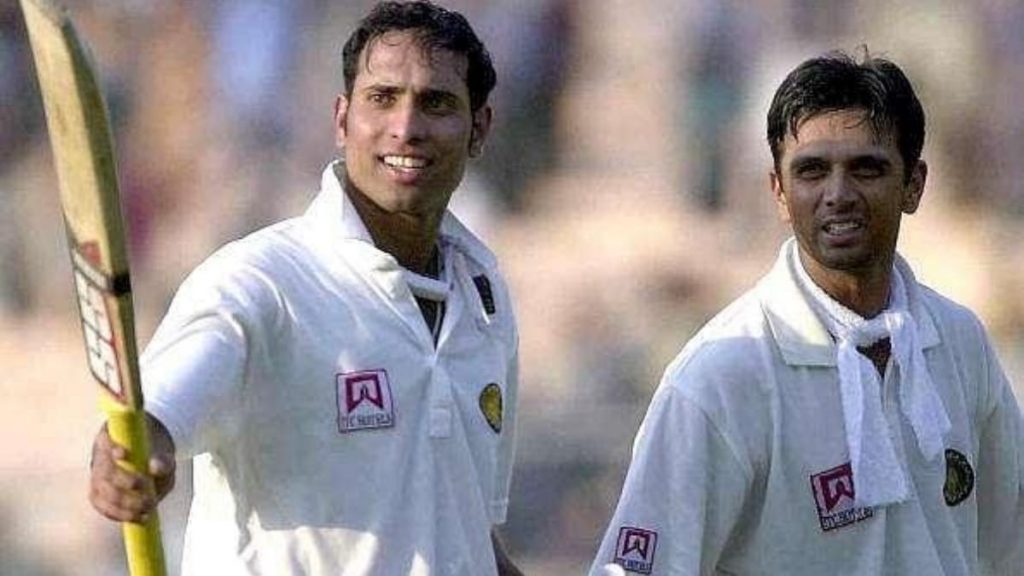 India and Australia share a long-going rivalry, especially in the Test matches. The competition and intensity on the field amplify when it comes to the longer format of the game. The Indian players are currently preparing for yet another similar challenge in Down Under with a two-month tour beginning from November 27.
The two sides will lock horns in the Test matches from December 17 with the first match at the Adelaide Oval. Now, let's go back a bit and look at the top five Indian batsmen against the Aussies. Here are the highest Indian run-getters against Australia in Test cricket.
5. Cheteshwar Pujara (1622 Runs)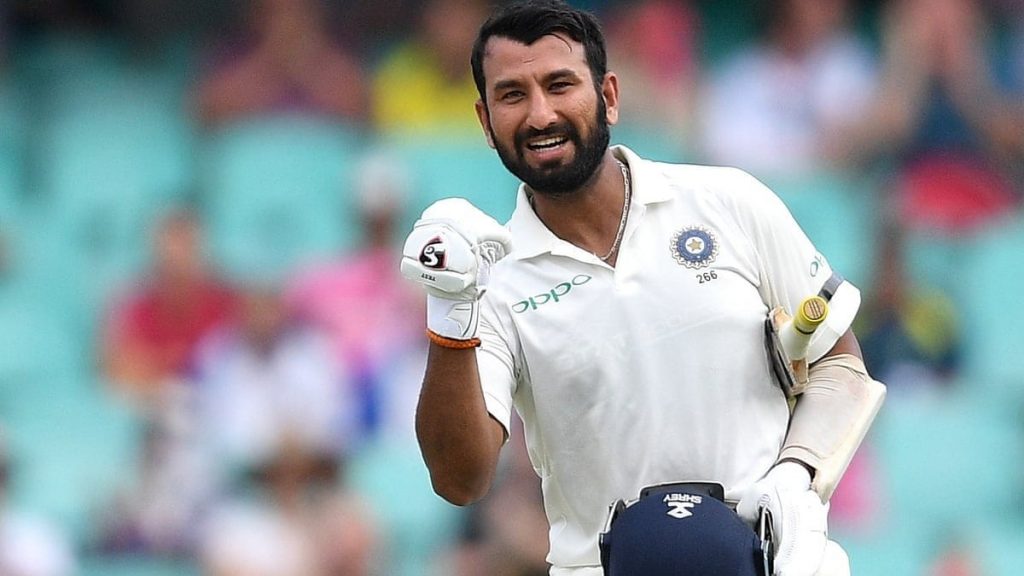 India's current number three and one of the most dependable Test batsmen, Cheteswar Pujara has 1622 runs to his name against Australia. He is also the only active player to feature in this list of Indian batsmen with the most runs against Australia in Tests. The 32-year also has double-hundred to his name against the kangaroos. 
4. Virender Sehwag (1738 Runs)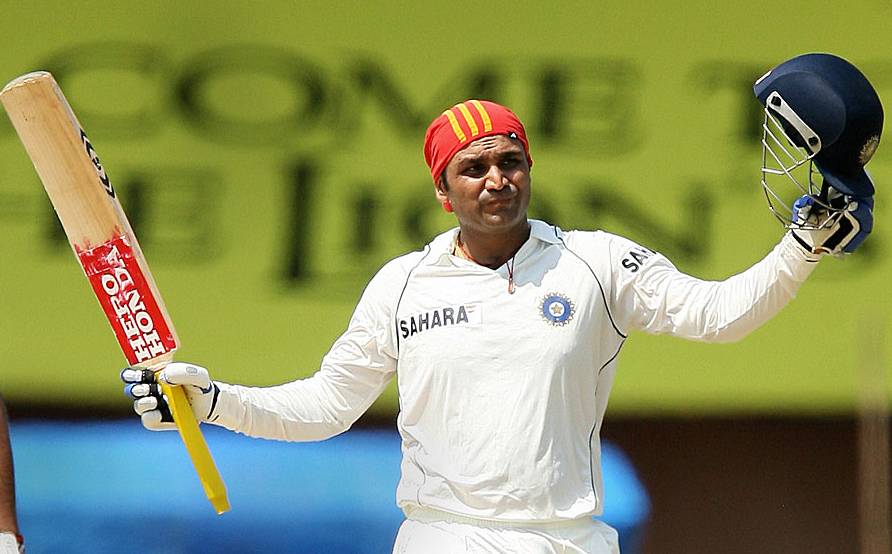 Former Indian opener Virender Sehwag slammed 1738 runs in 22 matches against Australia in Test cricket. While scoring runs at an average of around 42, Sehwag also has three 100s and nine 50s to his name against the mighty Aussies. 195 is the best knock for the flamboyant opener.
Also Read | Top 5 Indian bowlers with the highest wickets against Australia in Tests
3. Rahul Dravid (2143 Runs)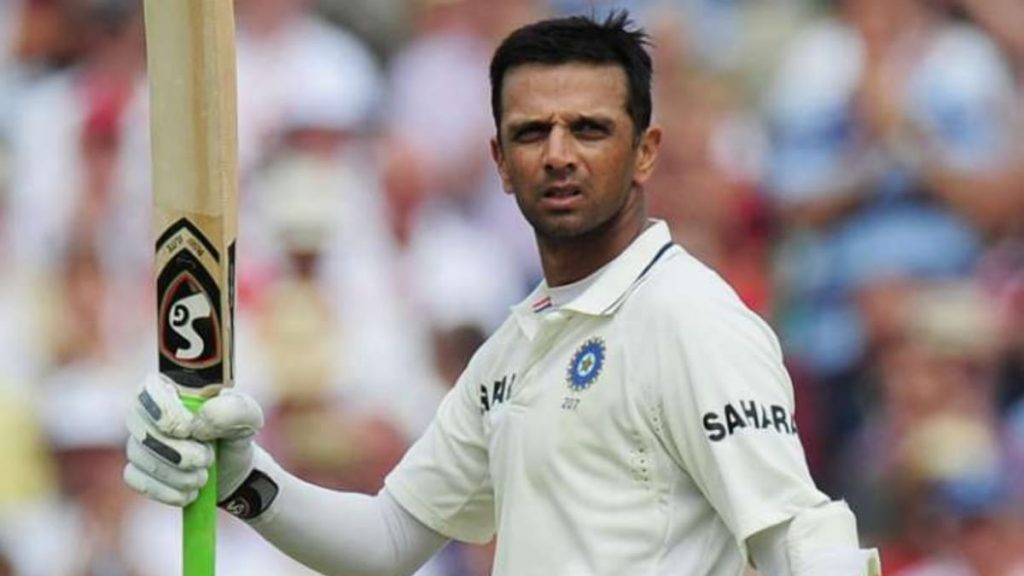 With 2143 runs in 32 Test matches, Rahul Dravid is the third-highest Indian run-getter against Australia. Dravid is one of the most consistent and patient batsmen ever to play in the longer format of the game. The batting maestro also has two centuries and 13 half-centuries to his name while batting against Australia in the Tests.
2. VVS Laxman (2434 Runs)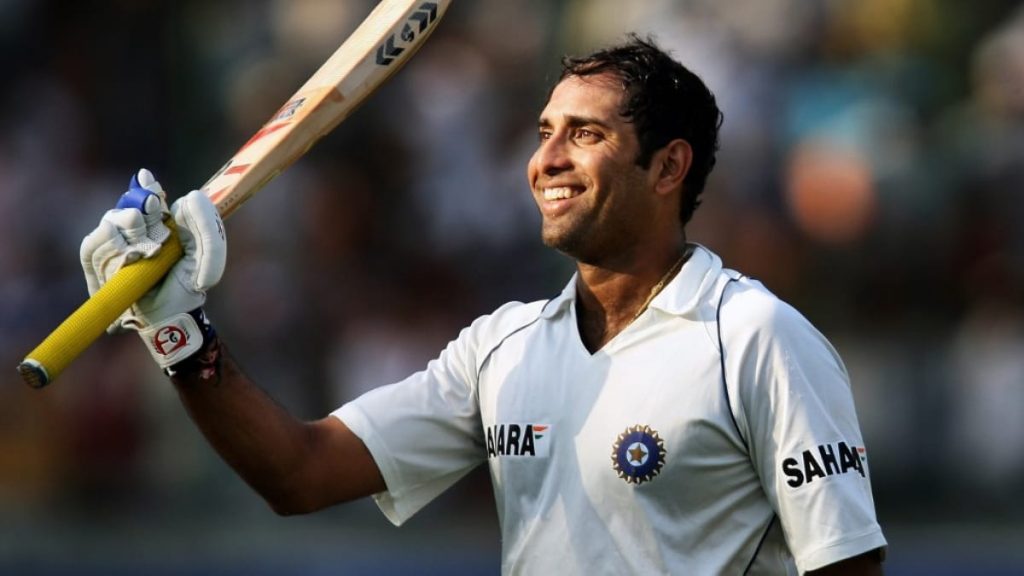 No one is unaware of the love of VVS Laxman while batting against the Australian team during his times. Laxman smashed 2434 runs in 29 matches, averaging nearly 50 against the Aussies. His best Test knock of 281 also came against the kangaroos during the iconic 2001 Kolkata Test that resulted in a victory for the home team.
1. Sachin Tendulkar (3630 Runs)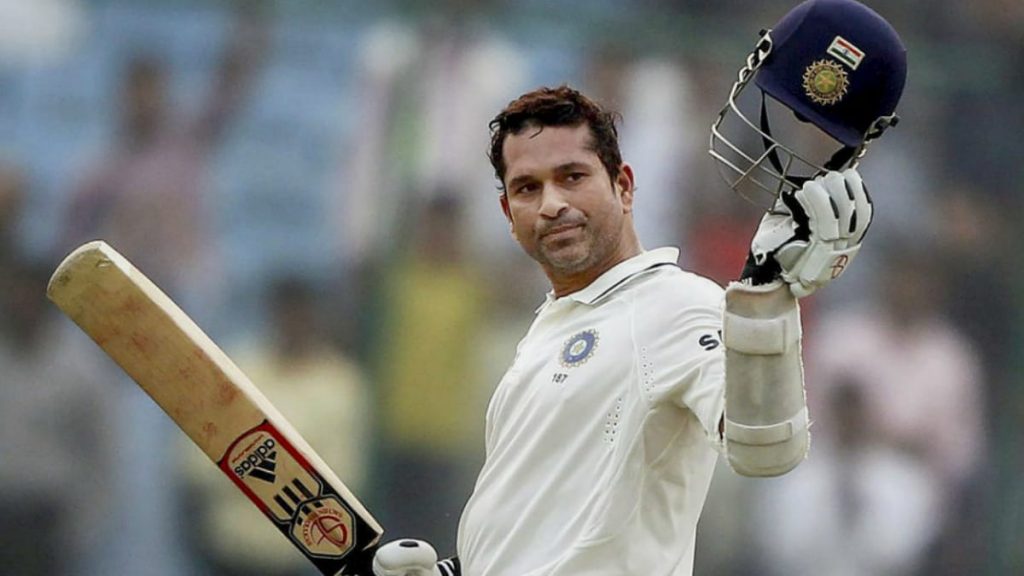 Without any surprises, cricket legend Sachin Tendulkar is the leading run-getter against Australia in the Test matches. Tendulkar amassed a whopping 3630 runs in 39 games at a tremendous average of 55. Master Blaster also scored 11 centuries and 16 half-centuries while batting against the Aussies. Tendulkar finished his Test career with his second-highest career score of 241* at the Sydney Cricket Ground.
Also Read | India Tour of Australia: 'Virat Kohli is taking the right decision,' feels head coach Ravi Shastri